This is an archived article and the information in the article may be outdated. Please look at the time stamp on the story to see when it was last updated.
NORMAN, Okla. – A Norman man who is accused of murdering his daughter was charged with her death.
Around 5:45 a.m. on June 29, officials say Ronald Lee McMullen called 911 and told dispatchers that his 22-year-old daughter had been shot in the face.
Emergency crews responded to the home in the 1700 block of Abe Martin Dr., but thought something just wasn't right about McMullen's story.
The search warrant affidavit states that McMullen was covered in blood and even had blood under the tank top he was wearing.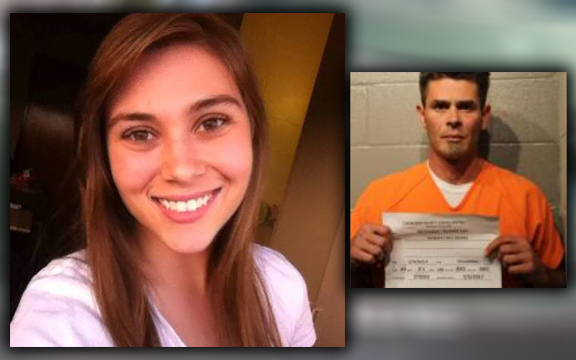 Medics attempted to revive Kailee Jo McMullen, but it was no use.
Several days later, Ronald McMullen was arrested for his daughter's death.
According to court records, McMullen was charged with one count of first-degree murder with deliberate intent.