This is an archived article and the information in the article may be outdated. Please look at the time stamp on the story to see when it was last updated.
GARVIN COUNTY, Okla. – A fifth person has been taken into custody in connection with a home invasion in Garvin County.
Around 3:41 a.m. on Aug. 2, dispatchers with the Garvin County Sheriff's Office received a 911 call, saying that a male had been stabbed. The caller told dispatchers that her son and his 16-year-old friend were at her house and in need of medical attention.
Once emergency crews arrived, they rushed the 22-year-old victim to the hospital. Investigators say he had significant injuries to the front and back of his torso.
Authorities learned the victim sustained the injuries during a home invasion in rural Garvin County.
Shortly after the crime, deputies arrested 19-year-old Rashawn A. Watson, 18-year-old Rashaad A. Watson and 26-year-old Justin L. Strickland now on multiple felony charges, including robbery.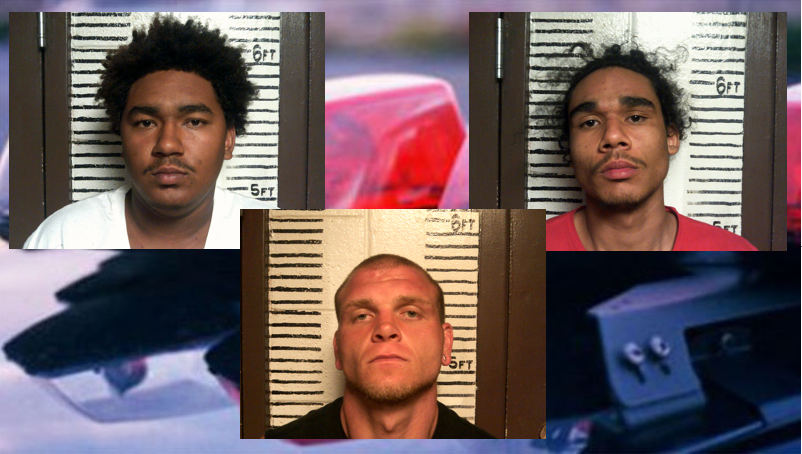 Now, officials say two more people are in custody for the reported home invasion and stabbing.
Earlier this month, 36-year-old Barbara Strickland-Turner was arrested on the same charges as the other suspects. Officials say Strickland-Turner is the mother of two of the suspects and is the girlfriend of Justin Strickland.
Authorities say 20-year-old Tavis Timothy Wright was arrested in connection to the home invasion and robbery. At the time of his arrest, Wright was serving a suspended sentence for a 2017 Garvin County homicide.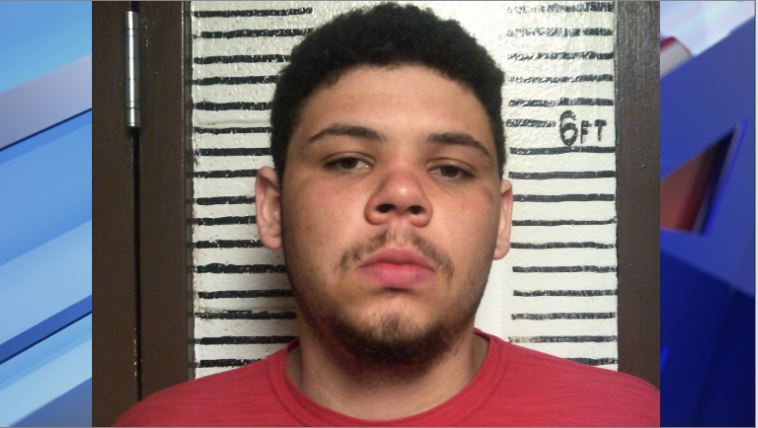 Authorities say that although the investigation is ongoing, they believe they have the primary suspects behind bars.