This is an archived article and the information in the article may be outdated. Please look at the time stamp on the story to see when it was last updated.
OKLAHOMA CITY – Officials with the Oklahoma City Fire Department have announced what caused the large fire that consumed a condominium complex in northwest Oklahoma City.
Shortly before 2 p.m. Wednesday, fire crews were called to a commercial fire alarm in the 3200 block of W. Britton.
Bob Moore Chopper 4 captured images of heavy flames and smoke pouring from the Nantucket Condominiums.
One building was well-involved in flames when fire crews arrived.
"It was somewhat difficult getting our large pieces of apparatus into position in such tight quarters, but firefighters quickly raised elevated master streams on our ladder trucks and utilized deck guns and hand lines from the engines to control the blaze," Benny Fulkerson, OKC Fire Department Public Information Officer, said.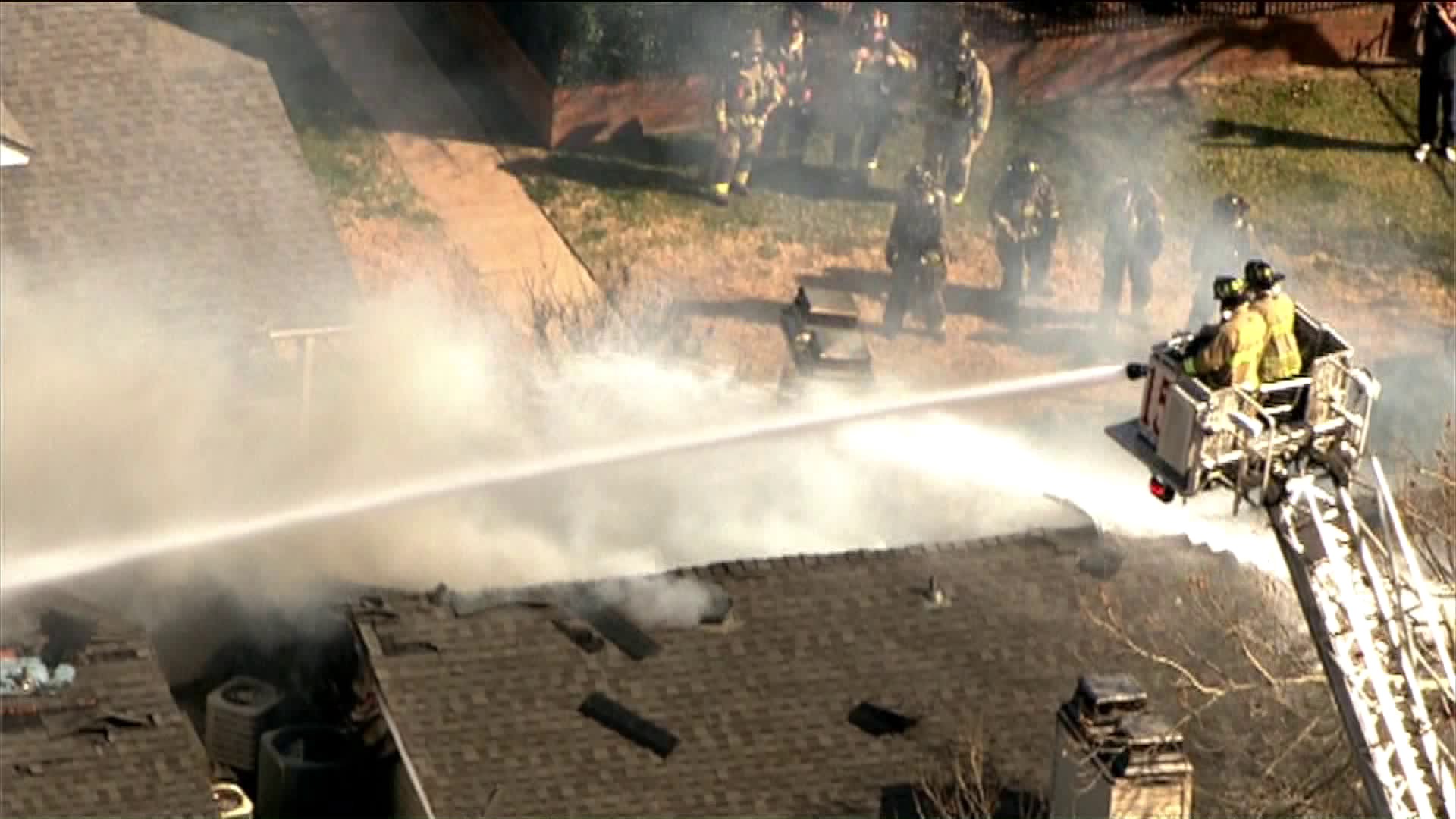 The building suffered significant damage and an adjacent building received damage to its exterior.
Fortunately. all of the occupants made it out of the structure safely.
However, one dog did not survive.
Fire officials also say one of their firefighters who was battling the blaze received minor injuries.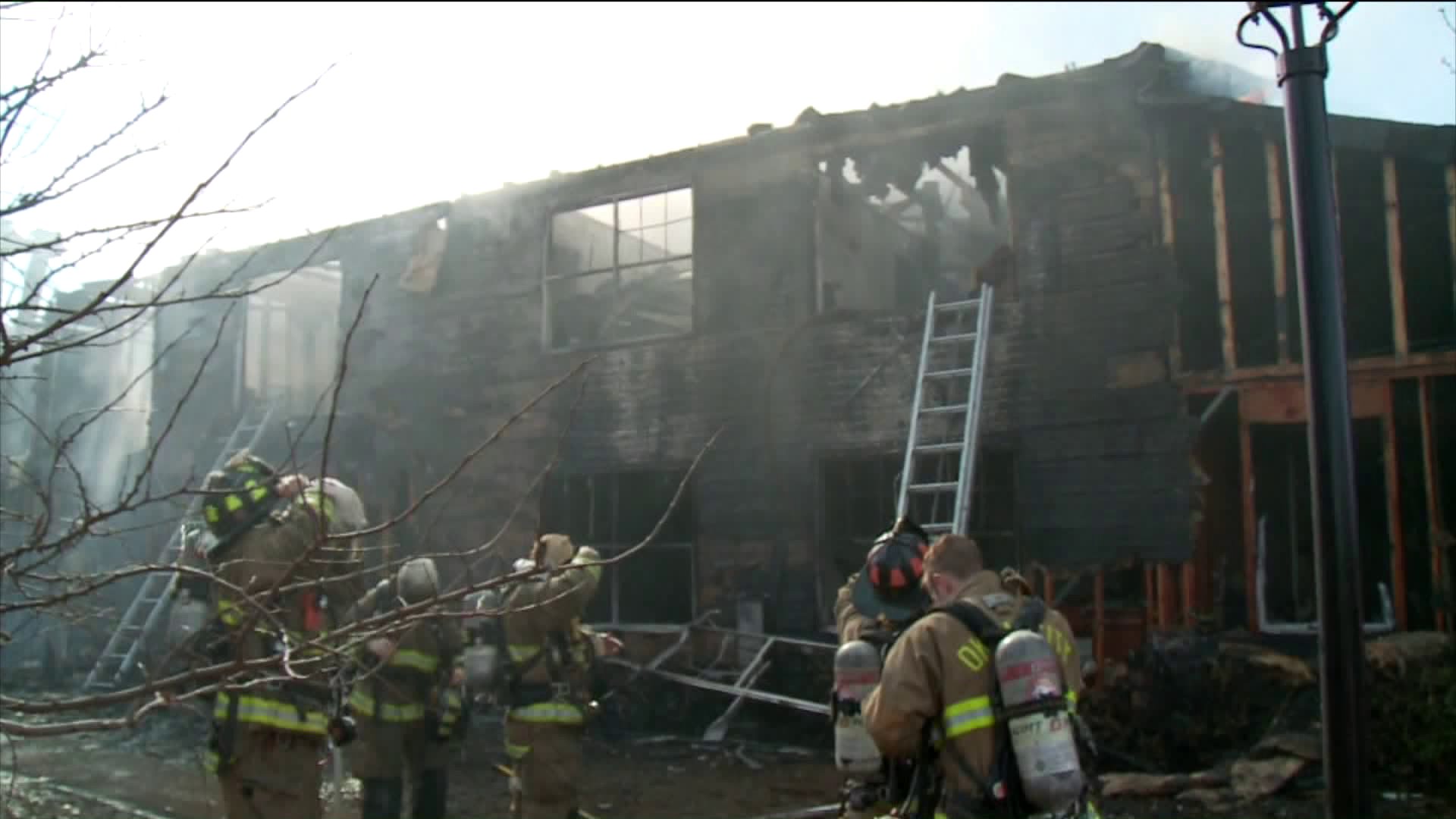 Fire investigators were able to determine that the fire was started outside of the building.
"The cause of the fire was a contractor conducting hot work on the exterior of the building," Fulkerson said. "The cause of the fire was accidental."