This is an archived article and the information in the article may be outdated. Please look at the time stamp on the story to see when it was last updated.
OKLAHOMA CITY – Firefighters were battling a large blaze at a commercial building in northwest Oklahoma City on Tuesday morning.
Just before 5 a.m., Oklahoma City firefighters were called to an abandoned building near N.W. 39th St. and May Ave. after a commercial fire alarm alerted them to a possible fire.
When they arrived, large flames could be seen coming from the building.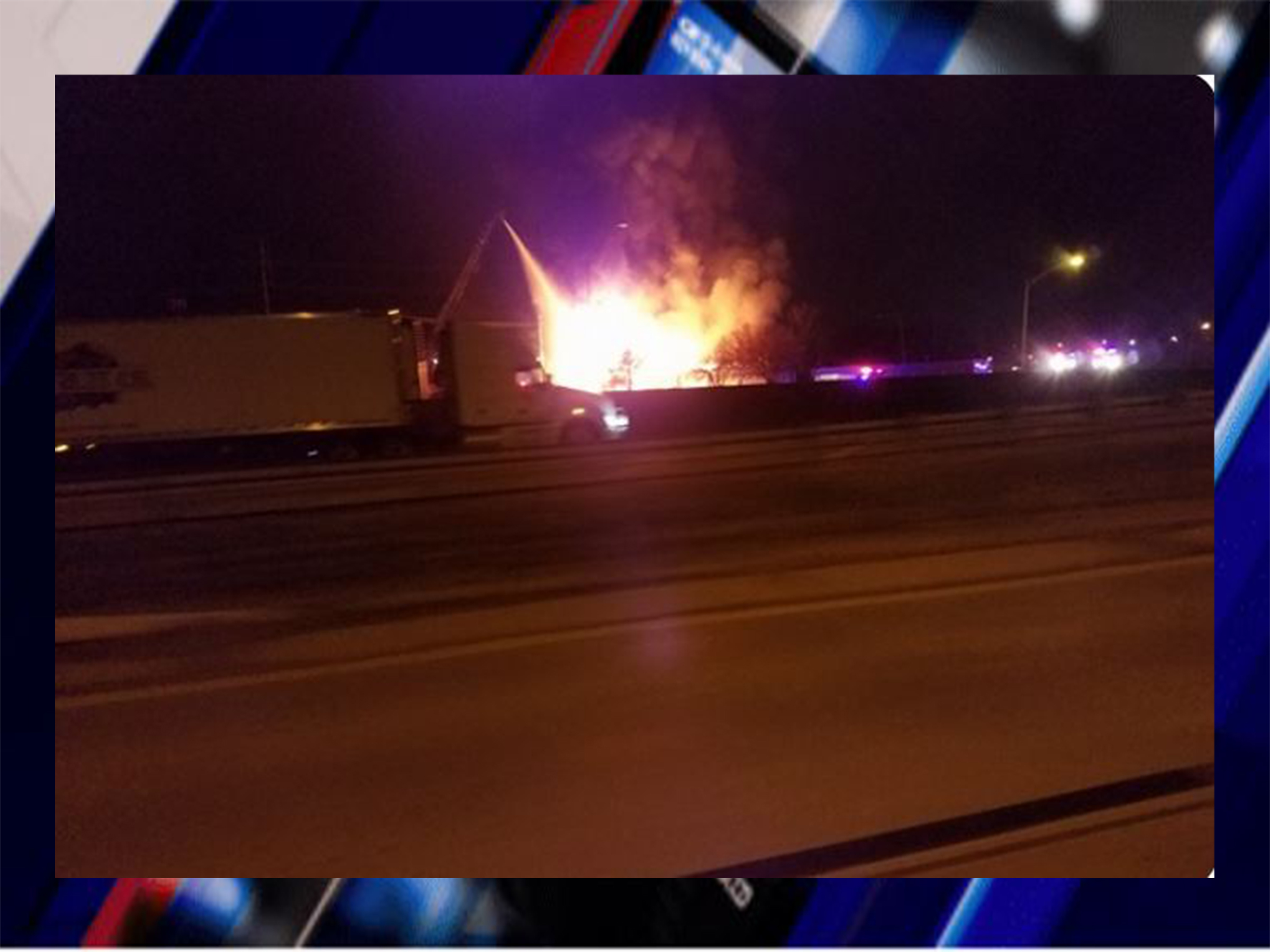 Firefighters were able to put out the majority of the blaze relatively quickly, but were still tasked with tackling hot spots.
Heavy smoke was an issue early Tuesday morning, so drivers along I-44 were encouraged to be cautious in the area.
At this point, there is no word on what started the fire.
However, fire crews say that since it is an abandoned building, it is being investigated as a suspicious fire.