This is an archived article and the information in the article may be outdated. Please look at the time stamp on the story to see when it was last updated.
OKLAHOMA CITY – Fire crews extinguished a house fire in southwest Oklahoma City Monday afternoon.
Around 1:30 p.m., firefighters were called to reports of a house fire at an abandoned home near S.W. 35th and Pennsylvania Ave.
After nearly 15 minutes, fire crews were able to extinguish the blaze.
At this time, it is unclear how the fire started.
TAC 5: Main body of fire out 2100 block SW 35th. Was 3/4 involved upon arrival. Possibly vacant. pic.twitter.com/60Q1Izq35o

— Oklahoma City Fire (@OKCFD) June 5, 2017
KFOR crews are working to gather more information.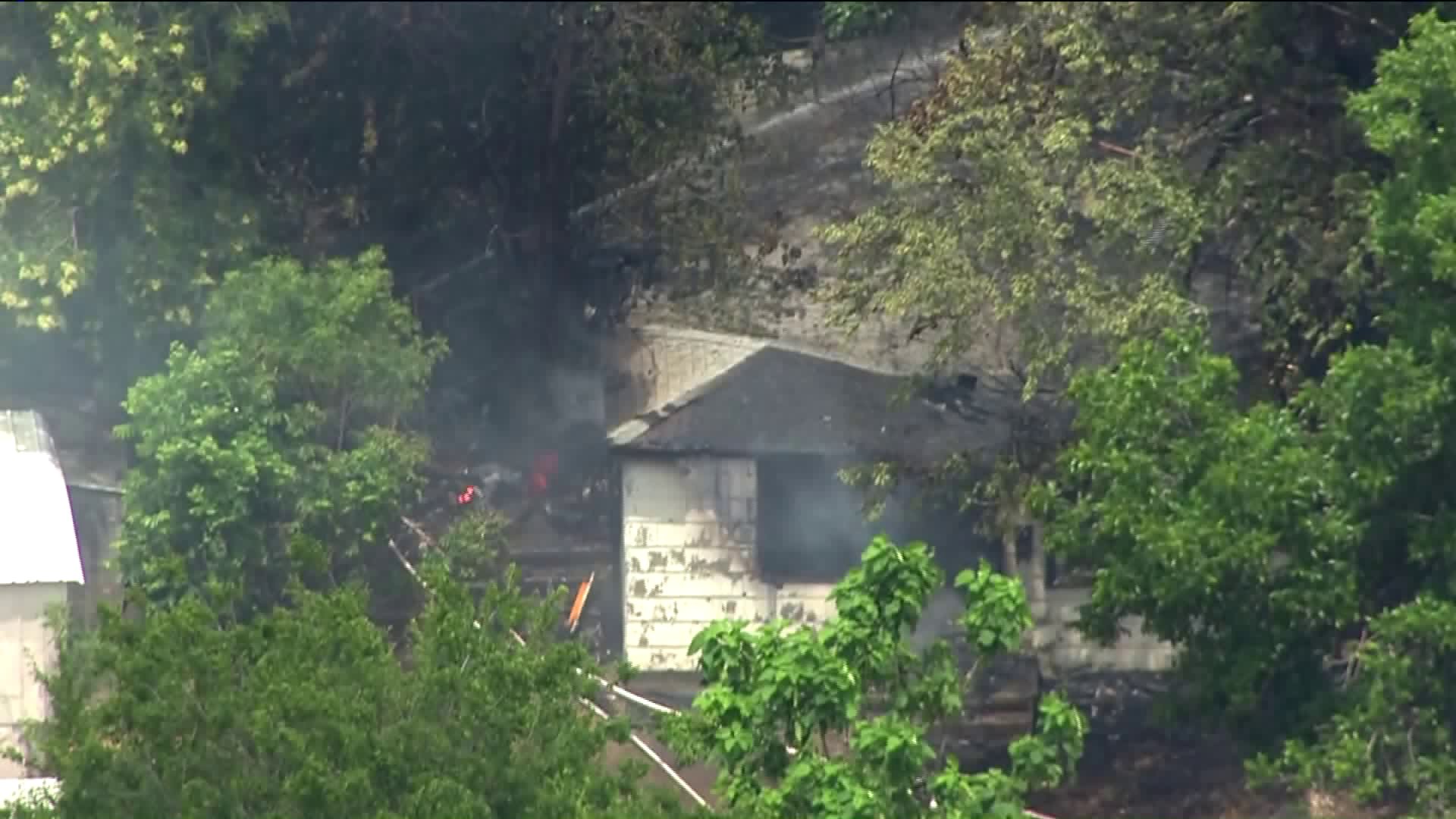 This is a developing story. Check back for updates.