This is an archived article and the information in the article may be outdated. Please look at the time stamp on the story to see when it was last updated.
OKLAHOMA CITY - Drivers are encouraged to avoid a road in northwest Oklahoma City following a serious accident.
On Wednesday afternoon, emergency crews were called to the area of N.W. 122nd and Piedmont Rd. following a serious accident.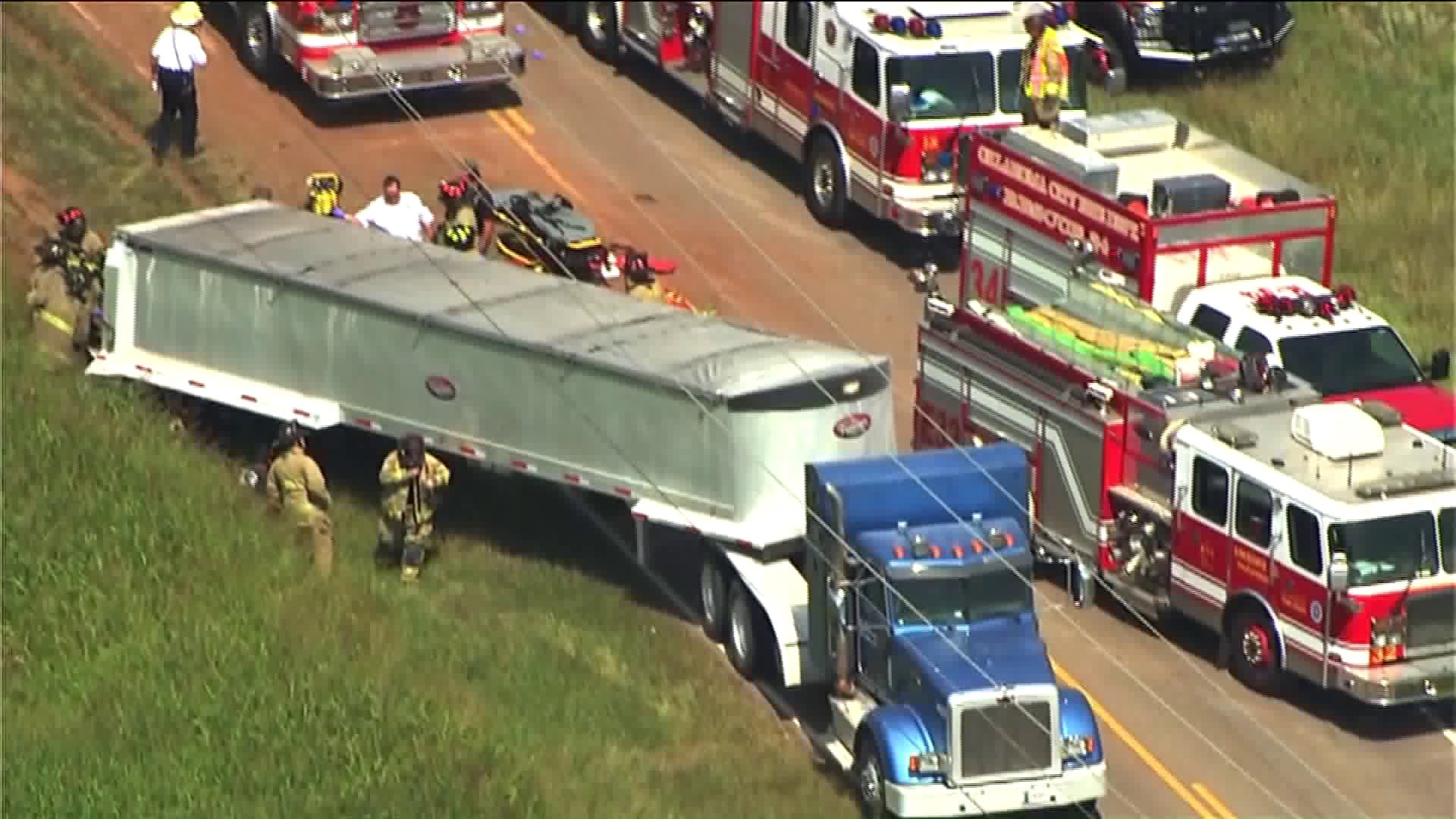 Initial reports indicated that a car was trapped underneath a semi-truck along Piedmont Rd.
Once firefighters arrived on the scene, they immediately began working to rescue the driver of the car.
Sadly, two people in the vehicle have died.
At this point, investigators are warning drivers to avoid Piedmont Rd. between Hefner Rd. and N.W. 122nd St.
Click here for an interactive traffic map.