This is an archived article and the information in the article may be outdated. Please look at the time stamp on the story to see when it was last updated.
TECUMSEH, Okla. – Officials with the Tecumseh Police Department are releasing new information related to the shooting death of a 22-year-old officer.
Around 11:30 p.m. Sunday, Officer Justin Terney attempted to pull over a vehicle near Benson Park and Gordon Cooper.
When the vehicle stopped, the passenger, identified as 36-year-old Byron Shepard, jumped out of the car and ran.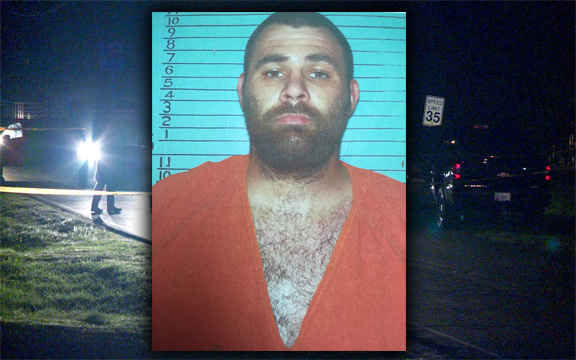 Terney was able to tase the Shepard, but police said he was unaffected by the taser.
At that point, officers said Shepard allegedly shot Officer Terney three times. Officer Terney returned fire, striking Shepard approximately four times.
They were both rushed to nearby hospitals.
Officials say Terney underwent emergency surgery and was listed in critical condition.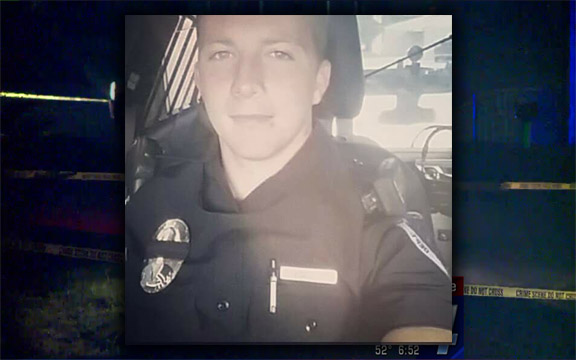 However, police confirmed the officer succumbed to his injuries and passed away just before 9 a.m. on Monday.
Shepard also underwent surgery and remains in the ICU.
The driver of the vehicle, Brooklyn Williams, was taken into custody for harboring a fugitive.
On Wednesday, the Pottawatomie County district attorney announced that charges have been filed in the case.
After his condition was upgraded to serious from critical, Shepard was charged with one count of first-degree murder.
District Attorney Richard Smothermon says Shepard will possibly need another surgery but will then be released into the custody of the police department.
Authorities say methamphetamine was found on Shepard after he was shot. At the time, he had a warrant out for his arrest for knowingly concealing stolen property.
"He could have been arrested, made bond the next day and been out, fought his non-violent crime, but he chose not to. He chose to take the life of my officer," Smothermon said.
Smothermon said that he could have charged Shepard with additional charges, but feels that a first-degree murder charge that could result in the death penalty is enough.