This is an archived article and the information in the article may be outdated. Please look at the time stamp on the story to see when it was last updated.
OKLAHOMA CITY – Development across Oklahoma City has increased in the past several years, and now one area that sat largely untouched will soon undergo construction.
For years, the former headquarters for Oklahoma Publishing Company was located at Broadway Extension and Britton Road.
In 2012, the building was purchased by American Fidelity, and OPUBCO relocated to an office space in downtown Oklahoma City.
In the last few years, American Fidelity has remodeled the 12-story tower and built a parking garage. However, the plant has been vacant for some time.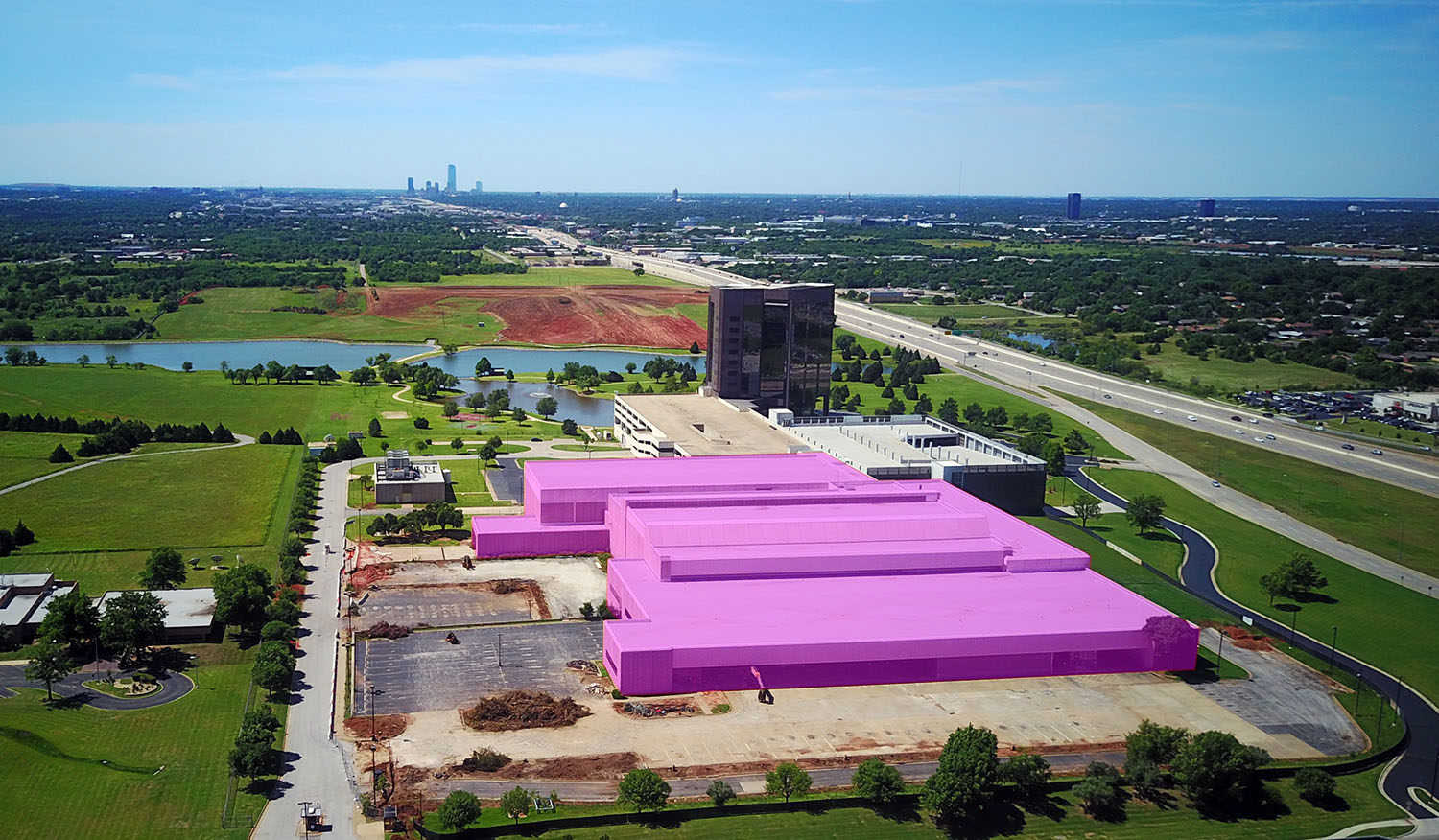 According to our partners at OKCTalk, the company recently announced plans to develop a mixed-use project on the 51 acres to the south of their headquarters.
OKCTalk reports that a Flix Brewhouse will be one of the first tenants in the complex, which will also feature office space, restaurants and hotels.
Flix theaters include a fully functioning microbrewery, and feature retractable tables to allow food and drinks to be served before and during each film.
American Fidelity has not announced plans for the former printing site, but demolition work on the plant has already started.