This is an archived article and the information in the article may be outdated. Please look at the time stamp on the story to see when it was last updated.
LITTLE AXE, Okla. – The Little Axe community is coming together after a fire destroyed part of the local high school's field house Monday night.
Around 8 p.m., officials say firefighters were called to a fire at the Little Axe High School field house.
Although fire crews were quick to extinguish the blaze, the damage from the fire is significant.
Little Axe school officials say the locker room and all of its contents are a complete loss.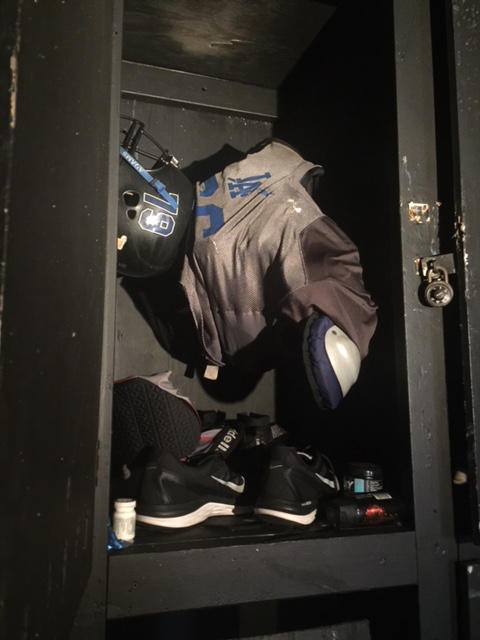 "It is safe to say that any equipment that could have been compromised by the extreme heat is worthless," a school official said on Facebook.
School officials say the football uniforms and equipment were destroyed in the fire.
Many residents have already asked how they can help the school.
At this time, it is unclear what started  the fire.