This is an archived article and the information in the article may be outdated. Please look at the time stamp on the story to see when it was last updated.
SIDELL, La. – A former Oklahoma State football recruit is back behind bars in Louisiana after he allegedly charged at officers with a knife.
In June, Broken Arrow police arrested former OSU football recruit Devon Thomas on complaints of wearing a mask in the commission of a felony, possession of a firearm, robbery with a firearm and possession of drug paraphernalia.
Police say that Thomas and another person robbed a Broken Arrow convenience store on May 30.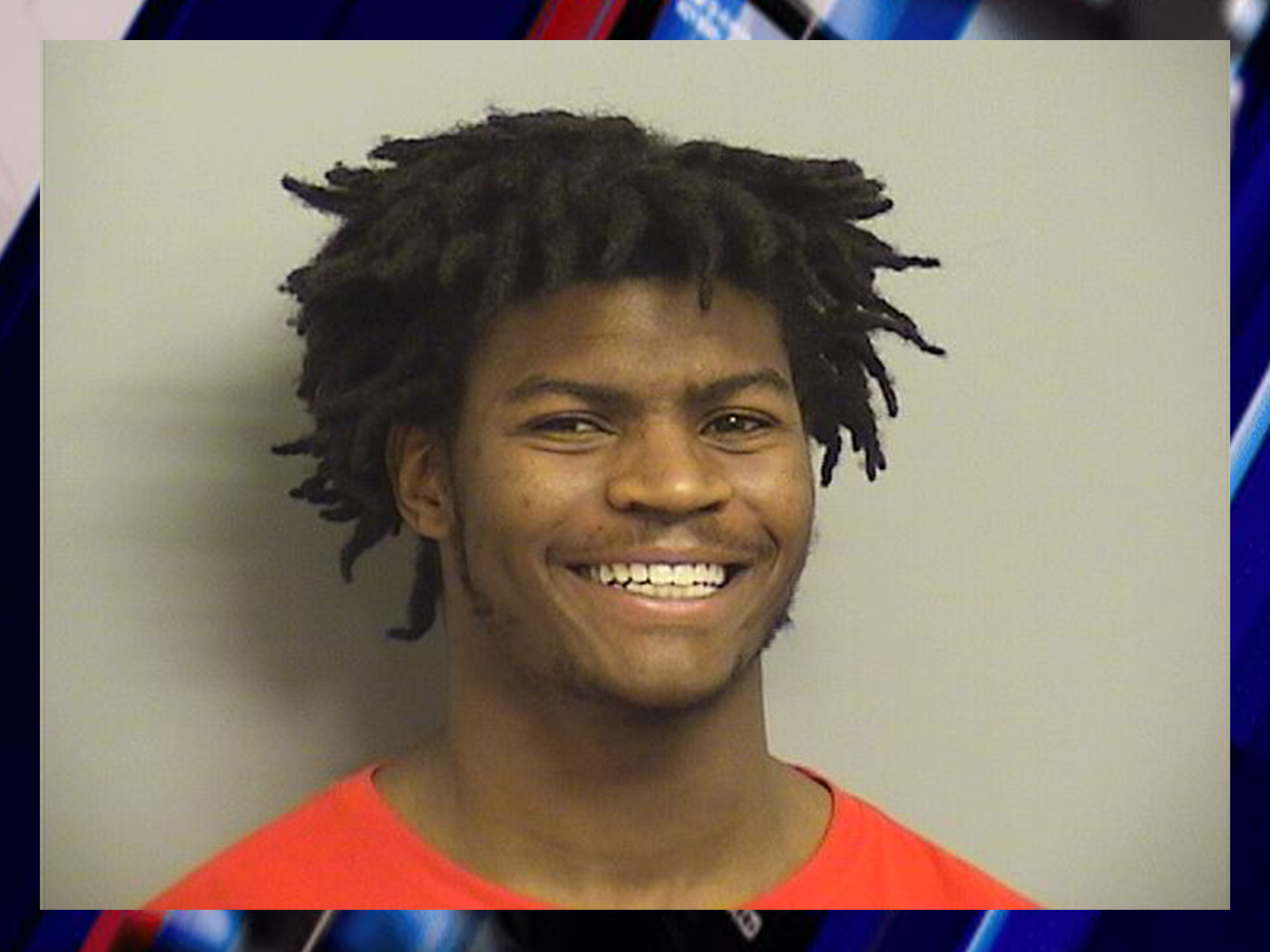 Officials with the U.S. Marshals Service told FOX 23 that Thomas was wanted on a sealed federal indictment from the Norther District of Oklahoma.
When officers in Sidell, Louisiana went to Thomas' home to take him into custody on the indictment, authorities say he charged at them with a knife.
Officers told KJRH that a trooper fired his weapon at Thomas, but Thomas was not hit.
Shortly after signing with the Oklahoma State football team in 2014, Thomas was charged with robbery with a firearm and first-degree burglary. After the charges surfaced, Thomas was kicked off the team without ever playing a down for the Cowboys.
He pleaded no contest to the robbery charge and was sentenced to 10 years in prison. However, he was released after serving a fraction of his sentence.