This is an archived article and the information in the article may be outdated. Please look at the time stamp on the story to see when it was last updated.
OKLAHOMA CITY – The old Page Woodson school has been closed for more than 20 years, but it is seeing new life as apartments.
The art deco designs on the outside, chalkboards and the old auditorium are clues the building was once a school.
"It is the historic preserved auditorium exactly the way it was," said Gina Sofola, Page Woodson project manager.
Instead of holding students, it now houses hundreds of residents.
"When we first began, we really set out to save this building because it was the last historic piece of fabric, if you will, in the African-American community's last standing historic vestige," Sofola said.
On Monday, the National Trust for Historic Preservation announced that The Douglass at Page Woodson apartment community has been named one of only three winners of the 2018 Richard H. Driehaus Foundation National Preservation Awards.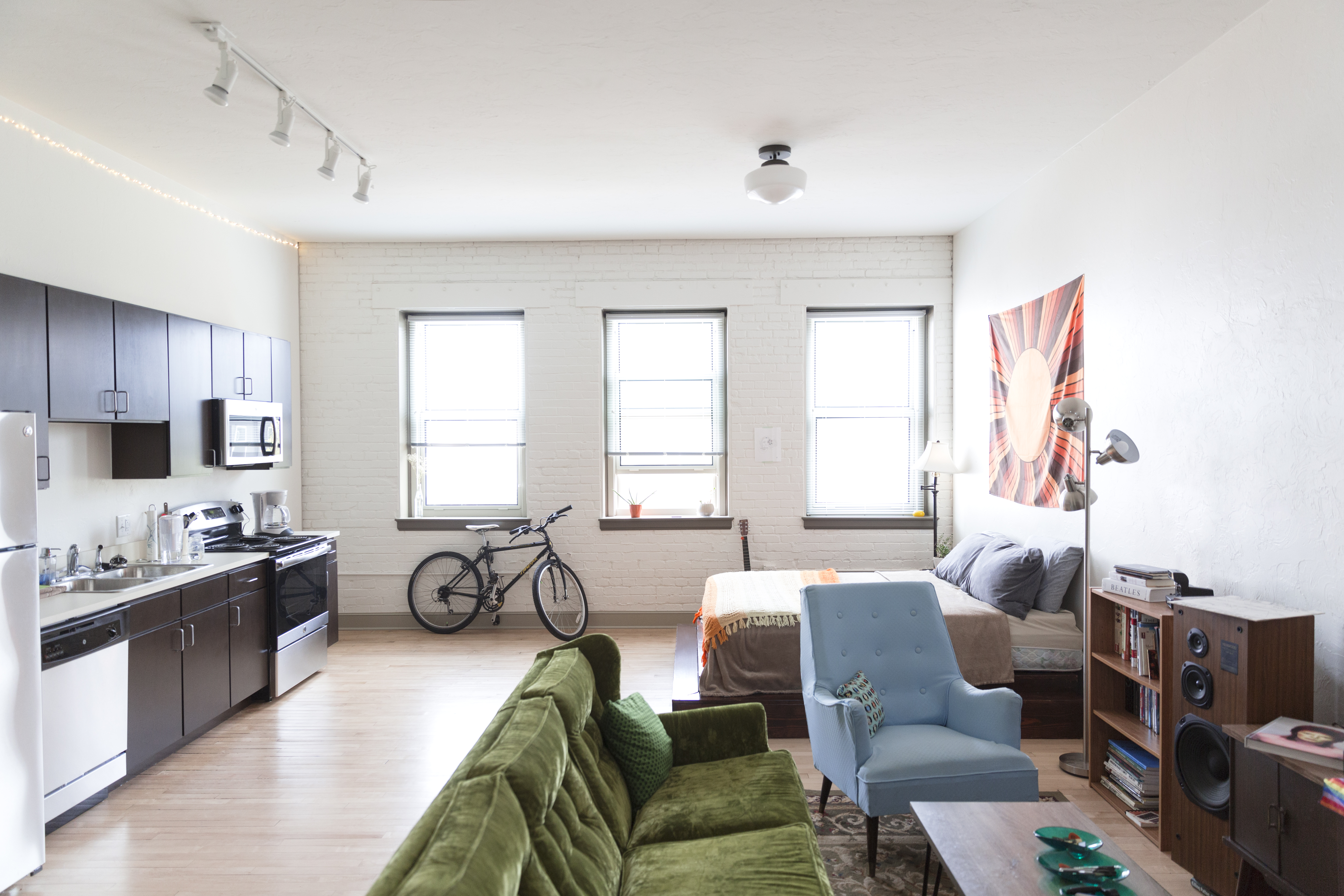 The awards are given to historic preservation efforts that demonstrate excellence in execution and a positive impact on the vitality of their towns and cities.
"Through creative and meticulous restorations that reinvigorate older buildings, elevate the quality of public life, and educate and encourage others, the winning projects are outstanding examples of the power and potential of preservation to improve lives," said Stephanie Meeks, president and CEO of the National Trust. "We are honored to partner with the Driehaus Foundation to celebrate The Douglass at Page Woodson apartment complex as one of this year's awardees and a source of inspiration for the future—remarkable not just for its historic and architectural character, but for the many ways it puts community first."
In 1910, the Page Woodson School was constructed as an all-white elementary school. In 1934, it was renamed Douglass High School and transitioned to serve African American students from across Oklahoma City.
Douglass became a center for progress during the Civil Rights Movement and frequently housed notable figures. The school eventually closed in 1993.
"The Douglass at Page Woodson is an incredible success story of redevelopment for Oklahoma City, and a great example of providing community resources without reinventing the wheel," said Cayla Lewis, executive director of Preservation Oklahoma. "By taking a historic building in a once again growing area and converting it into affordable housing, the site provides residents with the sense of identity, history, and authenticity that engenders well-being."