This is an archived article and the information in the article may be outdated. Please look at the time stamp on the story to see when it was last updated.
DUNCAN, Okla. – A former assistant pastor at an Oklahoma church has been sentenced to prison for molesting a 10-year-old.
In 2016, Jody Hilliard was arrested and charged with two felony counts of lewd or indecent acts with a child.
Hilliard, now 73, served as assistant pastor for the First Baptist Church in Duncan for 26 years.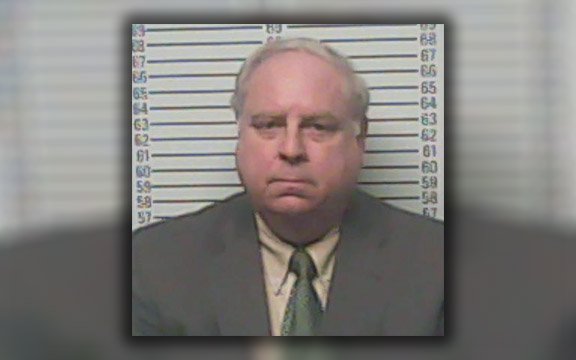 According to a police report, the 10-year-old victim told investigators Hilliard allegedly touched her private parts without clothes on and made her touch his genital area.
Several months later, he was charged with three more counts of lewd or indecent acts with a child.
In January, the defense waived Hilliard's right to a jury trial.
According to court records, Hilliard pleaded no contest to five counts of lewd or indecent acts to a child under the age of 12 on April 17.
On Wednesday, Hilliard was sentenced to 25 years in prison on each charge, all to run concurrently. But the judge suspended all but seven years of the sentence, the Duncan Banner reports.
Hilliard will have to serve 85-percent of the seven-year sentence before he can be released.