This is an archived article and the information in the article may be outdated. Please look at the time stamp on the story to see when it was last updated.
OKLAHOMA – Four Oklahoma law enforcement officers who died in the line of duty will have their name engraved to the National Law Enforcement Officer's Memorial in Washington, D.C.
The four officers will be among 394 new names to be added.
Those names will be dedicated during the 29th Annual Candle Light Vigil on May 13, 2017.
The officers being added from Oklahoma are:
Chickasaw Lighthorse Police Department Special Agent Robert P. Flickinger, 37, who died in an on duty traffic accident March 7, 2008, on State Highway 199 just east of Madill in Marshall County.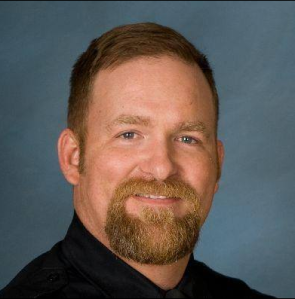 Claremore Police Officer William D Hutchins, 53, was shot and killed the evening of November 13, 1918, as he attempted to arrest a porter in the lobby of a local hotel.
Sapulpa Police Lieutenant Trey B. Pritchard, 46, was shot and killed in Midwest City the afternoon of August 15, 2015, as he was assisting his cousin to retrieve his stolen pickup.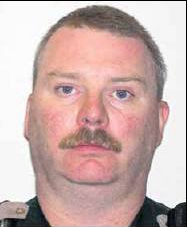 Nowata City Marshal John L. Wilson, 26, was shot and killed February 8, 1898, as he entered a livery stable to quiet a drunken disturbance.
[protected-iframe id="d6ca6de77ad270342deb38c960d5d123-29519643-98557584″ info="https://www.facebook.com/plugins/post.php?href=https%3A%2F%2Fwww.facebook.com%2Fpermalink.php%3Fstory_fbid%3D10154537407442883%26id%3D177166162882&width=500″ width="500″ height="436″ frameborder="0″ style="border: none; overflow: hidden;" scrolling="no"]
If you would like more information on these officers and the other nearly 800 officers who died in the line of duty, click here.