This is an archived article and the information in the article may be outdated. Please look at the time stamp on the story to see when it was last updated.
STILLWATER, Okla. – Officials say three of the victims critically injured in the Oklahoma State University homecoming parade crash remain in the hospital.  One of the victims has been transferred to a rehab center.
On Oct. 24, thousands of people were lining the streets of Stillwater to enjoy OSU's annual homecoming parade.
Shortly after 10:30 a.m., the parade took a tragic turn.
Authorities say 25-year-old Adacia Chambers drove her car into an unmanned police motorcycle before plowing straight into the crowd of onlookers.
In all, authorities say four people were killed and 46 others were injured in the crash.
Officials say 2-year-old Nash Lucas, 23-year-old Nikita Nakal, 65-year-old Dr. Marvin Stone and 65-year-old Bonnie Stone were all killed in the crash.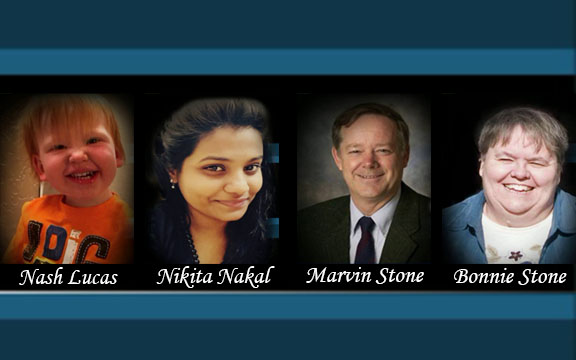 Of the 46 injured, officials say five of them were transported to the hospital in critical condition.
Four of those people remain in the hospital or a rehab center.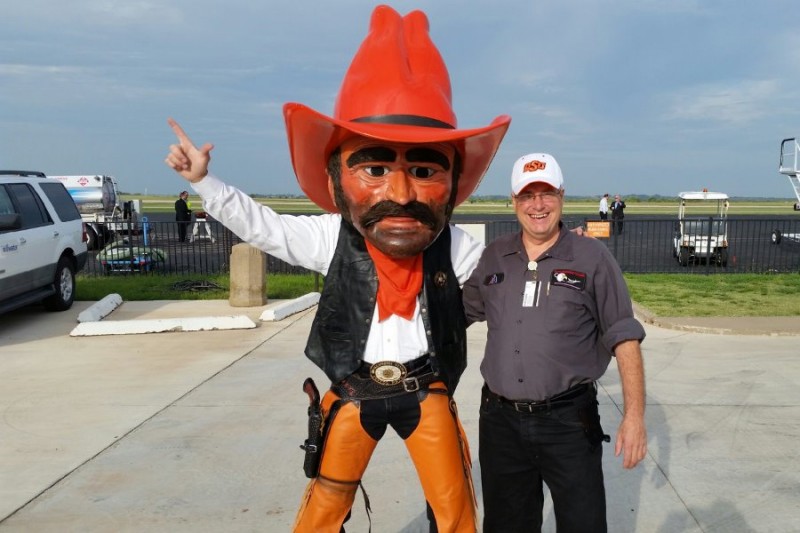 Leo Schmitz was at the OSU homecoming parade with his family when he was struck by Chambers' vehicle.
Mark McNitt says his stepfather, Leo Schmitz, had been standing next to him prior to the crash but when he looked over after, he wasn't there. He said he was off the side.
"I went to help Leo, made sure he was breathing and had a pulse and there were 100 people doing the same thing," said McNitt at a news conference at OU Medical Center in Oklahoma City.
Leo is also credited with possibly saving a young girl from further harm.
Leo remains in the hospital in critical condition.
However, there is news that he may be improving.
Family members say doctors were waiting for pressure in Leo's brain to lower so that he could undergo surgeries.
Today, family members say Leo is finally ready for surgery, according to the Facebook page, "Prayers for Leo."
"Getting him ready for surgery now. They are concerned with the head pressures, but are going to go for it. If, no WHEN, all goes well with the left leg and it is fixed, they will move to the right leg and put a plate where his femur is fractured. We are praying for a perfect surgery. Surrounded by angels and God in the room. If God is for us what can be against us? I will update as I can. And please pray for his entire family. This is a stressful time for everyone and everyone needs to feel the comfort of these prayers. Thank you everyone for your never ending support."
A group of Leo's co-workers set up a GoFundMe account to raise money to offset the medical and travel expenses for his family.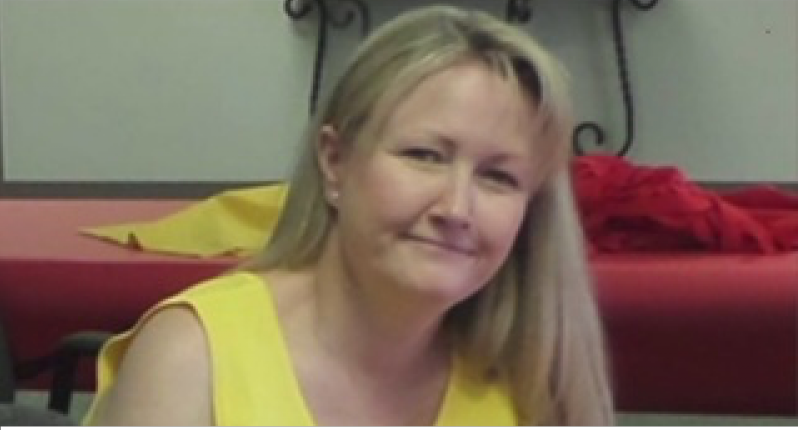 After 11 days in critical condition, Sheri Bates has been upgraded to fair condition, the Oologah Lake Leader reports.
Sheri was in Stillwater to watch her daughter march in the parade when she was struck by Chambers' car.
While Sheri is still reported to have a slight temperature, family members say she is working on physical/speech therapy.
A family friend from church set up her GoFundMe account to help Sheri's husband and their three children with her medical and travel expenses.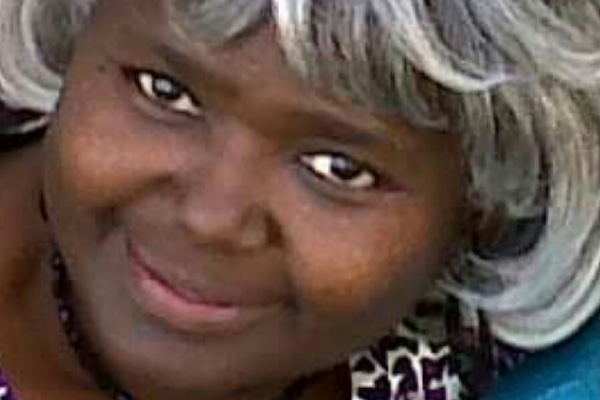 Annette Turner was also critically injured in the homecoming parade.
She was taken to OU Medical Center with a collapsed lung, two broken wrists and a severely broken leg, her GoFundMe page states.
She reportedly underwent numerous operations to repair her injuries.
Officials say she is now listed in good condition.
Her hometown church set up a GoFundMe page to help her family with expenses.
Diana Rodriquez was critically injured while shielding her 2-year-old son from the vehicle that tore through the crowd, her GoFundMe page states.
So far, she has undergone two surgeries at St. Johns in Tulsa to repair injuries to her spine, ribs and leg.
She has reportedly been transferred to a rehabilitation unit where she will continue to be treated for her injuries.
Diana is an international graduate student pursuing a PhD in Industrial Engineering and Management.
OSU's College of Engineering, Architecture, and Technology set up a GoFundMe page to help her and her family with their medical bills.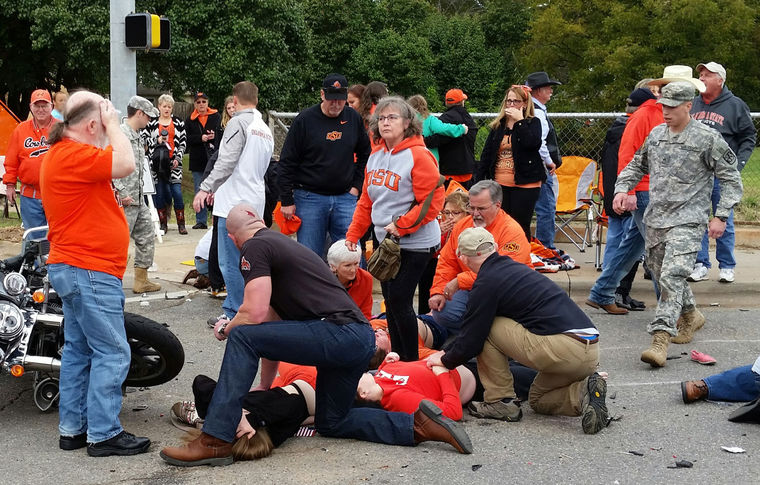 The fifth critically injured victim, Kelly Murphy, has been released from the hospital.
Her uncle, Oklahoma City Mayor Mick Cornett, says Kelly broke both legs and suffered a head injury.
Officials at several hospitals that received patients from the crash say all of the other patients have been sent home.
However, it will still be a long road to recovery for many of those victims, who are now left with medical bills.
If you would like to help some of those patients, the Stillwater Medical Center Foundation has set up the "#Stillwater Strong Fund" to help those in need.
For more information, visit the foundation's website.
If convicted, Chambers faces at least 10 years in prison for each of the murder charges.
Chambers' next hearing is set for Nov. 13.
Prosecutors and Chambers' defense attorney are asking for a competency hearing.
"The State believes that the Defendant is competent based upon all of the evidence currently in the State's possession. However, because of the various extrajudicial Statements raised by the Defendant's Counsel, Tony Coleman, the State believes an Application to Determine Competency and a Competency Evaluation is prudent. The Defense has raised a doubt at as to the Competency of the Defendant, and these concerns must be adequately addressed before the criminal proceedings can progress," the request for a competency evaluation read.