This is an archived article and the information in the article may be outdated. Please look at the time stamp on the story to see when it was last updated.

This weekend adopt a pet for free, get a free taste of the Paralympics, how you can score bargains all over the metro and check out a county free fair to find fun for every member of the family.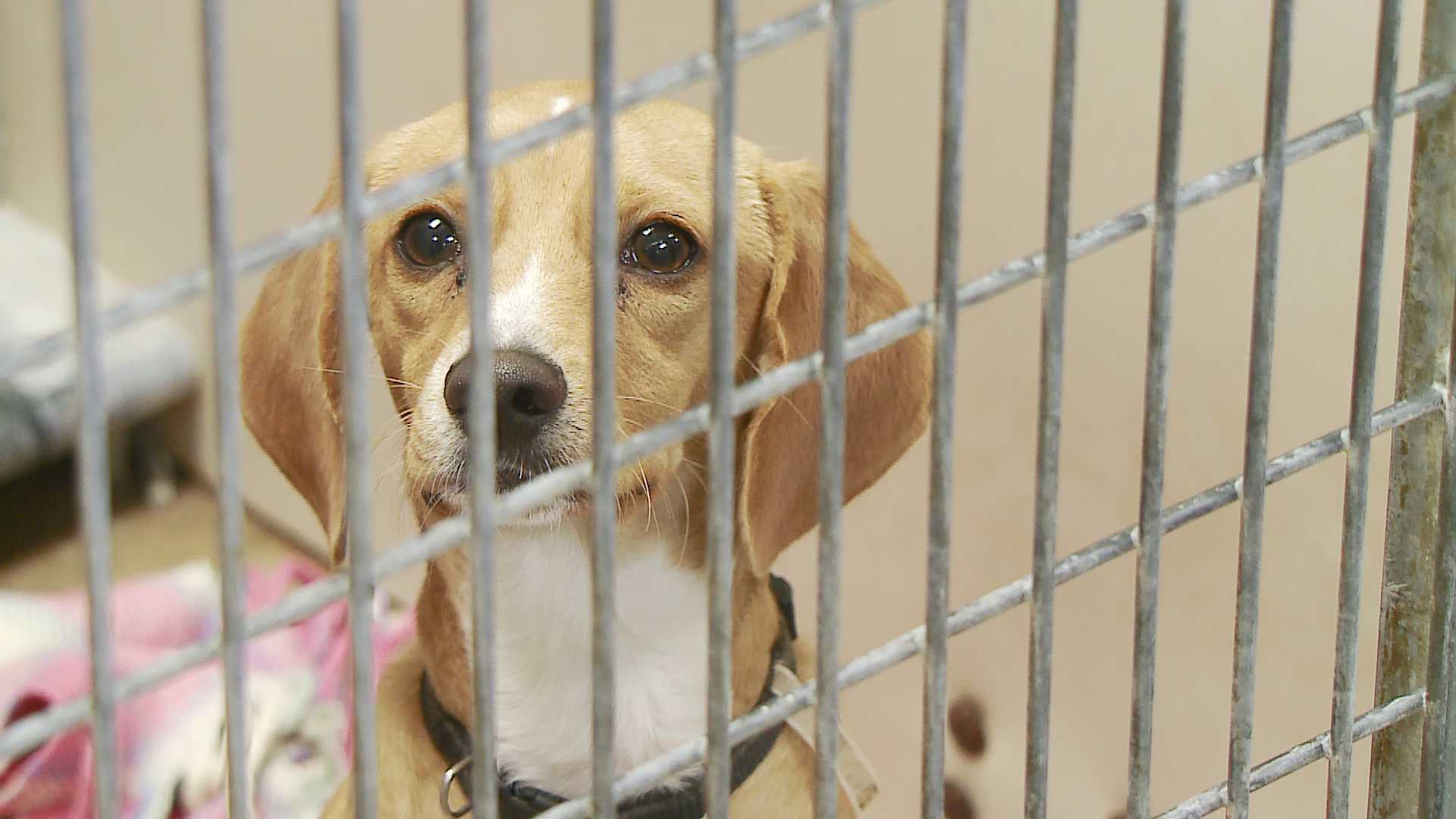 Looking for a free 4-legged furry study buddy? 
In honor of the back-to-school season, the OK Human Society is giving away pets up for adoption. 
Dogs and cats of all ages are free at their Adopt a Study Buddy event tomorrow from 11 a.m. to 7 p.m.
All of the animals are already spayed or neutered and up to date on their vaccinations. 
Check out some Paralympic sports right here in Oklahoma for free.
Saturday the WATERFEST Paralympic Experience at Lake Thunderbird will introduce those with physical and visual disabilities to Paralympic sports.
The Greater Oklahoma Disabled Sports Association's event is free for all participants Saturday from 8 a.m. to 5 p.m. and lunch is provided.
Athletes can sail, kayak, canoe and even water ski.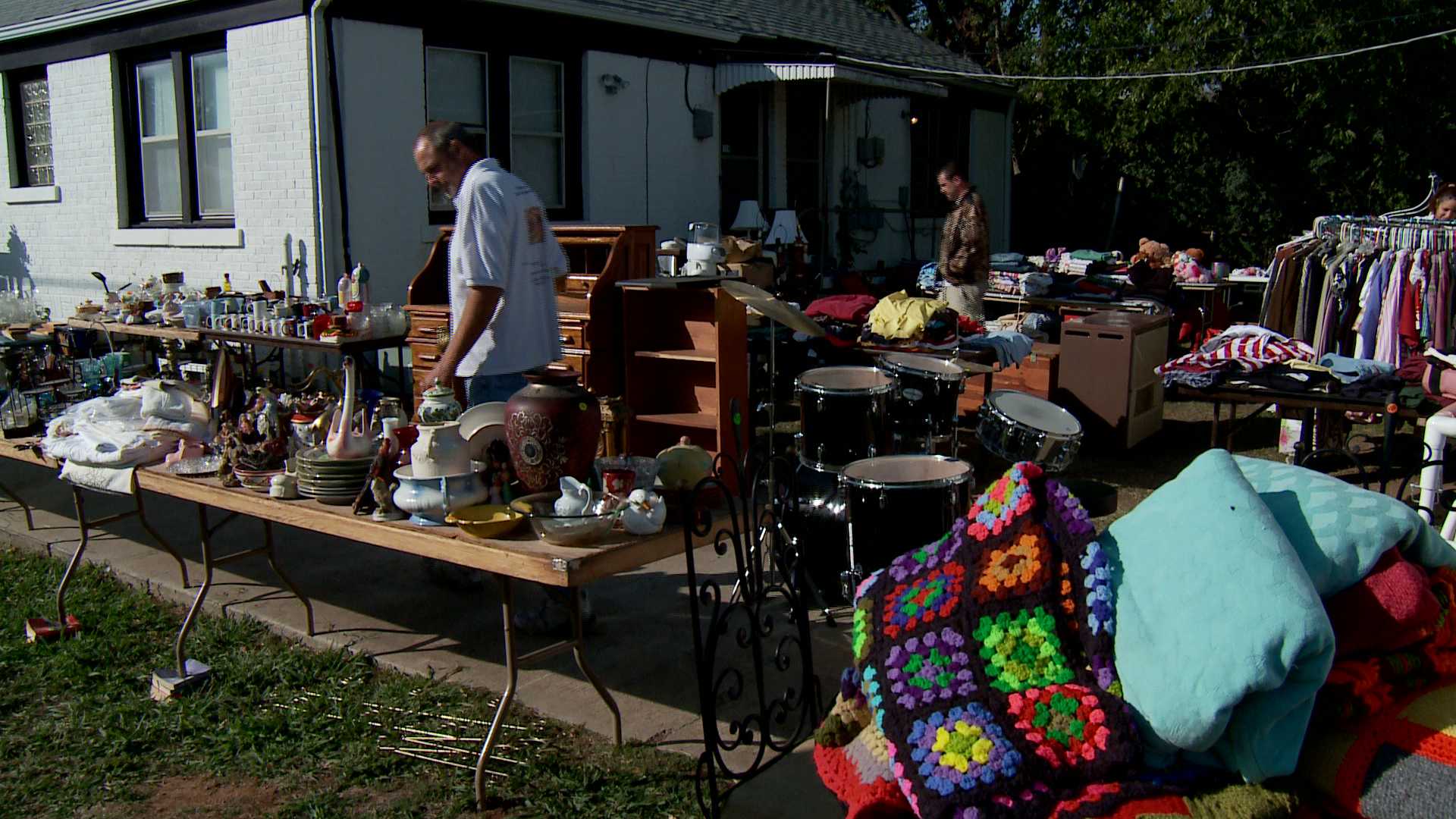 One man's trash is another man's treasure at Norman's city-wide garage sale.
Until Sunday night, residents can hold yard sales permit-free.
Make money on your unwanted items and find bargains on everything from furniture to clothing and accessories to electronics, all over the city.
See the master garage sale list here
If a tractor pull and "Farmhand Olympics" sound fun to you, head to the Kingfisher County Free Fair Saturday.
Admission is free so don't miss the salsa contest, the chili cook-off, the silent auction and, of course, all the exhibits and animals.