This is an archived article and the information in the article may be outdated. Please look at the time stamp on the story to see when it was last updated.
This weekend you can take a bite out of summer with a watermelon festival, make art not trash at a local gallery, get free school supplies and keep your pooches cool with a dip in the pool... All without breaking the bank.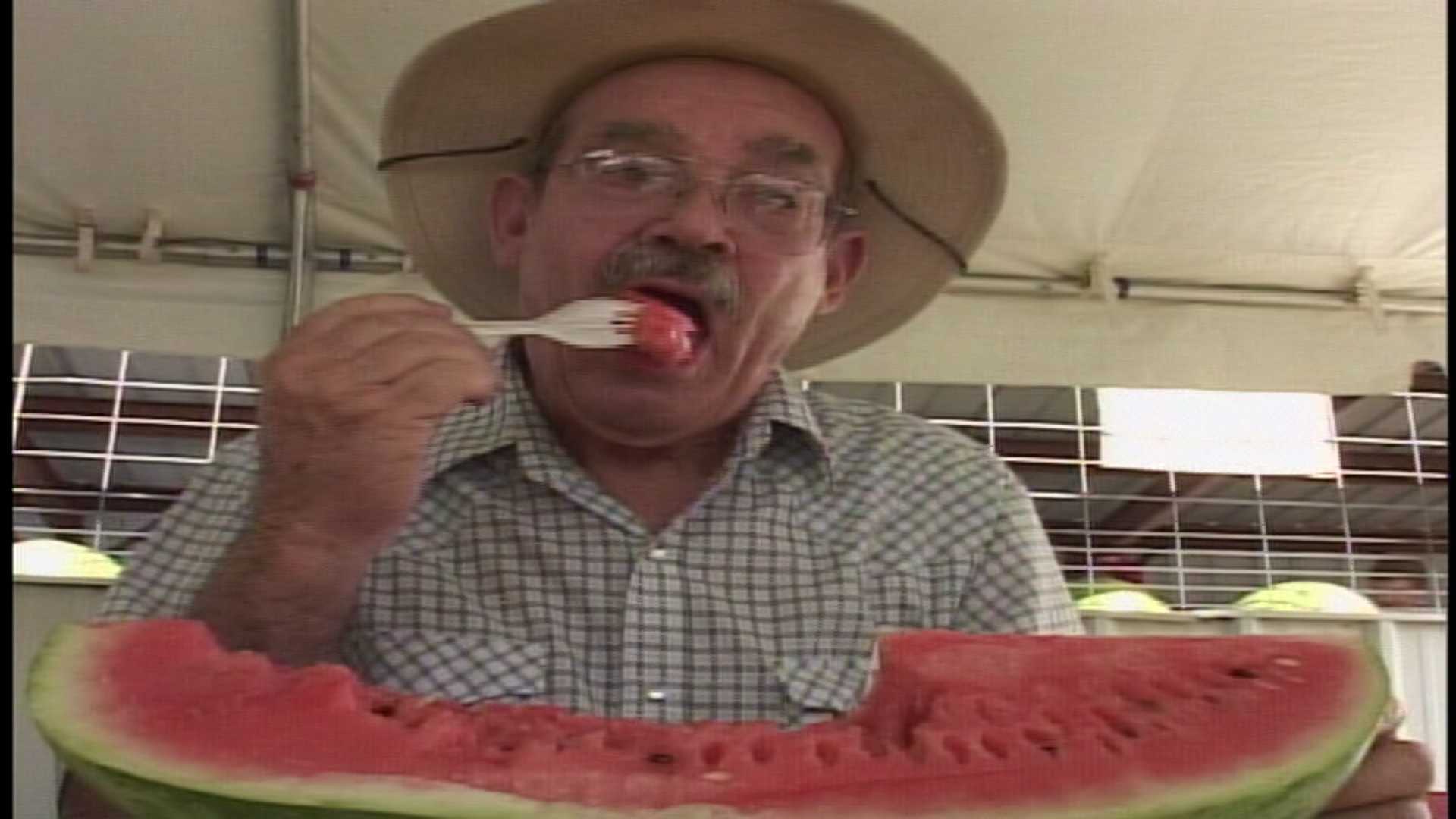 Bring the family to one of the most popular festivals in the state, the Rush Springs Watermelon Festival. 
Thousands will flock to the town Saturday for the seed spitting contest, live bands, the Watermelon Queen and of course, who would miss the free watermelon?
The opening ceremonies begin at 9 a.m. and a day of delicious fun and entertainment follows. 
Save the planet while appreciating nature's beauty.
Enjoy environmentally-conscious creations at Fringe Gallery's "Make Art Not Trash" exhibit Saturday. 
It's free to check out the recycling-inspired art show featuring works from materials normally thrown out.
Free Back-to-School Supplies 
If you still need school supplies for the kids churches are giving away backpacks, free hair cuts and even snacks.
Saturday Vintage Church in Edmond is giving away backpacks filled with school supplies at their Back-To-School Healthy Fun Fair.
From 8 a.m. to noon also get free health and vision check ups.
Sunday Highpointe Church also has plenty of free supplies to giveaway at their Back-To-School Splash.
From 10 a.m. to 2 p.m. get free food, free haircuts, play water games and enjoy inflatables.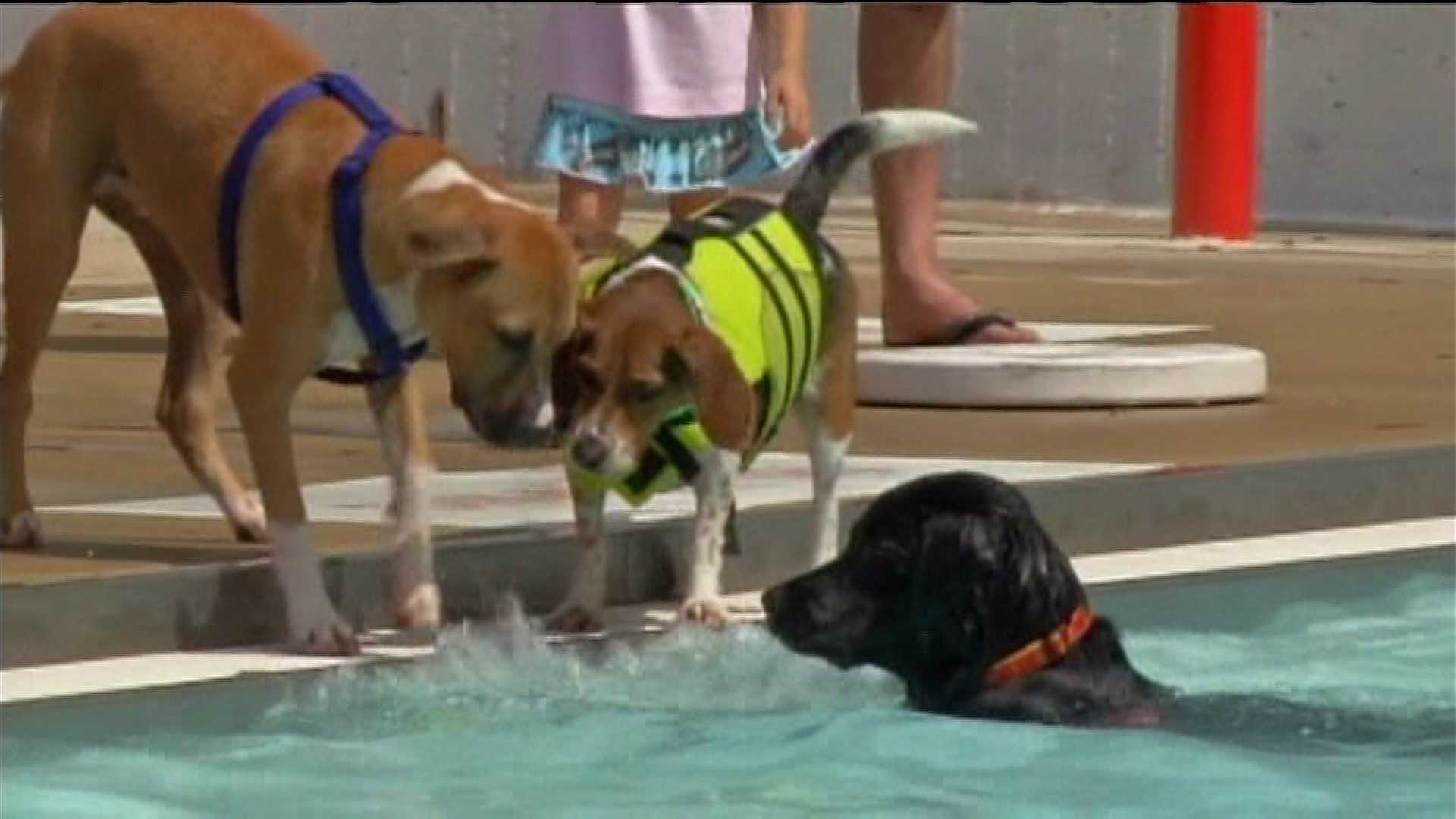 How about a way to help your hot dogs this summer?
Bring your pup to Yukon's "Pooches in the Pool" Sunday evening at City Splash.
Dogs will parade around the pool with contests like best trick and best costume.
It's just $3 per pooch.