This is an archived article and the information in the article may be outdated. Please look at the time stamp on the story to see when it was last updated.
Looking for free school supplies, health screenings, bowling or free tickets? You've come to the right place.

Getting the kids ready for school on a budget? Then the "Day of Hope" is where you want to be Aug. 3.
People's Church will be at Douglass High School giving away backpacks and school supplies to any students in Kindergarten through the fifth grade.
Students from Kindergarten through grade 12 can get health screenings, dental screenings and haircuts as well.
An added bonus, single mothers will be able to get their oil changed for free.
For more information, call People's Church at (405) 775-9991.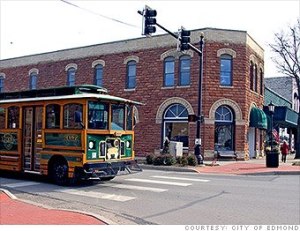 Check out the annual Krazy Daze block party in Edmond Saturday.
Stroll the streets for costumed clerks, a dunk tank, games and live music.
Don't miss the ice cream and enjoy discounts at stores in the area.
To help students stay active, kids can bowl free all summer long.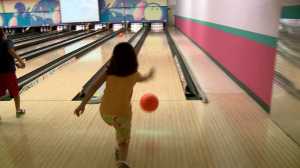 Bowling alleys from Ardmore to Weatherford and almost every city in between are giving kids a few free games each day until they go back to school.
All you have to do is register online before you go.
MORE: Find where kids bowl free near you