This is an archived article and the information in the article may be outdated. Please look at the time stamp on the story to see when it was last updated.
Express yourself at a free arts fair, have tea with Alice and the Mad Hatter, how you can get in free at the OKC Zoo and stroll through a garden of mazes and labyrinths this weekend.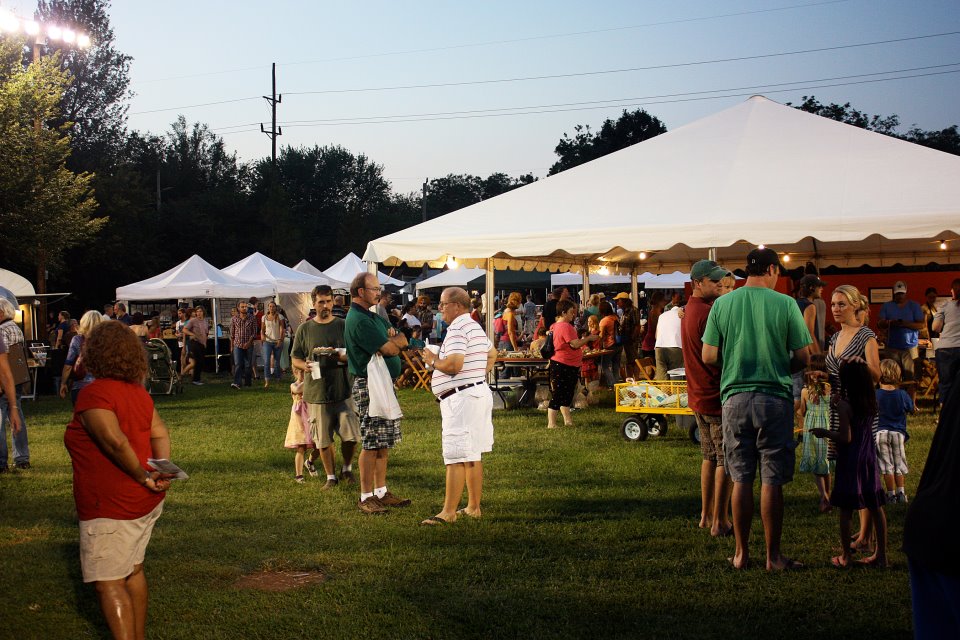 Enjoy some artistic expression at Norman's 36th Annual Midsummer Nights' Fair Saturday from 6 p.m. to 11 p.m. 
Families will be treated to live performances and art booths at Lions Park. 
Kids, don't miss the children's art wall, sculpting and the Creative Cube Project.
All ages are invited to figure drawing with real art models.  
All mad hatters, Cheshire cats and Queens of Hearts are invited to the Fred Jones, Jr. Museum of Art Saturday at 10:30 a.m. for a very happy "UNbirthday Party." 
In celebration of their exhibit A Century of Magic: The Animation of The Walt Disney Studios, they will show the 1951 animated film, Alice in Wonderland, followed by an "UNbirthday Party," complete with a giant chess set, life-size playing cards and refreshments. 
Adults are $5 but children 5 and under are free.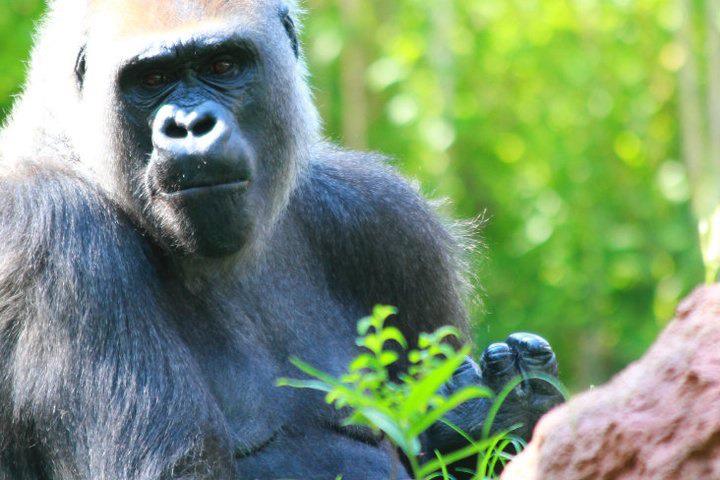 The OKC Zoo is saying thank you with free admission Tuesday. 
For 22 years, tax payers have been helping support the zoo with an eighth of a cent sales tax and they are showing their appreciation letting everyone in at no charge.
Also take advantage of "Way Back Wednesdays" until the end of August. 
Admission is just $1, rides are just $1 and snacks are just $1.  
Visit a world of mazes and labyrinths with a stroll through the Children's Garden Maze at the Myriad Botanical Gardens Sunday starting at 1 p.m. 
Kids 7 to 12 are invited to discover the differences between the two while they work together to make one of each.
It's just $1 per child.