This is an archived article and the information in the article may be outdated. Please look at the time stamp on the story to see when it was last updated.
Need some last-minute plans for Valentines Day?
You have come to the right place.
We have free and frugal fun so you can treat your sweet without blowing a fortune.
Hot rods light your fire?
One of the largest car auctions in the country is coming to Oklahoma City next week and we have tickets to send you for free.
Your chance to win tickets to the Leake Car Auction is coming up at 6 p.m. on Frugal Friday!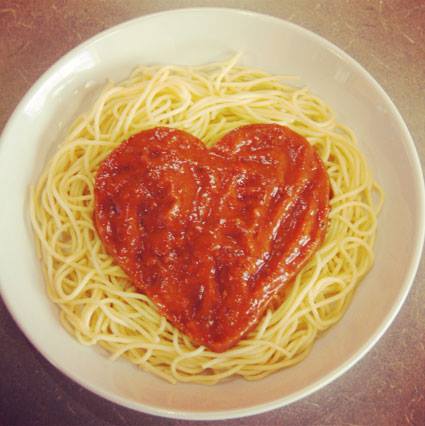 Want a free year of pasta? All you have to do is pop the question at Fazoli's tonight.
You can get food for a year and a partner for life at the Italian restaurant this Valentine's Day.
The newly engaged couples will also have a chance to win $500 in catering for their special event.
Just call ahead and let the manager know so they can make your evening extra special.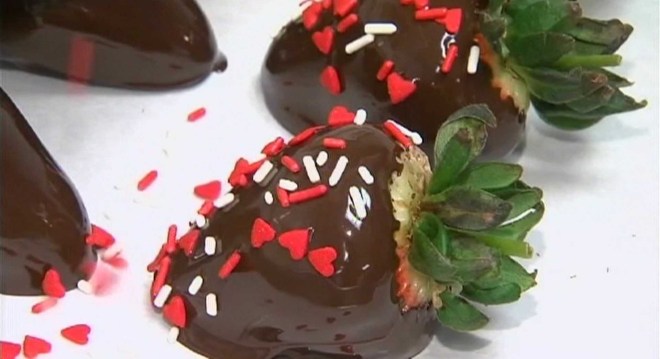 If you are looking for the perfect beginning or ending to your evening, "A Chocolate Affair in Enid" is the perfect place to go.
Until 9 p.m. Friday, take in the romance with gourmet chocolates, music and other indulgences.
It's just $5 per person for all the chocolate your heart can handle at aNew Church.
724 W. Randolph
Enid, Oklahoma
(580) 359-0453
Take your loved one to the Plaza District for a night to remember.
"Love on The Plaza" promises an "Awkward Couples" photo booth, giveaways including your chance to win a necklace and couples painting from 7 p.m. to 11 p.m. Friday.
The little ones are also invited to make Valentines and other projects.