This is an archived article and the information in the article may be outdated. Please look at the time stamp on the story to see when it was last updated.
SHAWNEE, Okla. – A fund has been set up to help pay for funeral expenses following the death of a 2-year-old Shawnee girl.
Police said 2-year-old Jamie Murdock was rushed to a Shawnee hospital on Friday morning after a 911 caller said the girl was having trouble breathing.
Sadly, she died at the hospital Saturday afternoon, unable to overcome her injuries.
"Bleeding and swelling of the brain, that was the main thing. She also had a bruise on her chin and a bruise in the lower abdomen," said Detective Sgt. Jason Crouch, with the Shawnee Police Department.
Officials say Whitney Breslin, the girl's mother, and her boyfriend, Cashe Graham, denied hurting the child and blamed the injuries on her sleepwalking, saying they had even taken steps to childproof the home and prevent this.
"Putting like rubber on the corners of the desks, and the cabinets and the windowsills. You know, that was something that was odd in this thing, you know, they were actually trying to childproof the home," Crouch said.
However, police said doctors told them there is no way Murdock could have caused the injuries herself.
"It was some kind of an assault or abuse. Yeah, the only way it can be explained is somebody did that to her," Crouch said.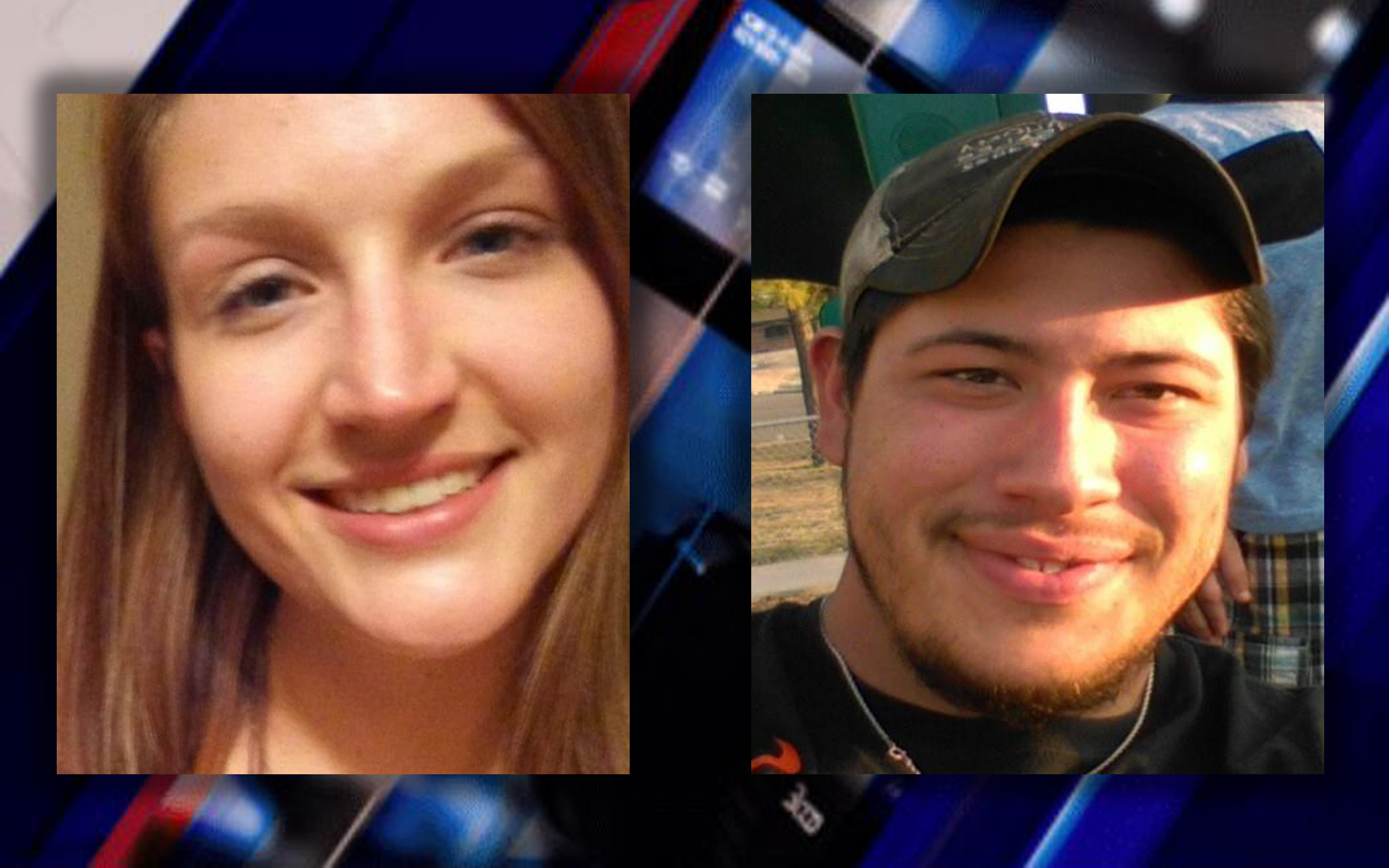 Both Breslin and Graham were arrested Tuesday afternoon for first-degree murder.
Now, family members have set up a memorial fund for Jamie's funeral.
The Jamie Murdock Memorial Fund is set up at Bison Federal Credit Union in Shawnee.
Jamie's funeral is set for Monday at 10 a.m. at Temple Baptist Church in Shawnee.