This is an archived article and the information in the article may be outdated. Please look at the time stamp on the story to see when it was last updated.
OKLAHOMA CITY - A Texas girl is desperately searching for a beloved pet that disappeared this weekend at the Oklahoma State Fairgrounds.
Ash Holbrook lives in Sherman, Texas but is currently with her family in Oklahoma City for the NRHA Derby at the state fairgrounds.
When they arrived in Oklahoma City on Saturday, they had no idea that Holbrook's beloved pet pigeon would fly away.
Holbrook has been diagnosed with autism and has become extremely attached to the pigeon.
The bird was last seen near Motel 6 at 2727 W. I-44 Service Road.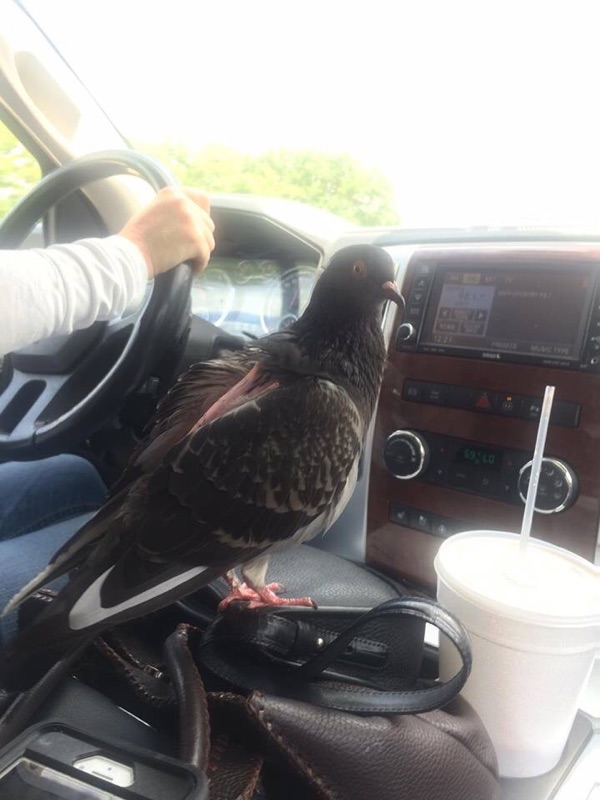 It was wearing a pink diaper, but the family says it may have fallen off by now.
If you see the bird, call the family at (352) 215-1730.