This is an archived article and the information in the article may be outdated. Please look at the time stamp on the story to see when it was last updated.
OKLAHOMA CITY – Six months after voters passed State Question 788 to legalize medical marijuana, Oklahoma's new governor says he is working with lawmakers to make sure that the program is properly regulated in the state.
Under State Question 788, a person 18 years or older would need to apply for a medical marijuana license with the Oklahoma State Department of Health after receiving a note from their doctor. If approved, the patient would then have to pay $100 to obtain that license.
Since applications became available in August, officials say more than 30,000 patient applications have been approved by the Oklahoma Medical Marijuana Authority.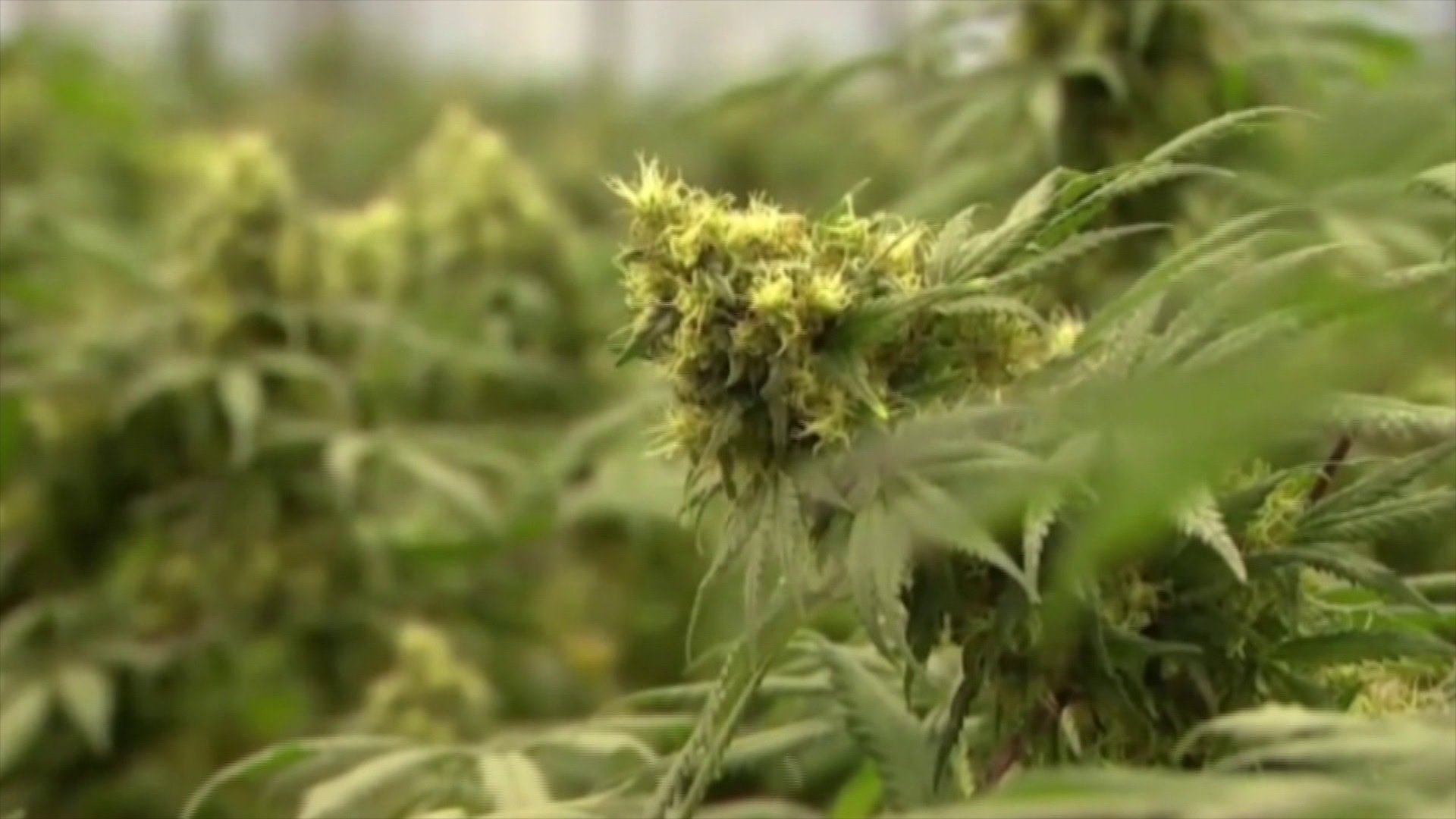 As more people apply for those licenses, Governor Kevin Stitt says he is concerned about the effects it may have on businesses in the state.
"We've gotta make sure that our businesses are protected. You know, the people spoke and they passed medical marijuana last year, so we've gotta make sure that we regulate that. We've gotta make sure that businesses can also perform, and businesses know how they're going to drug test, how they're going to provide a safe working environment for their employees and their manufacturing facilities, the trucks that are driving down our roads," Stitt said during a news conference on Thursday.
Stitt says that he is currently working with lawmakers to find a way to regulate the program and make sure it is exactly what Oklahoma voters intended when they approved the measure in June.
"There's still some questions there that I'm working with the Legislature on to make sure that the businesses know how they're going to regulate that because you've got some conflicts, obviously, between the federal law and recreational use of that, so we've gotta make sure that it truly is medical like the people voted on," Stitt added.
Although there is some concern for private businesses in the state, it seems like medical marijuana is paying off for the state.
Recent data from the Oklahoma Tax Commission show medical marijuana sales reached nearly $1 million in December, which generated about $70,000 for state funds.
So far in January, more than $43,000 has been collected from medical marijuana sales. Those figures don't include the standard sales tax that varies from city to city.