This is an archived article and the information in the article may be outdated. Please look at the time stamp on the story to see when it was last updated.
OKLAHOMA CITY -- Oklahoma City Police arrested a grandmother Wednesday, accused of endangering her grandson.
According to police, drivers near the intersection of Hefner and Western called 911 because they saw the grandmother huffing paint while pushing her grandson in a stroller.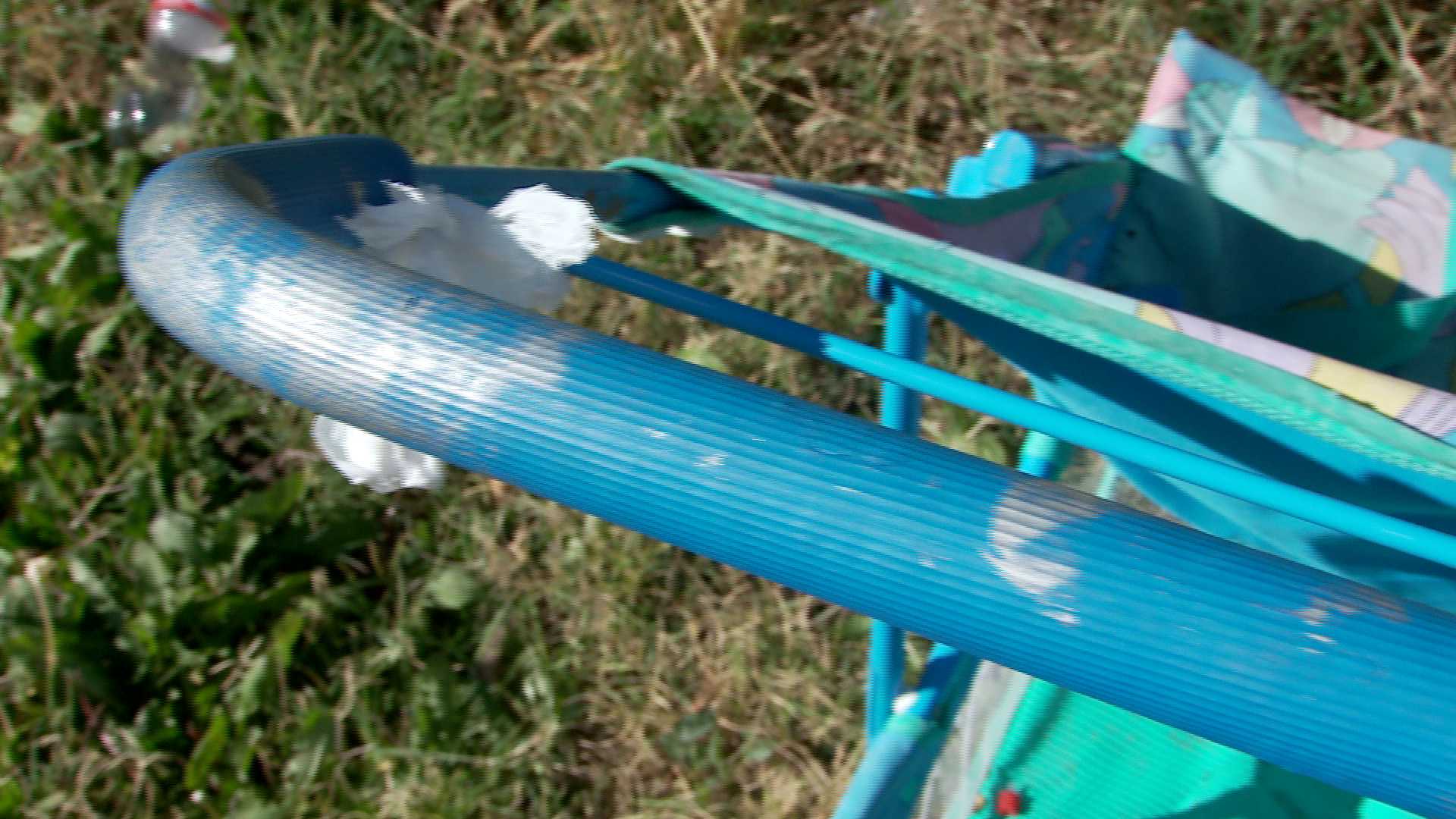 "There were citizens in that area who were calling about a woman pushing a stroller who also appeared to be huffing paint out of a bag," Oklahoma City Police Sgt. Jennifer Wardlow said.
Officers arrested Lisa Harper, 52, on charges of public intoxication and child endangerment.
According to the police report, Harper was "disoriented and spoke with slurred speech."
Police said Harper told officers she was going to the store to pick up diapers and milk for the baby. 
"Officers did see a half-empty bag of spray paint," Wardlow said. "She also had the spray paint all over her face. So they did have evidence to back up that they do believe she was huffing paint."
Harper has a long history with the Oklahoma County jail, including several felonies, mostly misdemeanors.
Harper has been arrested 176 times.
The 2-year-old boy is in state custody.