This is an archived article and the information in the article may be outdated. Please look at the time stamp on the story to see when it was last updated.
OWASSO, Okla. – Officials say a grandmother has been arrested in a horrific case of child abuse.
Earlier this month, police in Owasso were called to an urgent care clinic to investigate reports of child abuse.
In fact, nurses described it as "the worst case of child abuse they had seen."
When authorities arrived, nurses were working on two victims, who were described as twin infants.
Officers said a nurse told them they saw a maggot crawl out of one of the victim's genitals.
The nurse also told officers there were feces in one of the infant's ears and the children looked like skeletons.
The infants were both suffering from bed sores and severe diaper rash.
The children's parents, 25-year-old Kevin Fowler and 24-year-old Aislyn Miller, were arrested on child abuse charges.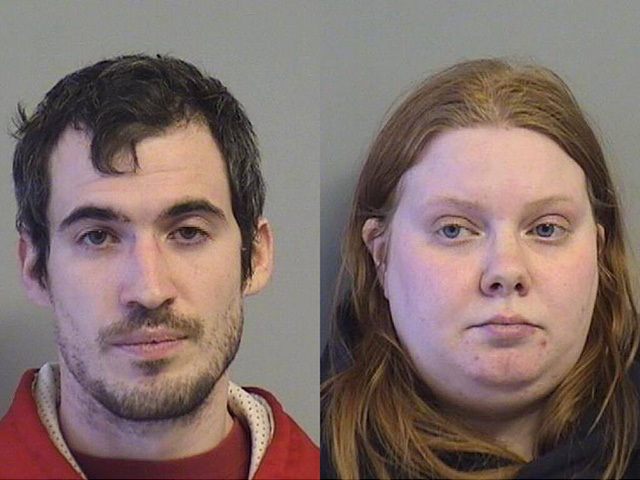 Miller reportedly told police she knew the twin infants were in bad condition, but said that she and Fowler are "new parents" and she didn't have any experience taking care of babies.
On Monday, deputies arrested 54-year-old Cathey Miller, the children's grandmother, on two complaints of child abuse or neglect. Investigators allege that Miller watched the children and knew about their condition, but didn't do anything to help them. Miller's husband, Johnny Miller, was also arrested.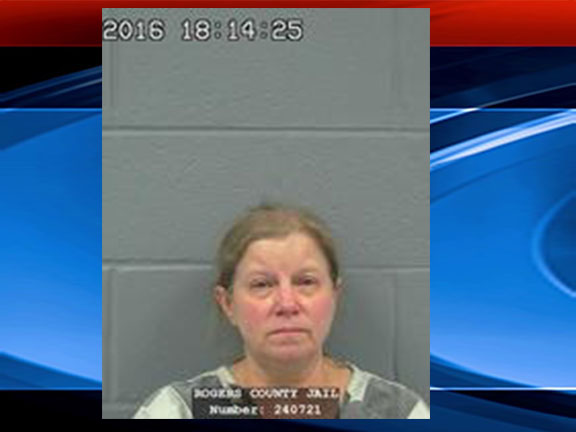 According to KJRH, Rita Fowler, the children's grandmother, was taken into custody and faces charges of allowing child abuse and failing to report it.