This is an archived article and the information in the article may be outdated. Please look at the time stamp on the story to see when it was last updated.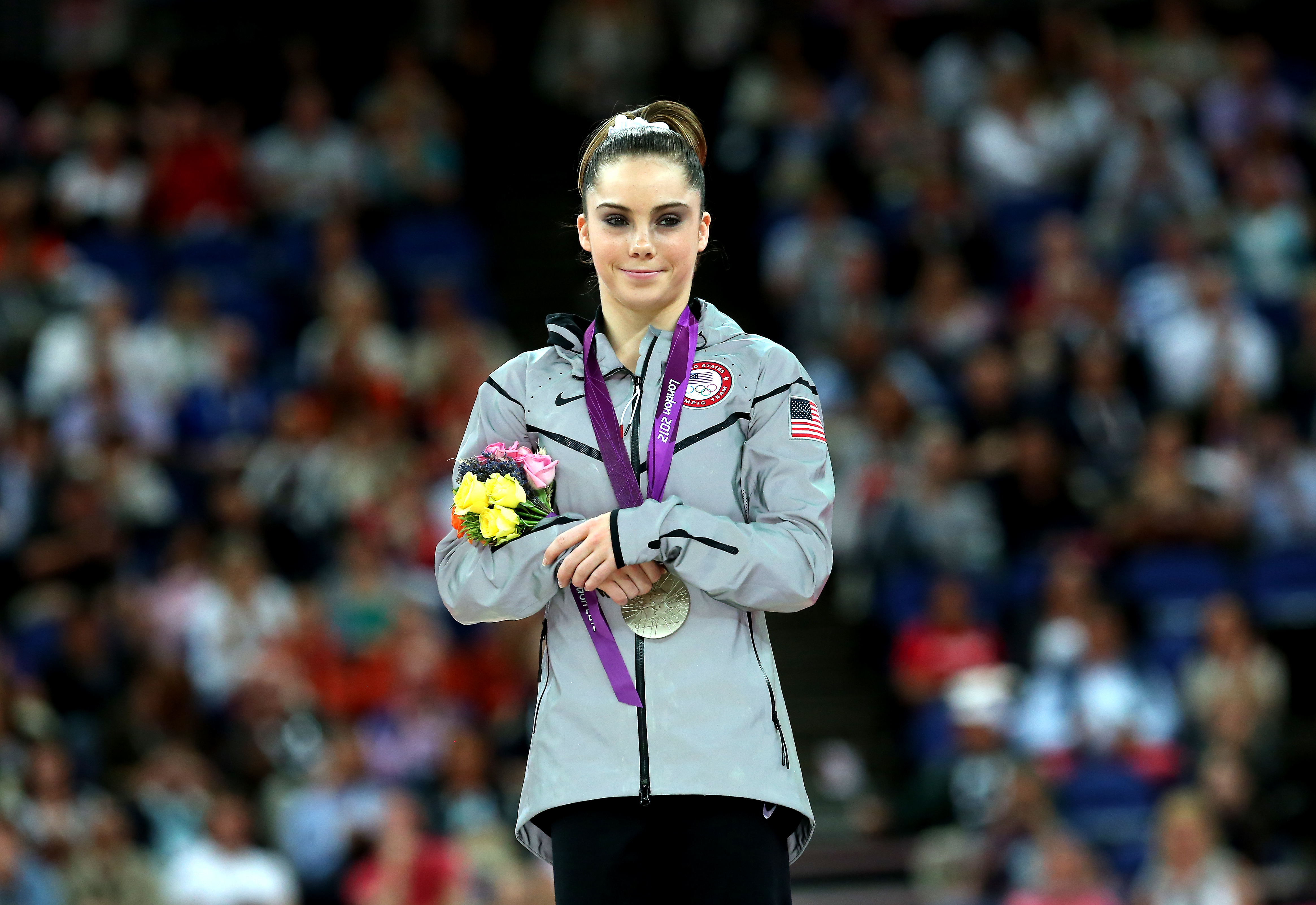 Olympic medalist McKayla Maroney says she was molested by former USA Gymnastics team doctor Larry Nassar from the time she was 13 to her retirement from the sport last year.
The 21-year-old posted a lengthy statement on Twitter on Wednesday that detailed the allegations of abuse. She says the abuse began at one of her first team training camps and also occurred before events at the 2012 Olympics. She and her teammates won gold for the U.S. in London and Maroney took an individual silver medal on the vault.
#MeToo pic.twitter.com/lYXaDTuOsS

— mckayla (@McKaylaMaroney) October 18, 2017
"Everyone's words over the past few days have been so inspiring to me. I know how hard it is to speak publicly about something so horrible, and so personal, because it's happened to me too.

People should know that this is not just happening in Hollywood. This is happening everywhere. Wherever there is a position of power, there seems to be potential for abuse. I had a dream to go to the Olympics, and the things that I had to endure to get there, were unnecessary, and disgusting.

I was molested by Dr. Larry Nassar, the team doctor for the US Women's National Gymnastics Team, and Olympic Team. Dr. Nassar told me that I was receiving 'medically necessary treatment that he had been performing on patients for over 30 years.' It started when I was 13 years old, at one of my first National Team training camps, in Texas, and it didn't end until I left the sport. It seemed whenever and wherever this man could find the chance, I was 'treated.' It happened in London before my team and I won the gold medal, and It happened before I won my Silver. For me, the scariest night of my life happened when I was 15 years old. I had flown all day and night with the team to get to Tokyo. He'd given me a sleeping pill for the flight, and the next thing I know, I was all alone with him in his hotel room getting a 'treatment.' I thought I was going to die that night.

The Olympics is something that brings people hope, and joy. It inspires people to fight for their dreams, because anything is possible with hard work and dedication. I remember watching the 2004 Olympics. I was 8 years old, and I told myself that one day I would wear that red, white, and blue leotard, and compete for my country.  Sure, from the outside looking in, it's an amazing story. I did it. I got there, but not without a price.

Things have to change… but how do we begin?  I'm not expert but here are my thoughts;

One: Speaking out, and bringing awareness to the abuse that is happening.
Two: People, Institutions, Organizations, especially those in positions of power, etc. need to be held accountable for their inappropriate actions and behavior.
Three: Educate, and prevent, no matter the cost.
Four: Have zero tolerance for abusers and those who protect them.

Is it possible to put an end to this type of abuse? Is it possible for survivors to speak out, without putting careers, and dreams in jeopardy? I hope so.

Our silence has given the wrong people power for too long, and it's time to take our power back.

And remember, it's never too late to speak up.

-McKayla Maroney"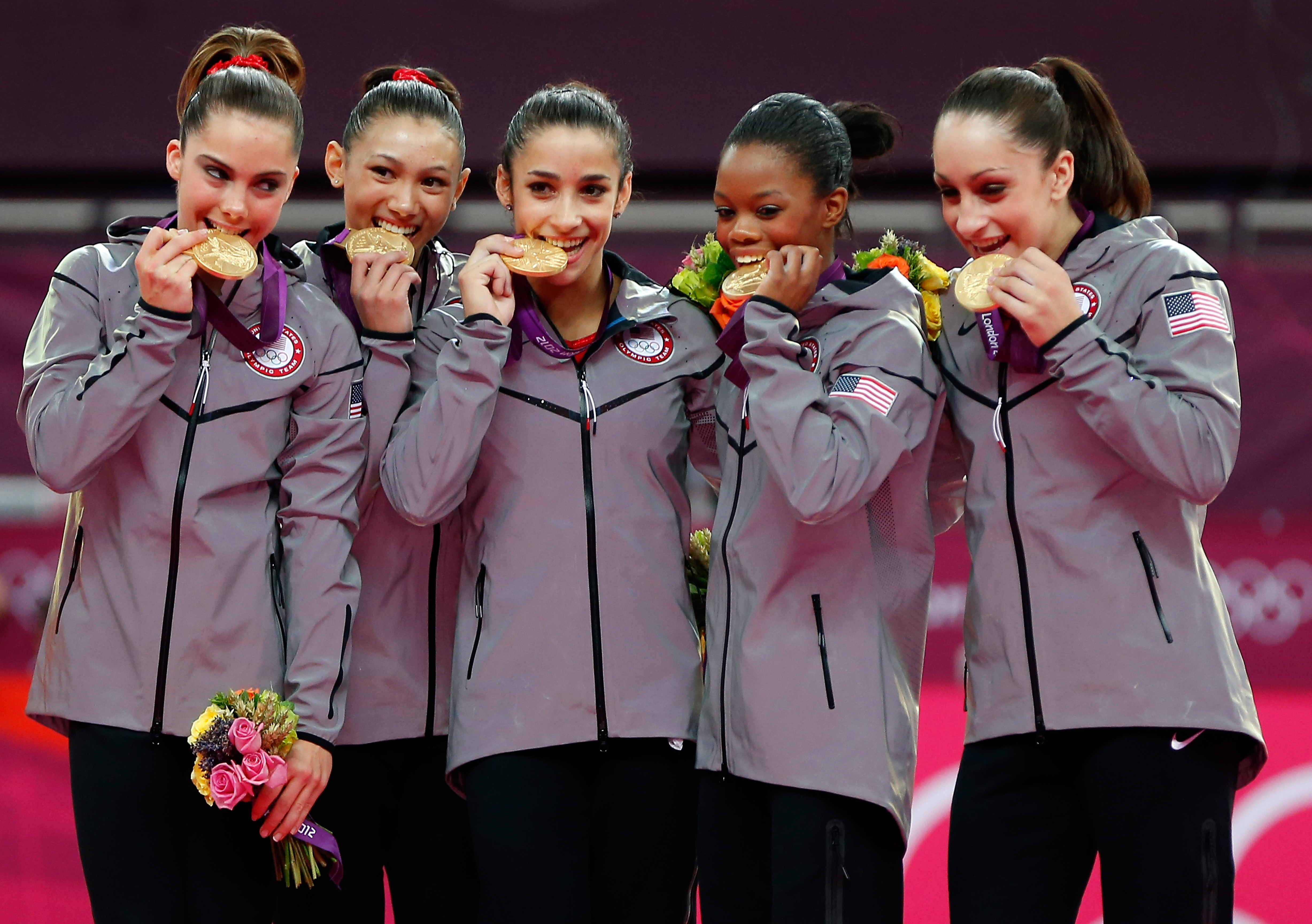 Nassar is in jail in Michigan awaiting sentencing after pleading guilty to possession of child pornography. He also is awaiting trial on separate criminal sexual conduct charges and has been sued by more than 125 women alleging abuse.
He is accused of molesting young female athletes under the guise of medical "treatment" for hip and back pain.
Attorneys for Nassar had no comment. USA Gymnastics also had no immediate comment.