This is an archived article and the information in the article may be outdated. Please look at the time stamp on the story to see when it was last updated.
WARR ACRES, Okla. – A heated argument leaves one home with significant damage.
A Warr Acres man rammed a vehicle into his father's house Saturday afternoon.
Police say Michael Haynes was feuding with his dad during a domestic dispute.
Moments later neighbors reported a loud crash.
"The van was driven into the father's car, the suspect backed up slammed the car again. This time it pushed the car into the house so both the car and the house sustained substantial damage," said Major Hugh Osborn with theWarr Acres Police Department.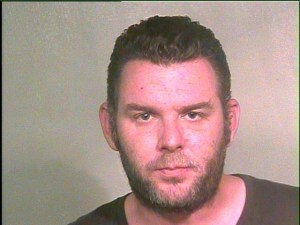 Haynes is facing charges for assault with a dangerous weapon.
No injuries were reported.