This is an archived article and the information in the article may be outdated. Please look at the time stamp on the story to see when it was last updated.
OKLAHOMA CITY – Authorities have identified a homicide victim as the Oklahoma City man who was reported missing earlier this month.
On June 10th, police were notified of a missing person, 29-year-old Jose Lopez.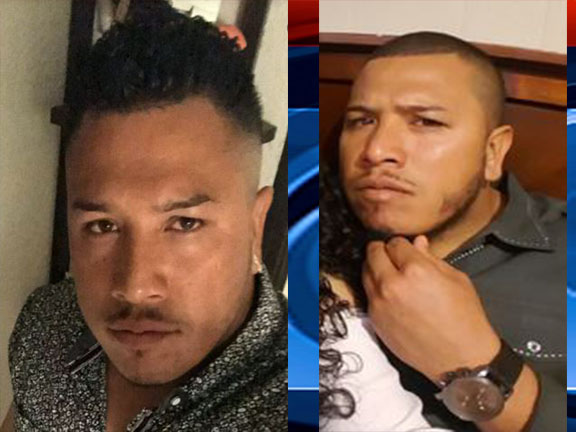 Investigators say Lopez was last seen at the OK Corral club, located in the 2300 block of N. MacArthur Blvd.
Yesterday, while searching for the missing man, investigators located Lopez's body below the river bridge, just south of roadway, in the 8800 block of W. Reno.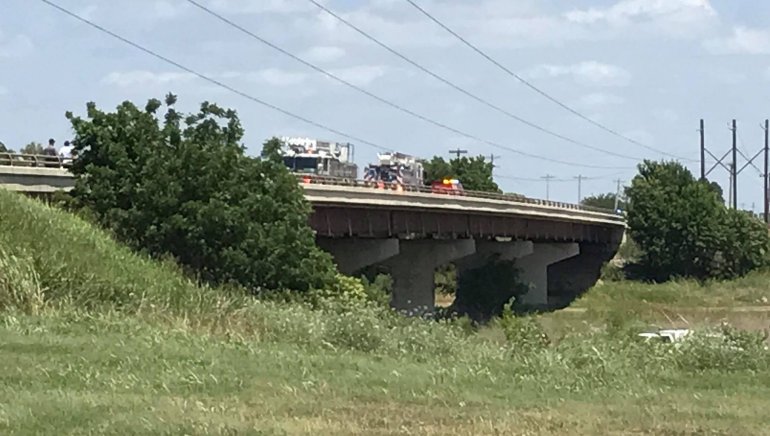 Police say Lopez had injuries consistent with homicide.
At this time, no arrests have been made in this case.
Anyone with information is asked to call the homicide tip-line at (405)297-1200.