This is an archived article and the information in the article may be outdated. Please look at the time stamp on the story to see when it was last updated.
OKLAHOMA CITY – Two toddlers have died due to injuries they sustained in a house fire in northeast Oklahoma City over the weekend, more than one year after their mother died saving them from another house fire.
Just after 1 a.m. Saturday, a house in the 1000 block of N.E. 28th St. caught fire.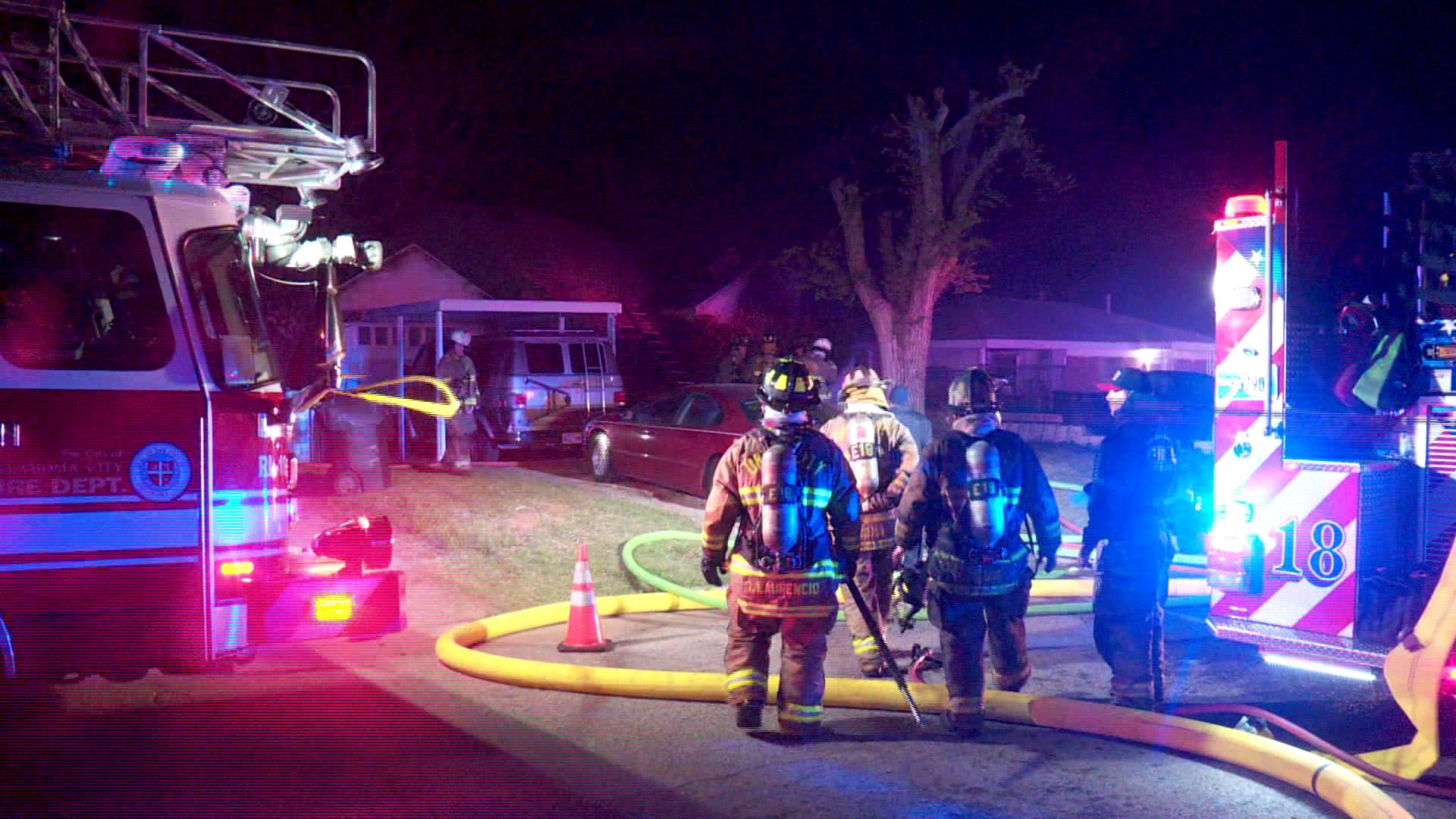 When firefighters arrived, they found two children in separate bedrooms in the home.  The boys' grandfather who was inside the home was able to escape uninjured.
Firefighters quickly removed the children and started treatment.
Officials say the children were in cardiac arrest.  They were transported to the hospital in critical condition.
Sadly, the two children did not survive.  Family members and neighbors say the two boys, 2-year-old Dion and 3-year-old Tee'Shawn passed away due to injuries they sustained in the fire.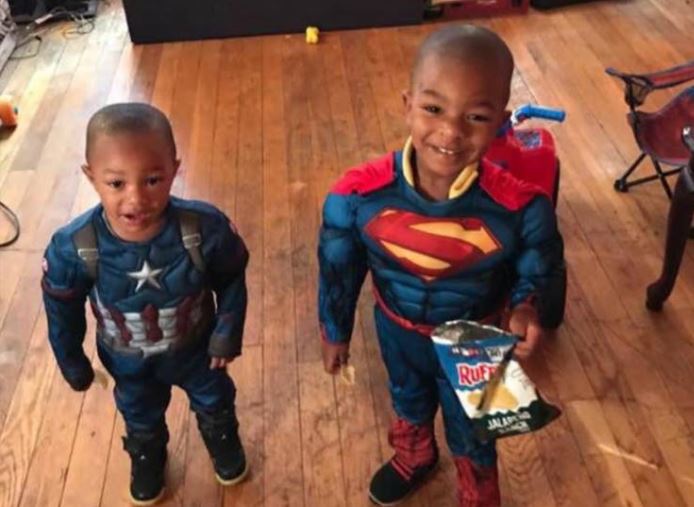 Fire investigators determined that the fire appeared to have originated on the back porch, but the precise cause could not be determined.
Family members believe the fire was intentionally set.
Family members also say the boys' father, Phillip Harding, was out of town at the time of the fire.
This is the second time tragedy has struck Harding. He lost his fiance and another son in a fire in 2016.
In September 2016, the boys' mother died saving her sons from their burning apartment.
Donna Burrell, 25, rushed into the burning apartment to save her three sons, Dion, who was 8 months old at the time, Tee'Shawn, who was 18 months old at the time, and 4-year-old Zeus.
Donna fought for her life for two days before passing away due to injuries she sustained in the fire.
Four-year-old Zeus also passed away due to his injuries from that fire.
A Go Fund Me page has been set up to help the family with burial expenses.
KFOR is working on gathering more information.