This is an archived article and the information in the article may be outdated. Please look at the time stamp on the story to see when it was last updated.
COLBERT, Okla. – An Oklahoma woman says she was walking her dog when she was bitten by a tick.
"I noticed a tick on me, took it off. I didn't think anything of it," Connie Teeters told KXII. "I felt OK."
A tick bite isn't unusual, especially in Oklahoma.
However, Teeters says she began to feel feverish, nauseous and had severe headaches. She says she decided to go to the doctor when she noticed red bumps forming along her leg, near the bite.
"I told him about the tick bite and he said, 'Let's run tests just to make sure," she said. "I was thinking Lyme Disease. They called me back and said it's Rocky Mountain Spotted Fever, and I'm like, 'What is that?"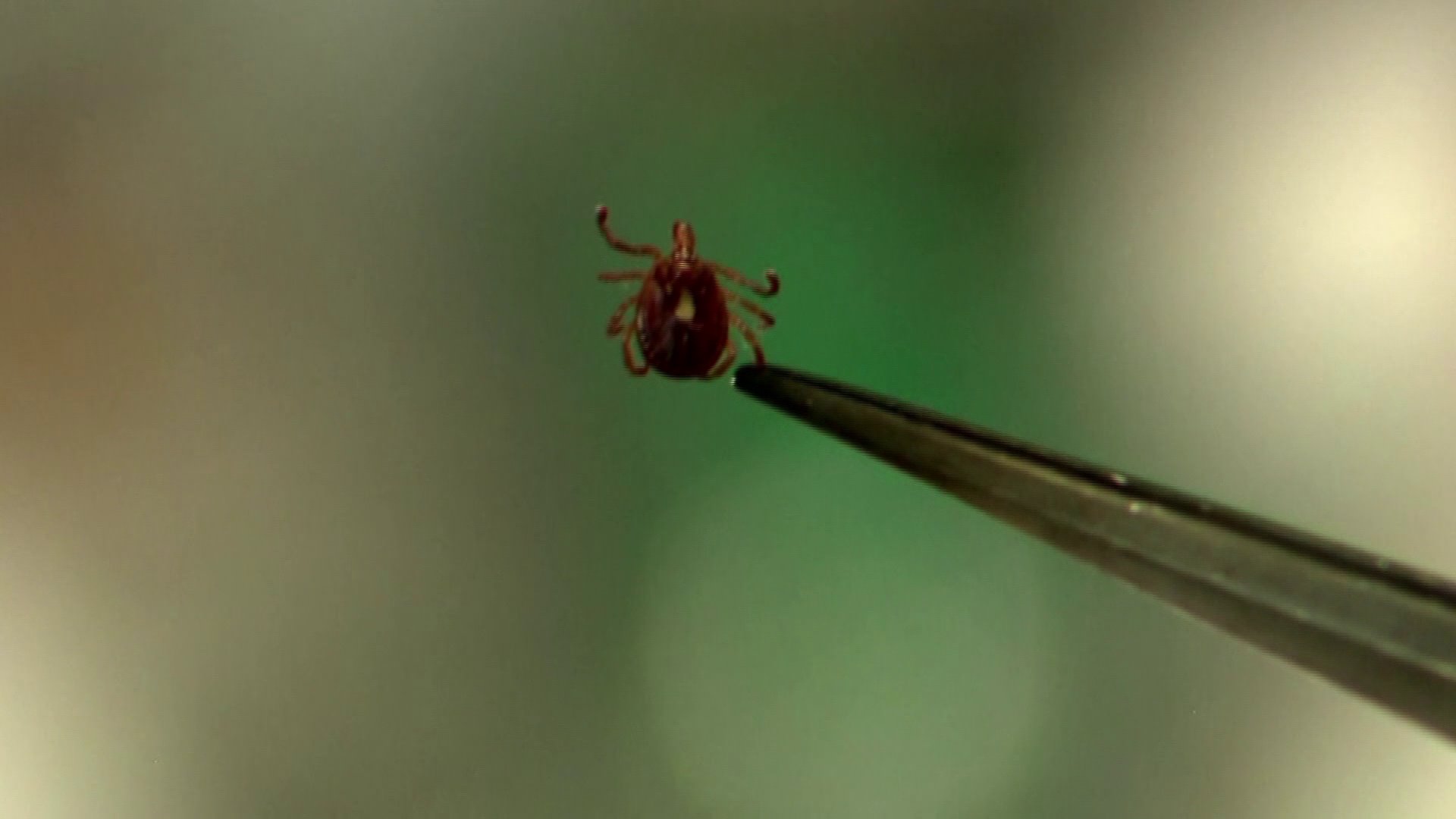 The Oklahoma State Department of Health reports there were 124 cases of Rocky Mountain Spotted Fever across Oklahoma in 2016.
Oklahoma ranks among the states with the highest rate of Rocky Mountain Spotted Fever, ehrlichiosis and tularemia in the country. Since 2012, there have been approximately 2,000 cases of the illnesses among Oklahoma residents.
In the past five years, four Oklahomans died due to tickborne diseases.
Symptoms of a tickborne illness may include fever, chills, muscle aches, vomiting, fatigue, skin rash and painful swelling of lymph nodes near the bite.
Health experts say symptoms usually occur three to 14 days after a tick bite.
However, officials say most of the diseases can be treated successfully with antibiotics if they are caught early.