This is an archived article and the information in the article may be outdated. Please look at the time stamp on the story to see when it was last updated.
OKLAHOMA CITY – Mike Prunsky just moved to Oklahoma City and had been staying in a trailer with all of his belongings.
That was until a friend let him stay the night at an apartment complex near N.W. 42nd St. and Meridian.
When he woke up, everything he owned was gone.
"My trailer was parked over there. I had the tongue lock. I had a cable around the wheels and everything, and I had a double lock put on it," Mike Prunksy said.
Even with all of the safety precautions, thieves came into the Woodscape Apartments last Monday night and stole his trailer.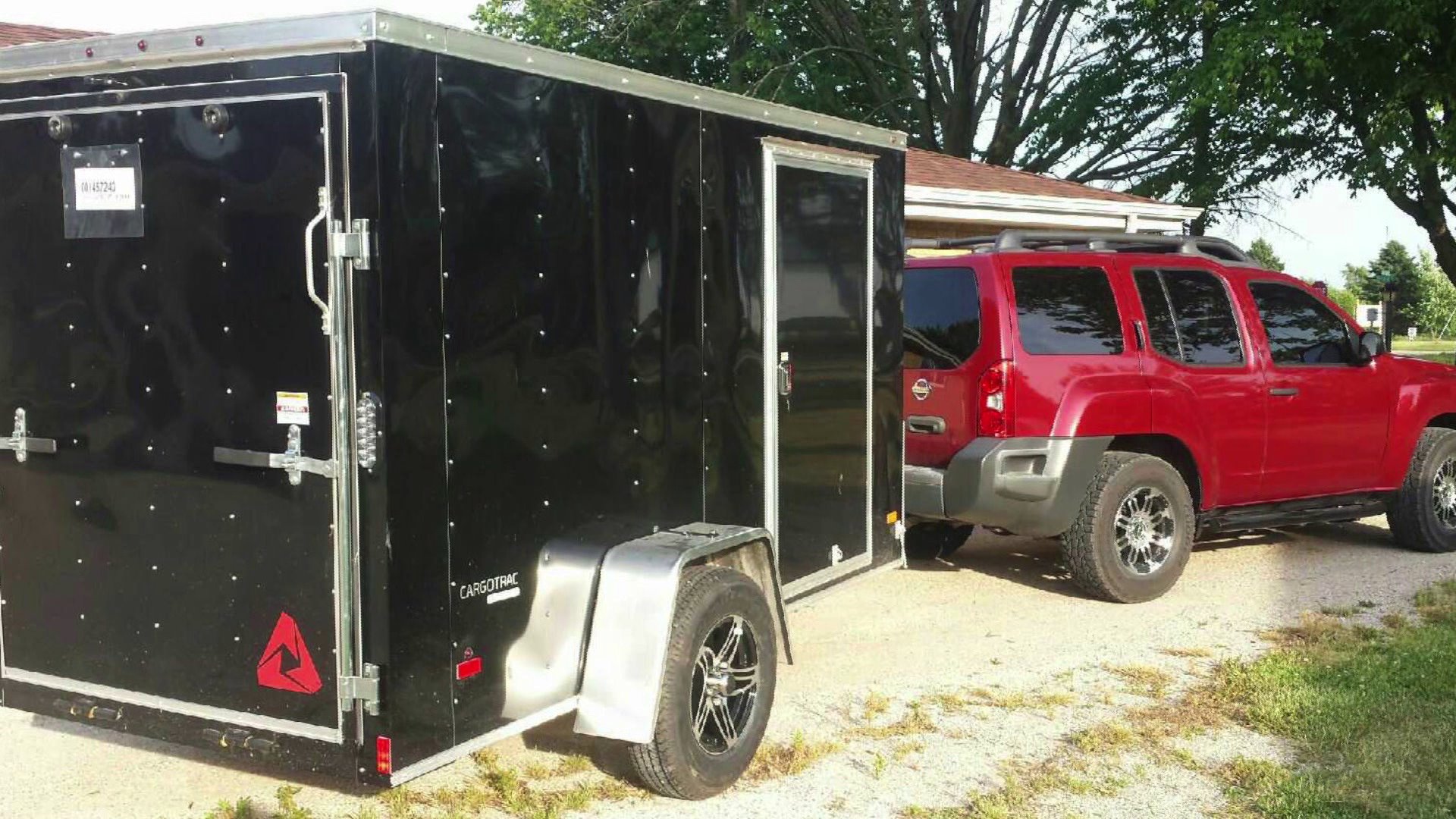 "I had a weird dream about 5:30 in the morning that my trailer is being stolen, and I looked out the door on the parking lot and I go, 'My trailer is gone,'" he said.
Everything he owned was still inside that trailer, including a $42,000 Harley Davidson Screaming Eagle.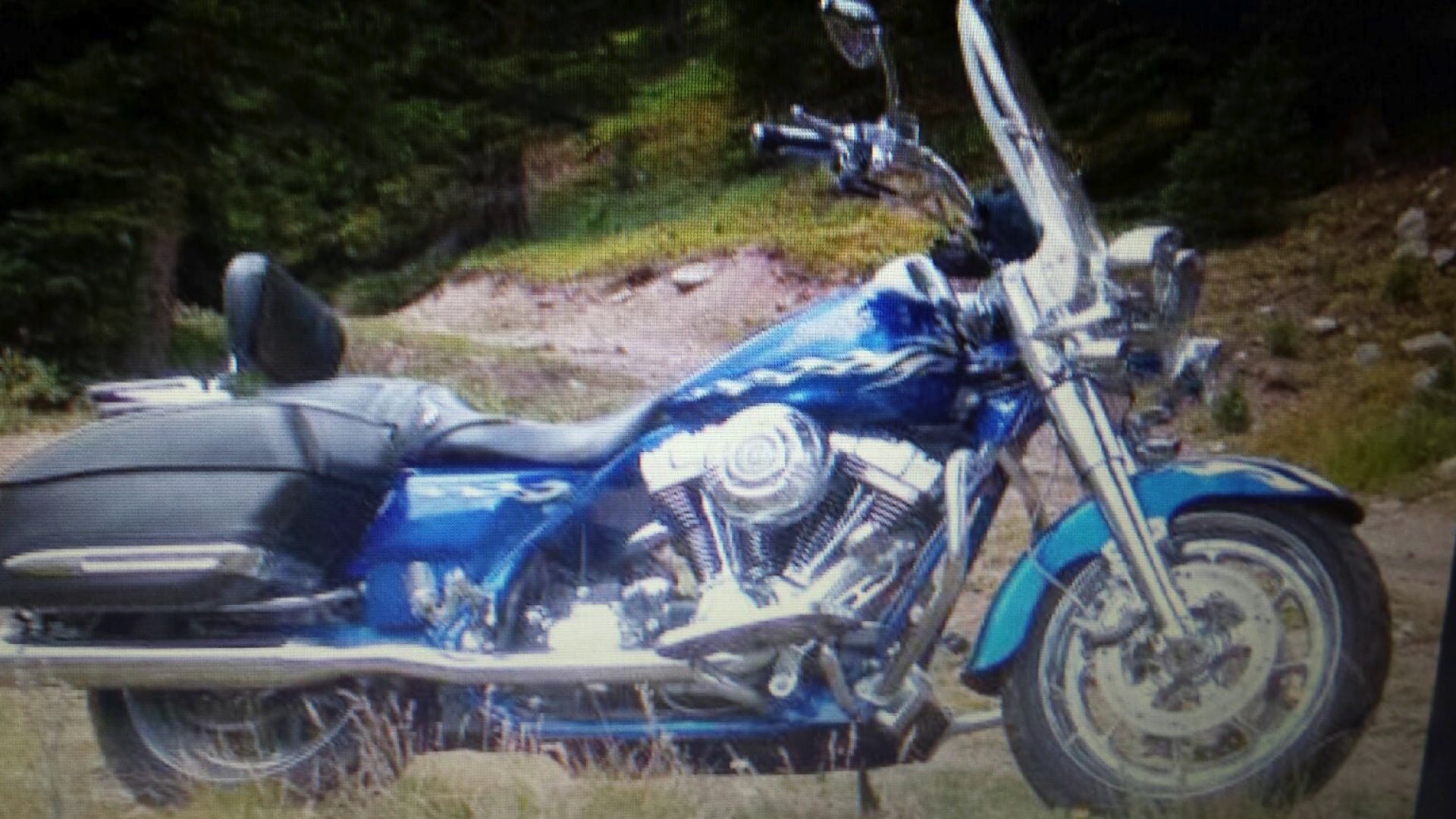 "$10,000 worth of tools. I'm an airline mechanic and I travel, working on different airplanes for different airlines and that's my livelihood. And all my tools, clothing, everything," Prunksy said.
He's not sure if he'll be able to keep his brand new job without them.
"The company told me that if I have no tools, I can't work, so that's my livelihood. And right now, I'm going to find out Tuesday if I can keep my job or not," he said.
He says this was not the welcome he thought he'd get when moving here.
"I don't know where else to go. I've got nothing. Unfortunately, the guy that I'm staying with, he let me stay here, but I don't know how much longer I can stay here and I'm down to my last $50," he said.
Prunsky estimates about $52,000 in losses.
He's hoping someone will recognize his trailer and motorcycle.
If you do have any information, make sure you call Oklahoma City police.