This is an archived article and the information in the article may be outdated. Please look at the time stamp on the story to see when it was last updated.
[protected-iframe id="2170dcc60d8ea877cc66f3f6e5920b32-29519643-31344442″ info="http://eplayer.clipsyndicate.com/embed/iframe?aspect_ratio=3×2&auto_next=0&auto_start=0&page_count=1&pf_id=10563&pl_id=25504&rel=3&show_title=0&tags=news&va_id=5895335&volume=8&windows=1″ width="425″ frameborder="0″ scrolling="no"local&width=600&height=360″ width="600″ height="360″ ]
LAS VEGAS, N.V. – It's a case that has haunted investigators for months.
Just before Valentine's Day, authorities say 44-year-old Tammy Meyers was teaching her 15-year-old daughter how to drive.
On the way home, police say they encountered another driver, who was obviously upset.
When she got home, Meyers told her daughter to go into the house, wake up the girl's brother and have him get in the car.
At that point, Meyers' son, 22-year-old Brandon, brought a registered firearm with him.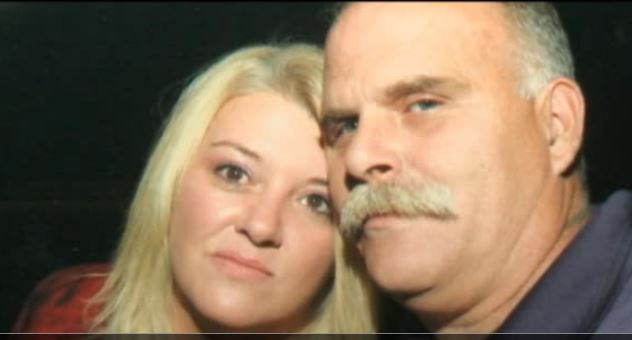 Meyers drove back out of the neighborhood to see if she could find the man.
Authorities initially believed that Meyers found the man who was involved in the road rage incident before they went home.
Shortly after arriving at her house a second time and getting out of her car, a gray or silver sedan pulled into the cul-de-sac and shots were fired.
Meyers was struck in the head by one bullet and was rushed to the hospital, where she died on Valentine's Day after being taken off life support.
Now, officers say a suspect has been arrested in the case.
Authorities say it was paranoia and not road rage that allegedly led to the shooting.
According to KSNV, 19-year-old Erich Nowsch, Jr. confessed to the crime after being interrogated by police.
"I did it. I did, I swear they was gonna pop on me bros," he said in a taped interview. "I didn't mean to hit no mom with that."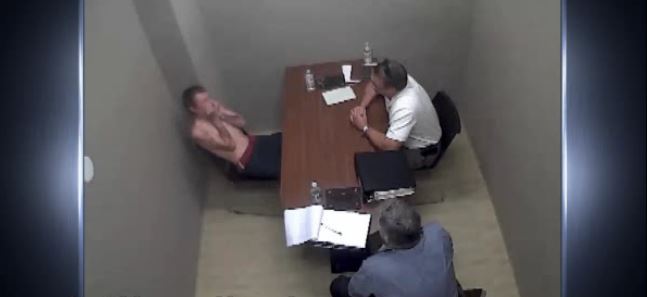 Nowsch told officers that drug dealers were threatening his life and said they would kill his family and skin his cat.
He claimed that he smoked marijuana in a nearby park and saw Meyer's car circling the area.
At that point, authorities say paranoia took over.
"My first instinct? This is the people who are threatening my family's life. This is my time. This is my chance to get rid of them. Like, this is it," he said.
Nowsch says he got into a friend's car and followed Meyer home.
"I saw legs and just started shooting at legs. This wasn't supposed to happen. You don't understand. I took out the wrong person, dude," he said.
Nowsch faces murder, attempted murder, weapons and conspiracy charges for the shooting.
His attorneys are moving to have the entire confession thrown out, according to Yahoo! News.  They claim he was high at the time of the confession and was not in the right state of mind.
See a mistake? Report a typo here.