This is an archived article and the information in the article may be outdated. Please look at the time stamp on the story to see when it was last updated.
EL RENO, Okla. – Authorities with the Canadian County Sheriff's Office responded to an accident on the icy roads and ended up discovering drugs hidden inside a truck.
On Sunday, deputies were called to an accident on I-40.
Officials say Jamie Avila and Humberto Beltran-Flores, who are both from Arizona, say they lost control of their Chevy Tahoe on the icy roads and crashed into the cable barrier.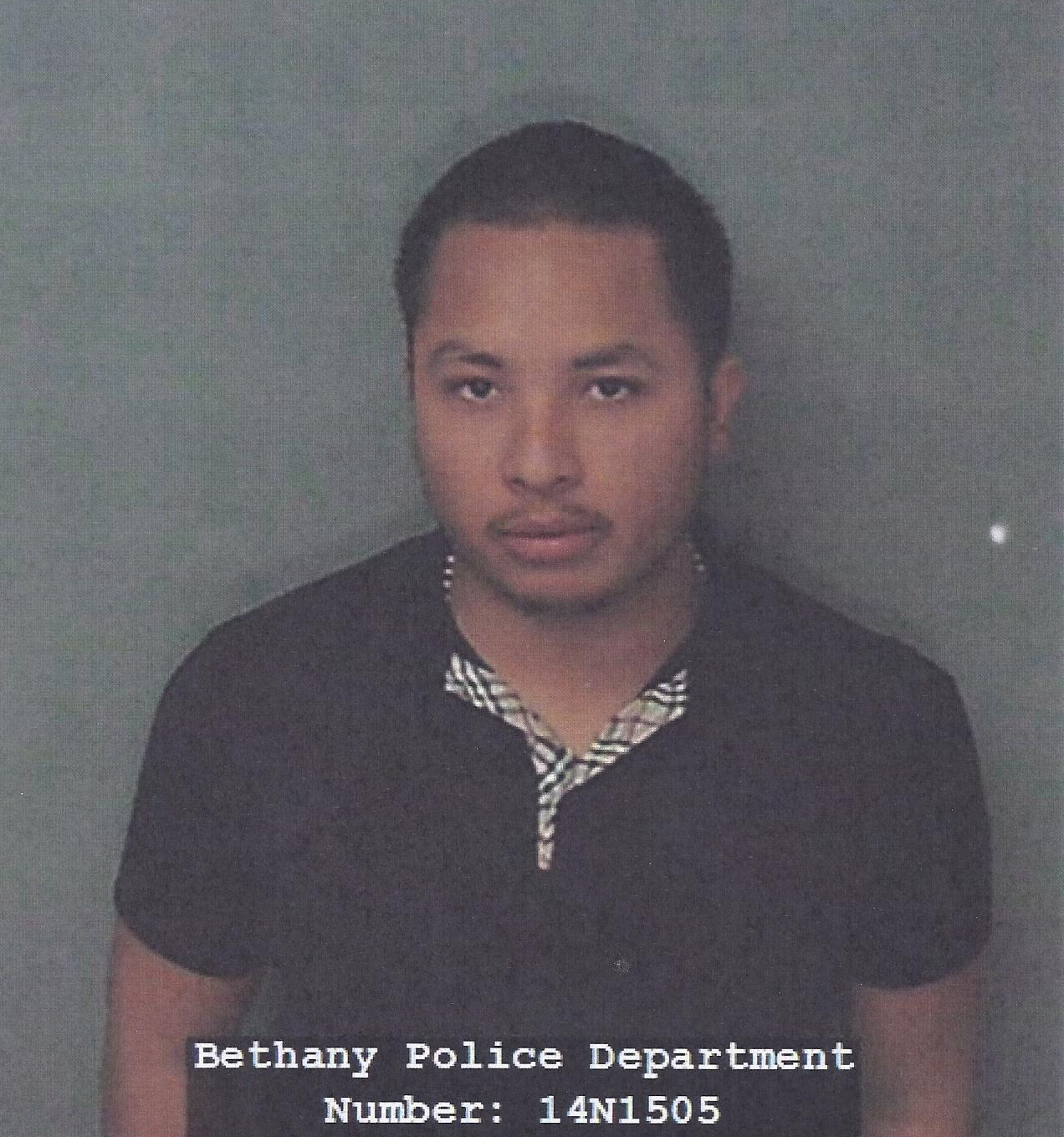 Deputies say they became suspicious of the pair and called a K-9 team to check out the vehicle.
During interviews, authorities learned both suspects have extensive histories for drugs and weapons.
They also found out Beltran-Flores was deported and had been banned from re-entering the country.
Deputies located a sophisticated hidden compartment built into the floor of the car and found 10 pounds of methamphetamine.
Sheriff Randall Edwards, with the Canadian County Sheriff's Office, said, "Unlike most interdictions we make where the drugs are headed to other states, these drugs were headed to Bethany. Considering the load was 10 pounds, I'm sure a portion of them would have ended up here in Canadian County. I'm extremely proud of my deputies and appreciate their hard work and dedication."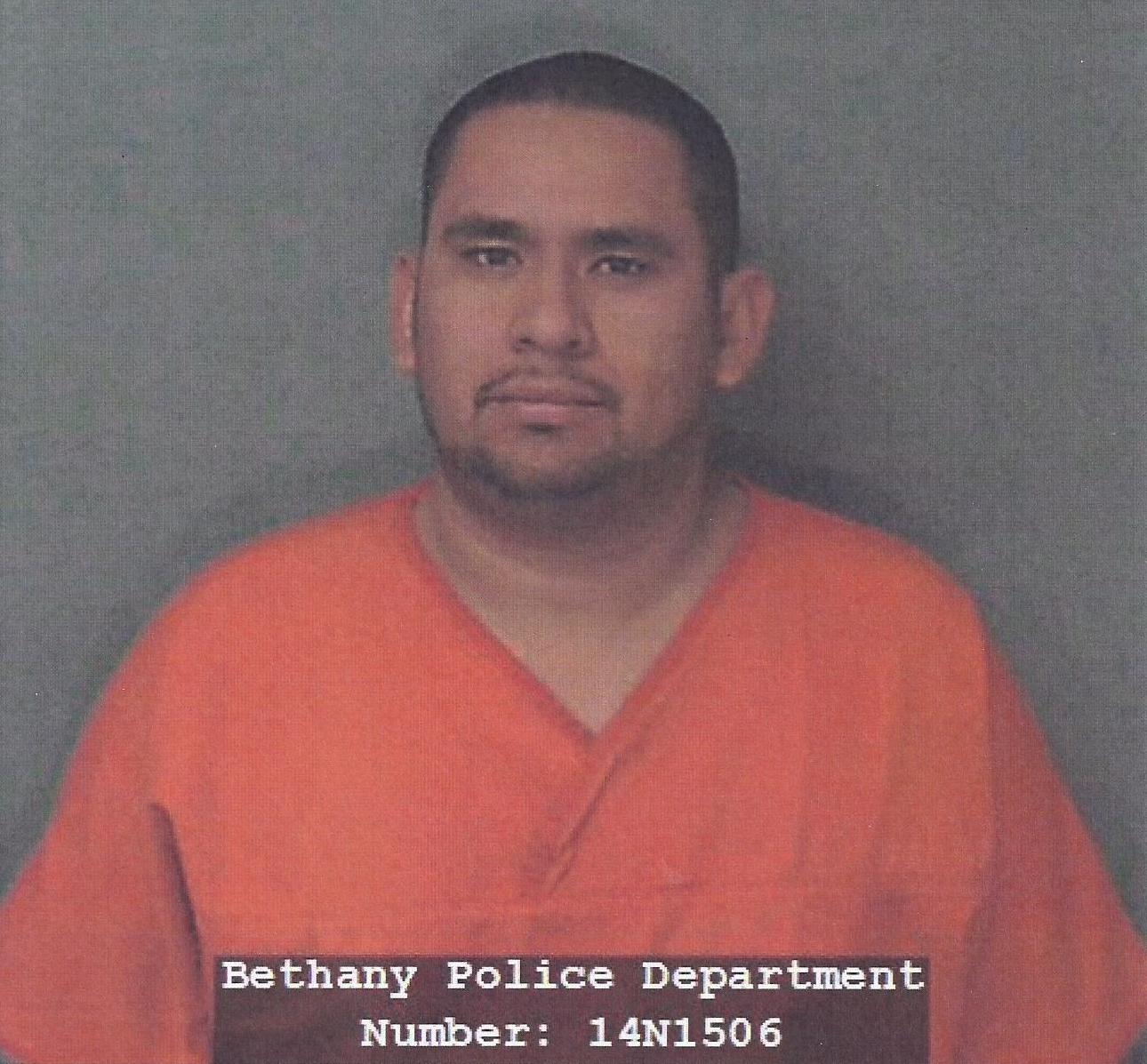 The drugs are estimated to have a street value of about $500,000.