This is an archived article and the information in the article may be outdated. Please look at the time stamp on the story to see when it was last updated.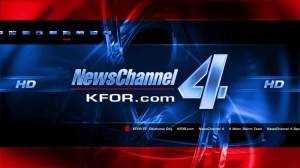 Oklahoma City, Oklahoma – An OG&E employee was killed while working near Southwest 15th street and Sara Road.
OG&E is not releasing any details at this time.
The employees name has not been released.