This is an archived article and the information in the article may be outdated. Please look at the time stamp on the story to see when it was last updated.
MOORE, Okla. – An investigation is underway after a hidden camera was found in a unisex restroom at a Moore Starbucks.
Police say the the camera was found on November 16 at Starbucks near SW 19th and Telephone Rd. by a patron who then turned it over to police.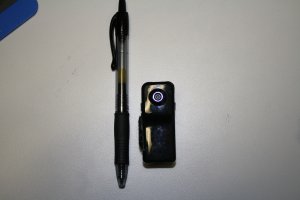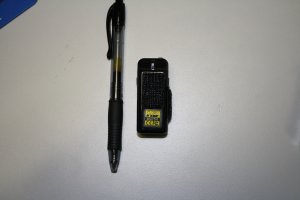 The Moore Police Department Criminal Investigations Division is looking to identify any possible victims who wish to seek criminal prosecution.
Anyone who may have entered and used either unisex restroom between September 1 and November 12 at the Starbucks (620 SW 19th St.) are urged to contact the criminal investigations division by emailing your full name, contact telephone number and a copy of your driver license or picture identification to mpd-detectives@cityofmoore.com.
If you do not have access to email, feel free to leave a voicemail at (405) 793-4459. If you are identified as a victim, a detective will contact you and give you further instructions.
Moore police remind citizens to always be aware of your surroundings. They say if you are in a restroom that is not yours, be sure to check around you and take extra time to ensure your privacy.
A suspect has been identified and may face multiple felony charges.