This is an archived article and the information in the article may be outdated. Please look at the time stamp on the story to see when it was last updated.
WARR ACRES, Okla. – A traffic stop ended in an officer-involved shooting Monday night.
Around 11:30 p.m., Oklahoma City police officer Sgt. Charles McMackin pulled over a vehicle near NW 36th and St. Charles Avenue.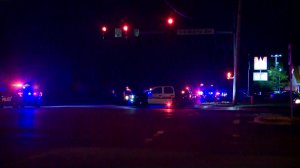 When the vehicle stopped, the driver, Kevin Kindred, 35, got out with a gun in his hand.
Oklahoma City police say McMackin told Kindred to drop the gun. McMackin then fired his weapon, striking Kindred.
Kindred "fell to the ground" and was taken to the hospital where he underwent surgeries for his injuries.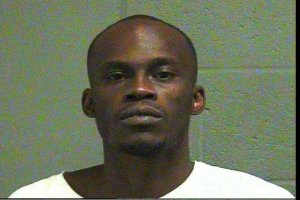 Police tell News 4 a second person was in the vehicle and was taken in for questioning.
McMackin was on patrol with his partner, but police say his partner did not fire his gun.
There were no reports of any other injuries.
McMackin, who has seven years of service, was placed on paid administrative leave.
Authorities are still investigating the incident.