This is an archived article and the information in the article may be outdated. Please look at the time stamp on the story to see when it was last updated.
KANSAS CITY, Mo.– The family of a missing woman is at least finding some closure after her two-month long disappearance.
In January, a Missouri community was on edge when 20-year-old Toni Anderson didn't come home from work.
After getting off work around 4 a.m., she said she was going to head to a gas station before going home. However, she never made it to the gas station.
"It was exactly 4:42 when she texted me and said 'I just got pulled over again.' She said 'again' because she gets pulled over all the time," Roxanne Townsend said.
Initially, Kansas City police say they have no record of any of their officers pulling over Anderson, which raised suspicions about her disappearance.
Eventually,  officials with the North Kansas City Police Department announced they had a record of one of their officers pulling Anderson over around 4 a.m. near a QuikTrip.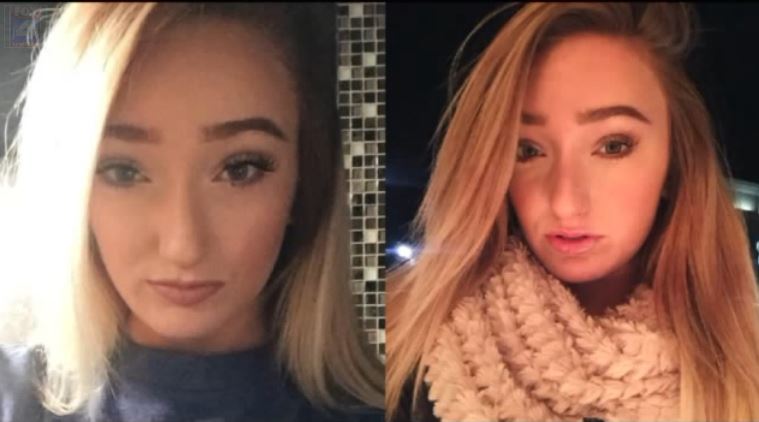 Two-months after she disappeared, authorities believe they know what happened to Anderson.
Authorities discovered Anderson's car in the river with a female body inside.
"Nothing has been confirmed at this point. We hope to have the information from the Jackson County Medical Examiner's Office tomorrow," Brian Anderson, Toni's father, told WDAF. "They've told us clothing is consistent with what she was last seen wearing."
Family members tell KCTV that they believe Anderson got turned around and frazzled after being pulled over by an officer. They believe she ended up at Platte Landing Park and drove onto a boat launch. The ice on the launch caused her car to slide into the river.
Police say the window of the car was down and her seatbelt was off, but the water current was probably too strong and made it difficult for her to escape her car.
All of her belongings were still inside the car and she was fully clothed. Investigators say she was not injured outside of a bruise that they think likely came from the GPS device in her car.
"They have indicated to us that they viewed the condition of the body. There was no physical trauma, no sign of struggle, nothing to indicate any violence or foul play involved with that," Brian told FOX 4 News.