This is an archived article and the information in the article may be outdated. Please look at the time stamp on the story to see when it was last updated.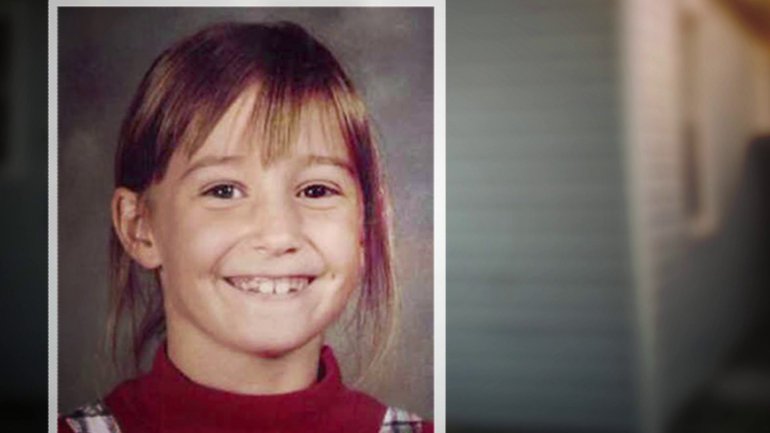 MIDWEST CITY, Okla. – A Midwest City man was arrested in connection with an 18-year-old cold case after DNA evidence linked him to the crime.
Investigators say 56-year-old Anthony Joseph Palma is responsible for the 1997 disappearance of Kirsten Hatfield. 
Kirsten was 8-years-old when she disappeared from her home at 1108 Jet Drive in Midwest City in the middle of the night. She hasn't been seen since.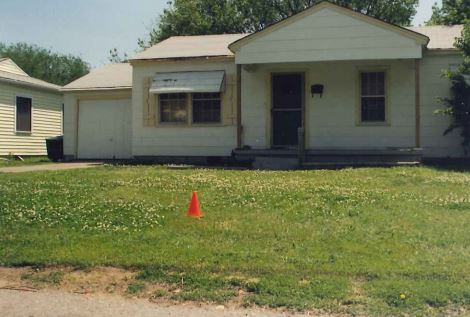 The FBI stayed hot on the trail for months, but every lead was a wrong turn. Every detective came back empty-handed.
After 18 years, investigators learned some of the evidence in the case had never been tested by the Federal Bureau of Investigation or the Oklahoma State Bureau of Investigation.
Investigators resubmitted some of the evidence for analysis and found that an unknown male's DNA was located in Kirsten's panties, which were found in the backyard, and on her bedroom window sill, where authorities believe Kirsten was taken from her home by the kidnapper.
Authorities then went to collect DNA samples from multiple men who had been part of the investigation, but none of them matched the DNA evidence connected to the case.
Officials then decided to talk with Hatfield's neighbor, Anthony Palma.
His name reportedly came up during the investigation as someone who had done yard work at Kirsten's house.
Palma spoke with detectives and told them he remembered the night Kirsten disappeared, but denied ever doing work at the girl's house.
According to court documents, he even told detectives that he let police officers search his house when Kirsten disappeared.
After talking with Palma about the night Kirsten went missing, he agreed to provide investigators with a DNA sample.
On July 22, 2015, the OSBI confirmed that Palma's DNA matched the DNA found at the crime scene.
Investigators started looking through old case files to see who spoke with Palma when the little girl disappeared.
A detective found that Palma's new story did not match the story he told police in 1997.
In fact, authorities were not able to find any documents that show police searched Palma's home in 1997.
According to court documents, detectives believe Palma targeted Kirsten for sexual assault.
Palma was reportedly arrested on Oct. 12, 2015 at his home at 1104 Jet Drive in Midwest City, only two houses over from the Hatfield's home.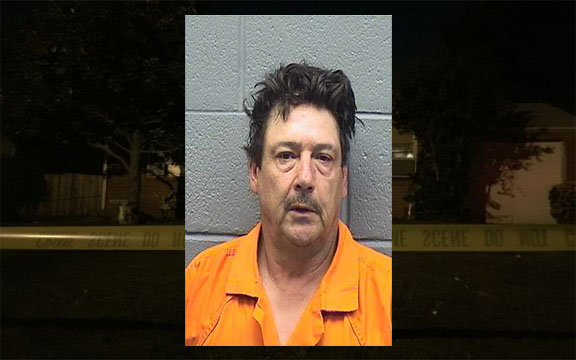 He is facing charges for first-degree murder and kidnapping.
Authorities believe Kirsten was killed shortly after her abduction.
Since Palma has lived in the same house as when the alleged kidnapping occurred, police believe he may have stayed to conceal evidence of the crime.