This is an archived article and the information in the article may be outdated. Please look at the time stamp on the story to see when it was last updated.
MIDWEST CITY, Okla. – Over 18 years after Kirsten Hatfield disappeared from her Midwest City home, investigators believe they finally have a suspect.
Investigators say 56-year-old Anthony Joseph Palma is responsible for the 1997 disappearance of Kirsten Hatfield. 
Kirsten was 8-years-old when she disappeared from her home at 1108 Jet Drive in Midwest City in the middle of the night. She hasn't been seen since.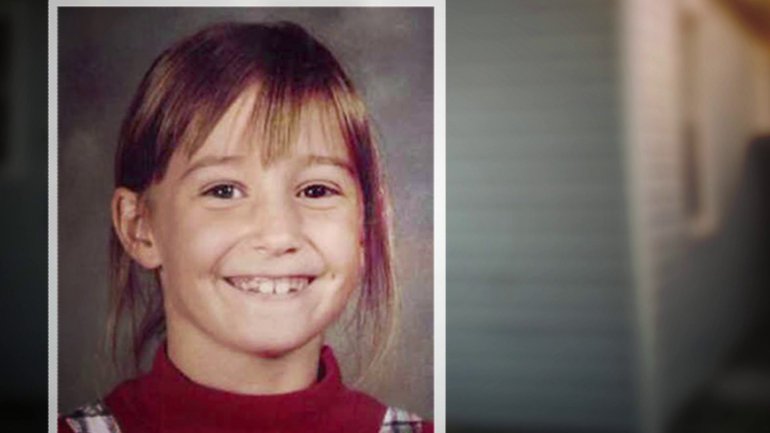 This year, authorities learned some of the evidence in the case had never been tested by the Federal Bureau of Investigation or the Oklahoma State Bureau of Investigation.
According to Chief Brandon Clabes, with the Midwest City Police Department, the evidence that had not been tested include cigarette butts, a beer bottle and a bucket.
They also realized that the blood on the windowsill and blood that was found on Kirsten's panties, which were found in the family's backyard, had been tested, but technology at the time limited their findings.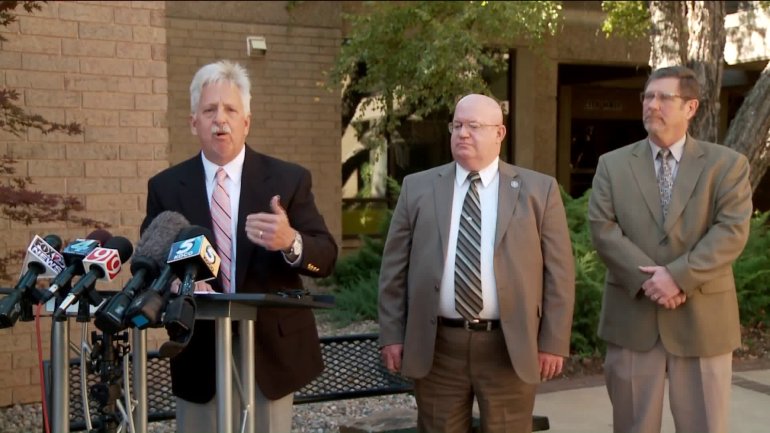 Clabes says the investigators determined that "specific genetic profiles that were similar in nature" were found on both pieces of evidence.
At the time of Kirsten's disappearance, they couldn't determine if they were from the same person.
Investigators resubmitted that evidence and collected buccal samples from 10 persons connected to the case. A buccal swab collects DNA from the cells on the inside of a person's cheek.
Clabes says all 10 people, including Palma, voluntarily submitted their DNA for testing.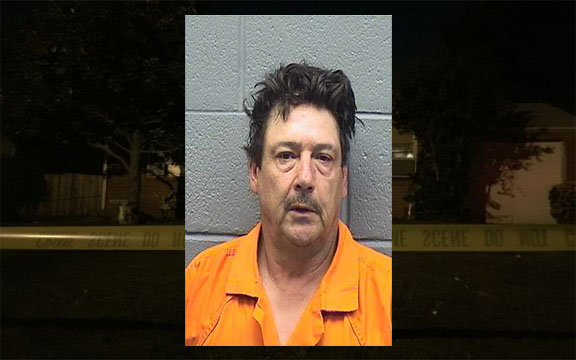 After collecting the DNA samples, they say the evidence matched Anthony Palma, who was Hafield's neighbor at the time of her disappearance.
According to court documents, detectives believe Palma targeted Kirsten for sexual assault.
Palma was reportedly arrested on Oct. 12, 2015 at his home at 1104 Jet Drive in Midwest City, only two houses over from the Hatfield's home.
"We have worked continuously on this case for 18 years," Clabes said. "We still have a lot more to do."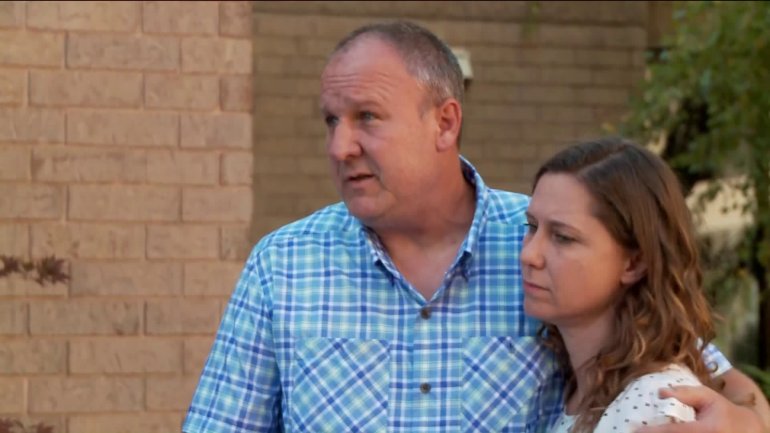 "We wanted to just tell y'all that our family is hopeful, but we're very tired, and take this opportunity to let all of our family and friends know that we're okay and please continue to pray for us. And I wanted to say thank you to all the police, law enforcement, that helped in solving this case because this has just been a terrible nightmare to my wife ever since it happened," Chris Hazen, the husband of Kirsten's mother, Shannon.
Palma is facing charges for first-degree murder and kidnapping.
He is being held without bond.
Authorities believe Kirsten was killed shortly after her abduction. Her body has never been found.