This is an archived article and the information in the article may be outdated. Please look at the time stamp on the story to see when it was last updated.
OKLAHOMA CITY - Homicide detectives are investigating after human remains were found in rural Oklahoma City Tuesday morning.
Officers were called to an area near I-40 and Peebly Rd.
Authorities say they received a tip about the remains, but did not elaborate.
Tuesday afternoon, the Oklahoma City Crime Scene Unit and a forensic archaeologist were on scene for several hours.
"There's not a lot to report, at this point, on it because the case is still very new," said MSgt. Gary Knight, with the Oklahoma City Police Department.
The remains have been taken to the Oklahoma State Medical Examiner's Office for identification.
At this time, no other details are being released.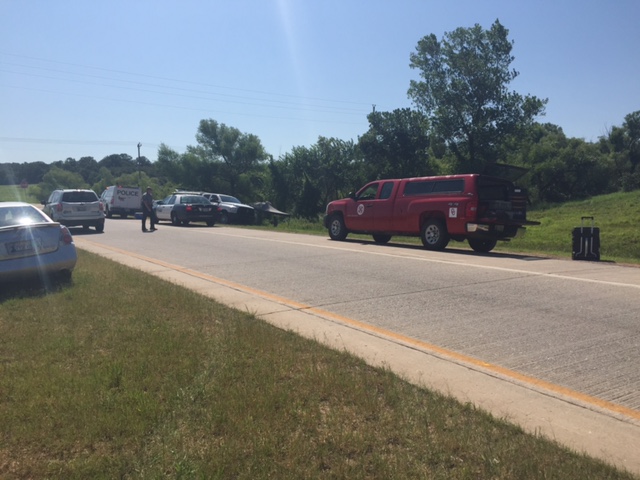 See a mistake? Report a typo here.