This is an archived article and the information in the article may be outdated. Please look at the time stamp on the story to see when it was last updated.
EL RENO, Okla. – Authorities are searching for a couple who they believe may be connected to a vicious stabbing.
Around 11 p.m. on Wednesday, officers with the El Reno Police Department were called to the 200 block of W. Elm to Beachler's Grocery.
Once there, police found 44-year-old Luciano Salazar suffering from several cuts to his face, head, neck and right hand.
He could barely speak and pointed to the house across the street.
"They went into the backyard of the house here behind me where they found a man on the ground in very bad shape from what looked like knife wounds," said Lt. Van Gillock. "Not too far from him was a large bladed machete-type knife, and the wounds were consistent with that knife being used."
At last check, he was listed in critical condition in surgery.
Investigators also found 32-year-old Juan Carlos Rangel-Fiscal across the street with cuts to the face.
Authorities also said both his hands were nearly severed.
He is listed in critical condition but is expected to survive.
Police said they have issued an arrest warrant for 39-year-old Arcenio De Jesus on two counts of assault with a deadly weapon.
On Thursday afternoon, the district attorney filed formal charges against De Jesus.
Authorities believe 33-year-old Miria Lopez-Rodriguez and 8-year-old Mabel Juaraz-Lopez are with De Jesus.
Investigators said the victims and the De Jesus lived in the same house.
De Jesus and Lopez-Rodriguez are believed to be driving a dark colored or gray 2005 Ford Explorer with Oklahoma license plate "689-LHD."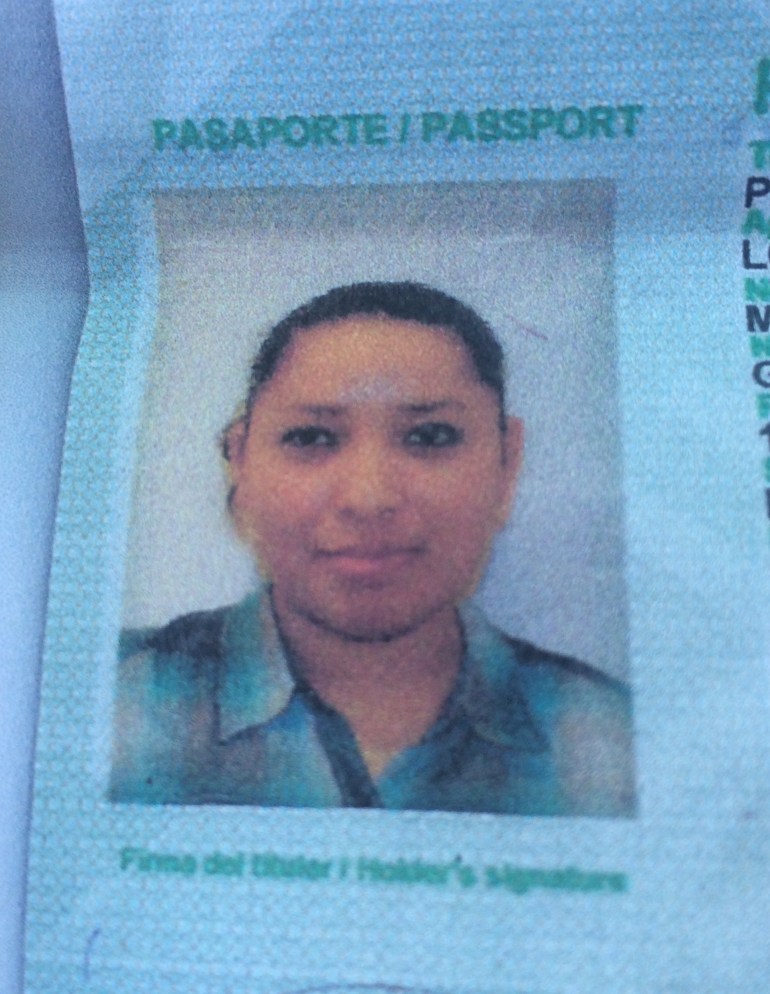 An Amber Alert has been issued for Mabel.
"If this person is the one that did it, is capable of doing this to them, then he's capable of doing it to her," Gillock said.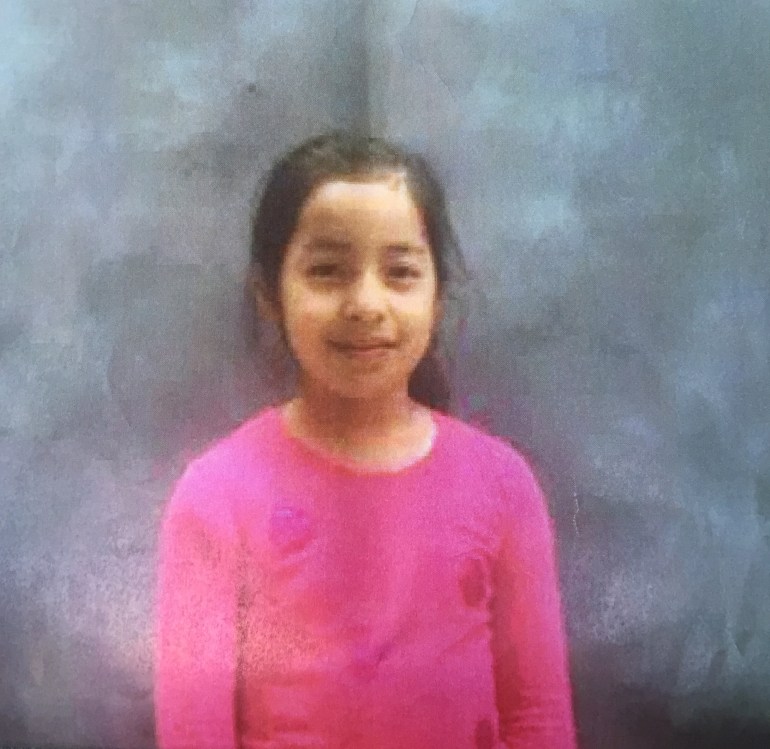 Investigators believe they are heading to Mexico and are in Texas, adding that the child and Lopez-Rodriguez may be in danger.
De Jesus does not have a valid Oklahoma driver's license.
He was arrested in 2015 for DUI.
If authorities can find him, he will be arrested, extradited back to Canadian County and held without bond.
If you have any information on the pair or know where Mabel is, call police.