This is an archived article and the information in the article may be outdated. Please look at the time stamp on the story to see when it was last updated.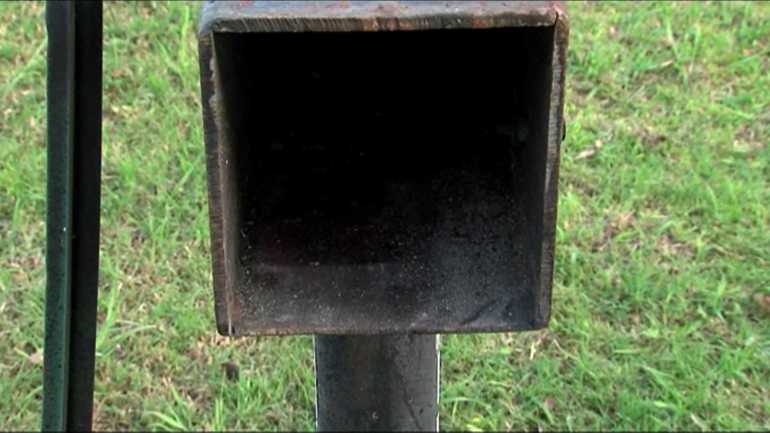 CLAREMORE, Okla. – The U.S. Postal Service is investigating a mailbox bomb a northeastern Oklahoma district attorney's home.
Rogers County D.A. Janice Steidley was not home when the bomb went off in front of her home in Claremore Wednesday.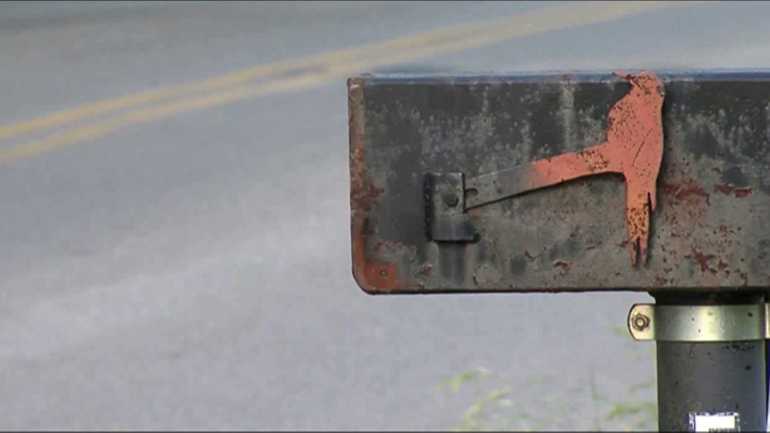 Officials said the blast was strong enough to blow the door off the mailbox.
Luckily no one was hurt.
Authorities said the D.A. was cleared of accusations made by local law enforcement Wednesday but they are unclear if those incidents are related.
The accusations included alleged witness tampering.
Investigators said they are hoping home surveillance video will give them some clues on who planted the device.