This is an archived article and the information in the article may be outdated. Please look at the time stamp on the story to see when it was last updated.
JONES, Okla. – Luther and Jones might be neighboring towns, only nine miles apart – but their contention on the gridiron is tense and now controversial.
Here's the controversy: Jones fans on the sidelines of a fifth grade youth football game wearing shirts with bold lettering 'f Luther.'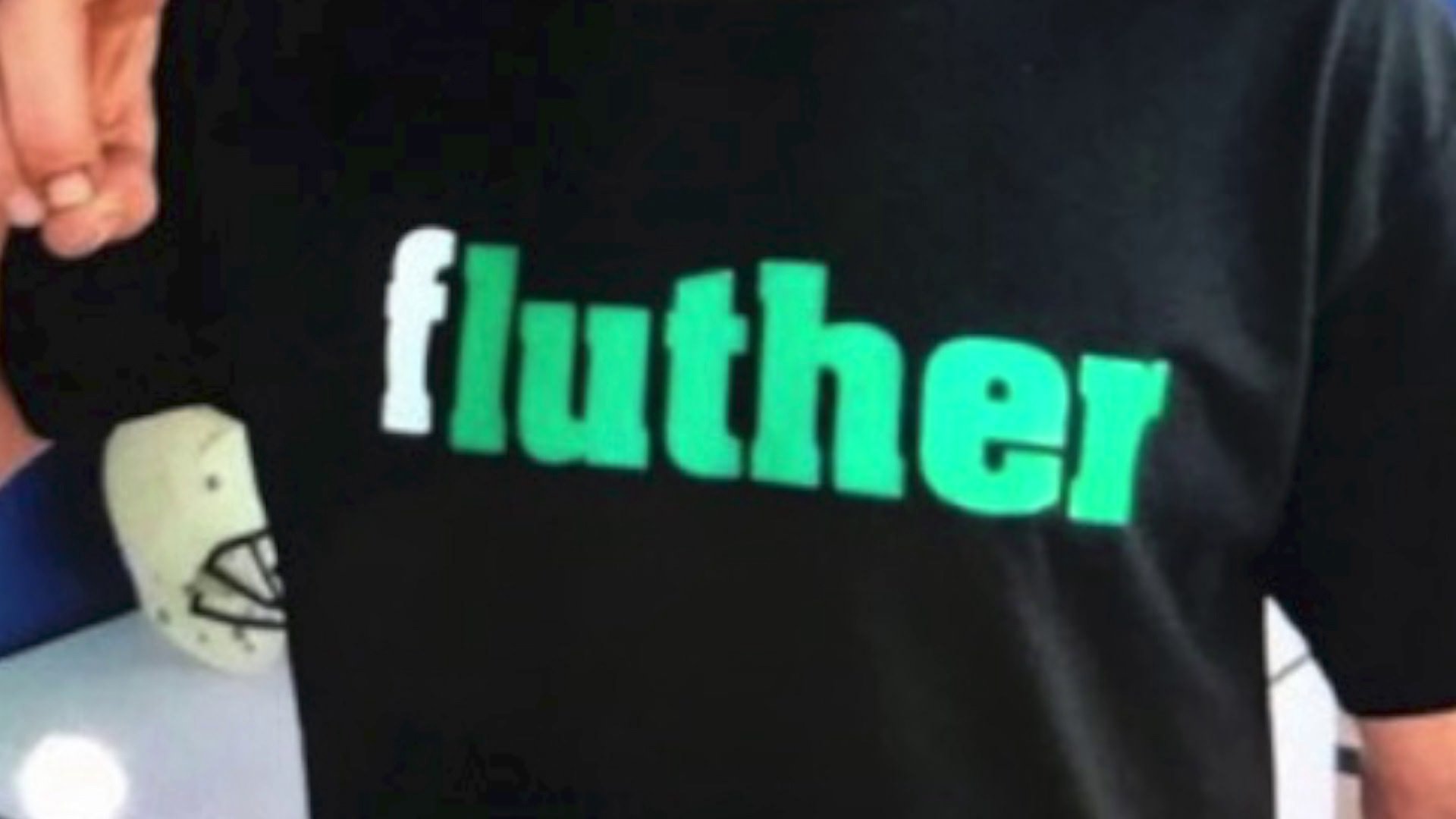 We're told, by the Red Dirt Football League founder, there were four parents who wore the T- shirts at the youth football game between Luther and Jones on Saturday. We also spoke with the founder and the coach for the Luther team, both agreeing it was unacceptable behavior.
Customers at Roosters Cafe in Jones were not happy to see a fellow resident wearing the T-shirt to the youth football game over the weekend.
"I think it's very poor, poor taste," said Jim Selders, a Jones resident.
"A parent like that should be barred from the team. That's the way I look at it, because it's for the children. It's not for the parent," said David Rogers, another Jones resident.
"They were not involved with the team in any way. They're not involved in Jones All Sports. They're not involved with Red Dirt Football," said John Elerick, founder of the Red Dirt Football youth sports league. "They were spectators, and we really have no mechanism of controlling them."
In a post on their Facebook page, the group added it's rivalry and it's time to get over it.
"Maybe, they were a bit severe, but that's what they were – just responses," Elerick said.
The Red Dirt Football youth sports league founder said the parents made them in retaliation of words said by the Luther football coach on a group text message calling the Jones team "cheaters."
"I did make some comments, but it wasn't toward them, the way they took it. It was more to fire up my team for a semifinals game is all it was," the coach said.
Patrick Molina admits he shouldn't have said it in the first place.
"I said some inappropriate things I shouldn't have said. I kind of put my foot in my mouth," the fifth grade coach for the Luther youth football team said.
And, the league's founder said he and the coach reprimanded the parents after the game for wearing the shirts.
"This was immature behavior, and I told that to the Jones folks from the very beginning," Elerick said.
Now, both teams are hoping to move on from the heated shirt controversy for the kids.