This is an archived article and the information in the article may be outdated. Please look at the time stamp on the story to see when it was last updated.
OKLAHOMA CITY – A judge has denied a request to change the venue in a high-profile murder case.
In 1997, Kirsten Hatfield was 8 years old when she disappeared in the middle of the night from her home at 1108 Jet Drive in Midwest City.
She hasn't been seen since.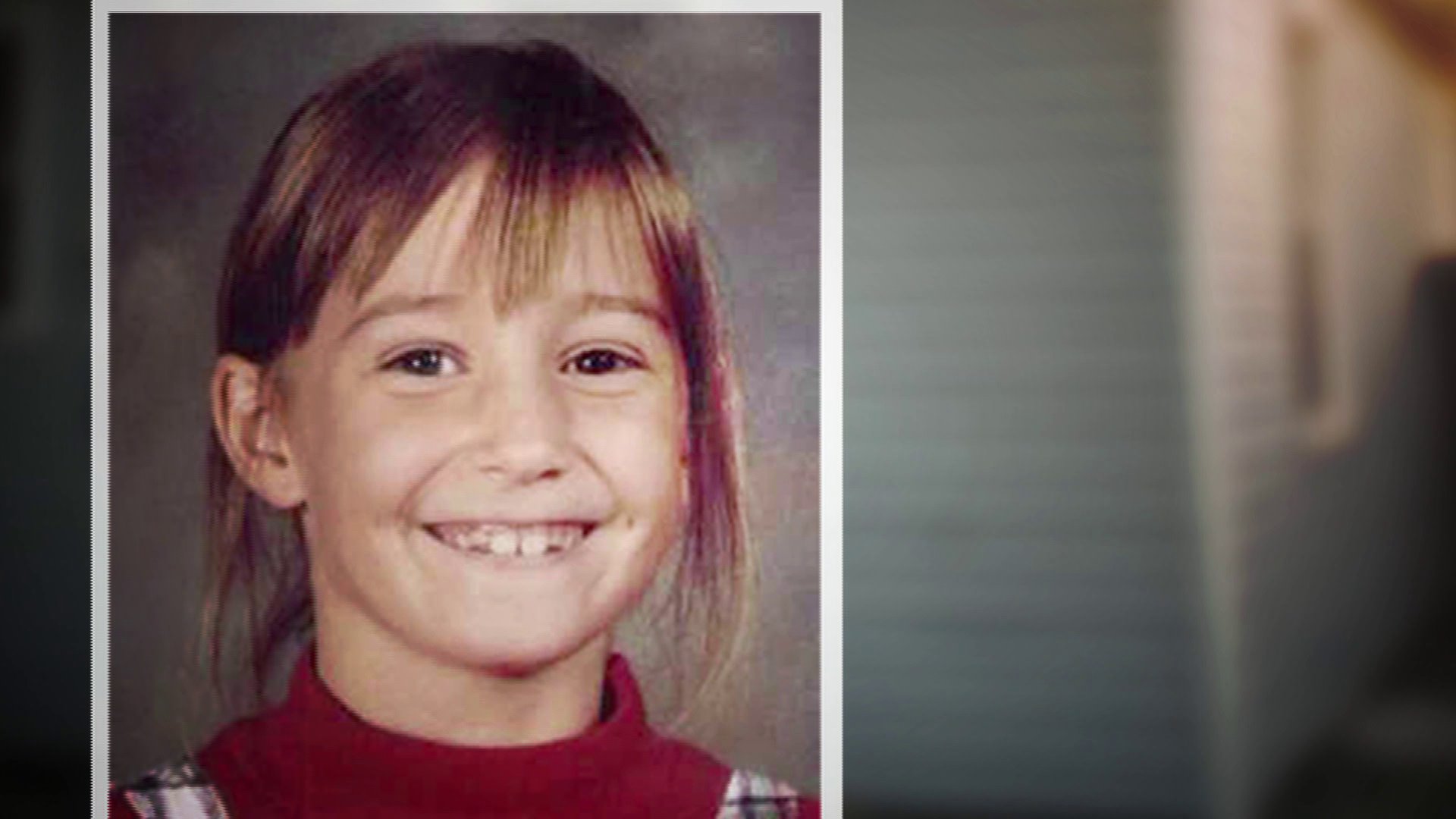 In 2015, Oklahoma County District Attorney David Prater officially charged 57-year-old Anthony Palma with first-degree murder and felony kidnapping related to the Hatfield case.
According to court documents, detectives believe Palma, who was Hatfield's neighbor, targeted her for sexual assault.
Palma has pleaded not guilty to the first-degree murder and felony kidnapping charges.
Palma's attorneys had requested a change of venue due to the high-profile nature of the case. However, a judge denied that request on Monday.
Jury selection is scheduled to continue on Tuesday.