This is an archived article and the information in the article may be outdated. Please look at the time stamp on the story to see when it was last updated.
OKLAHOMA COUNTY, Okla. - There are new developments in the case against a Midwest City man, who is accused of kidnapping and murder.
In 2015, Oklahoma County District Attorney David Prater officially charged 57-year-old Anthony Palma with first-degree murder and felony kidnapping related to the Kirsten Hatfield case.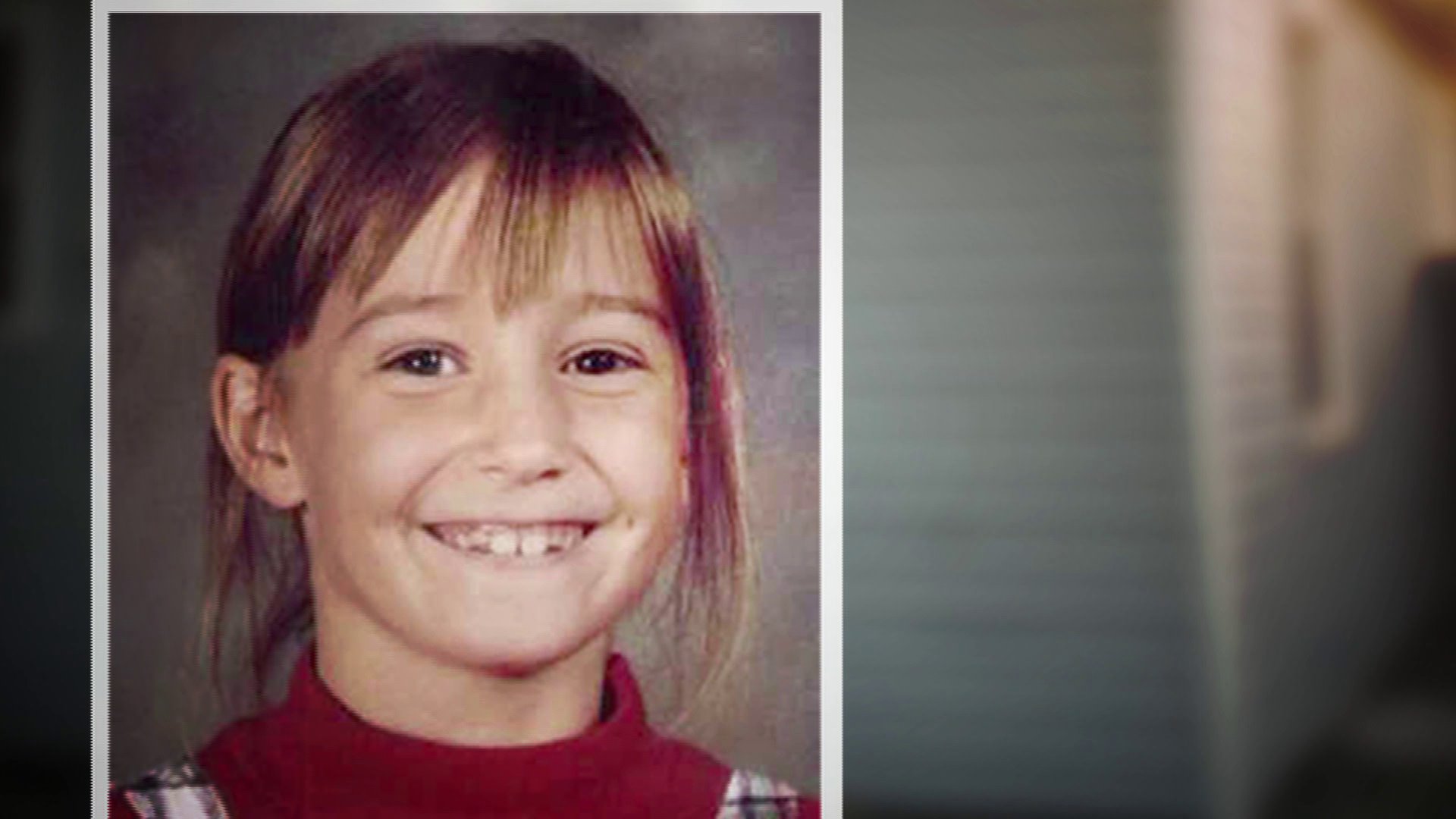 In 1997, Kirsten was 8-years-old when she disappeared from her home at 1108 Jet Drive in Midwest City in the middle of the night. She hasn't been seen since.
Palma has pleaded not guilty in the case.
Now, more women are stepping forward and claiming that Palma assaulted them in the past.
It was an emotional day at the courthouse as one woman told her story, alleging the Palma rented a garage apartment to her and her husband in 1982.
While her husband was away, she says Palma broke into her home, covered her head with a blanket and beat her with a glass coke bottle.
She told the courtroom "he was trying to kill me."
She said one of her sons helped stop the alleged attack.
"He's just a horrible human being and he violated my mother. I witnessed him violating my mother, and he was given prison time for that. He was given a second chance and he's continued to violate people his whole life," said Greg Hargrove, the alleged victim's son.
Another woman's story is eerily similar to what prosecutors believe happened to Hatfield.
When she was six or seven-years-old she said her sister's boyfriend, Palma, crawled through her bedroom window and touched her inappropriately.
She did not want to be identified, but is now sharing her story publicly for the first time.
"When I was told what he had done, how he had went through the little girl's bedroom window. That just brought everything back," she said.
She told NewsChannel 4 they are painful memories she felt she had to relive.
"He has no more power over me and I hope that justice is served. I mean, I hope to God they find that little girl's body and the parents get the closure that they need," she said.
Another woman said when she was 17 she lived with Palma, a family friend.
She said he gave her medication for a rash on her face, and after she took the pill she felt drugged.
She told the courtroom she woke up in Palma's boxers and felt like she had been assaulted.
On Thursday evening, a judge ruled that the woman's testimony can be used in Palma's murder trial which is set for October 9th.