This is an archived article and the information in the article may be outdated. Please look at the time stamp on the story to see when it was last updated.
OKLAHOMA CITY – The man accused of kidnapping and killing Kirsten Hatfield, 57-year-old Anthony Palma, was found guilty of first-degree murder by a jury Friday afternoon.
The jury deliberated for one hour and 15 minutes. They recommend life without parole for Palma.
Palma's sentencing hearing will be held November 27 at 9 a.m.
Hatfield disappeared in the middle of the night back in May of 1997 from her Midwest City home.
At the time, she was just 8-years-old.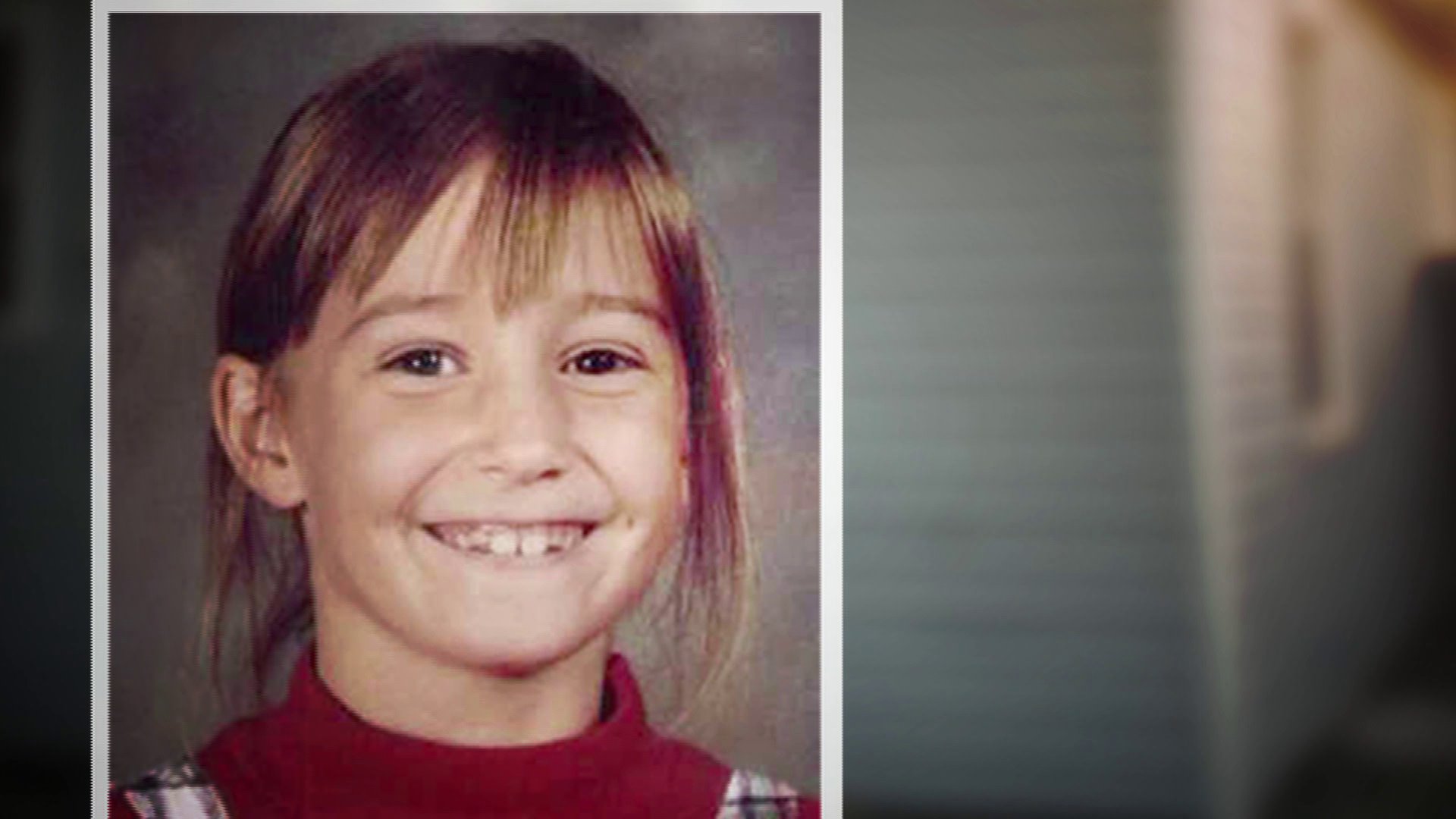 Although authorities searched the area, Hatfield was never seen again.
Officers found a pair of her underwear with blood on them in the backyard and some trace amounts of blood on the partially opened window to her bedroom.
It was considered a cold case until two years ago when advanced DNA testing on the blood found on Hatfield's underwear matched a neighbor.
In 2015, Oklahoma County District Attorney David Prater officially charged  Palma with first-degree murder and felony kidnapping related to the Hatfield case.
Palma lived two doors down from Hatfield and still lived there at the time of his arrest.
On Thursday, detectives discussed the reopening of the case and how they narrowed down DNA from at least 24 men to just Palma.
It was also an emotional day for Hatfield's family as detectives showed evidence of the crime to the jury.
Testimony ended on Friday and the case was handed over to the jury.