This is an archived article and the information in the article may be outdated. Please look at the time stamp on the story to see when it was last updated.
NORMAN, Okla. – Jurors have suggested that a man convicted of beheading his coworker be put to death for the crime.
Alton Nolen, 33, was convicted of first-degree murder in late September for beheading his former coworker, Colleen Hufford, in September 2014 inside Vaughan Foods. He has already been handed three life sentences plus 130 years combined on assault charges for stabbing Traci Johnson and attacking other workers inside the plant.
Cleveland County Assistant District Attorney Susan Caswell presented four aggravating factors for the jury to consider during closing arguments: prior violent felonies, being a threat to society, whether the crime was heinous or cruel and whether there were other people at grave risk of death.
"This was a decisive act not driven by a mental illness," Caswell said. "I submit to you, he would do it again in a heartbeat."
In 2014, Nolen justified his actions to investigators by claiming he was a practicing Muslim and believed his actions were correct by the Quran. During closing arguments, Cleveland County District Attorney Greg Masburn noted Nolen asked for the death penalty at one point.
"He wants it, because he thinks something good is waiting for him on the other side. Give it to him, and let him find out," Mashburn told the jury.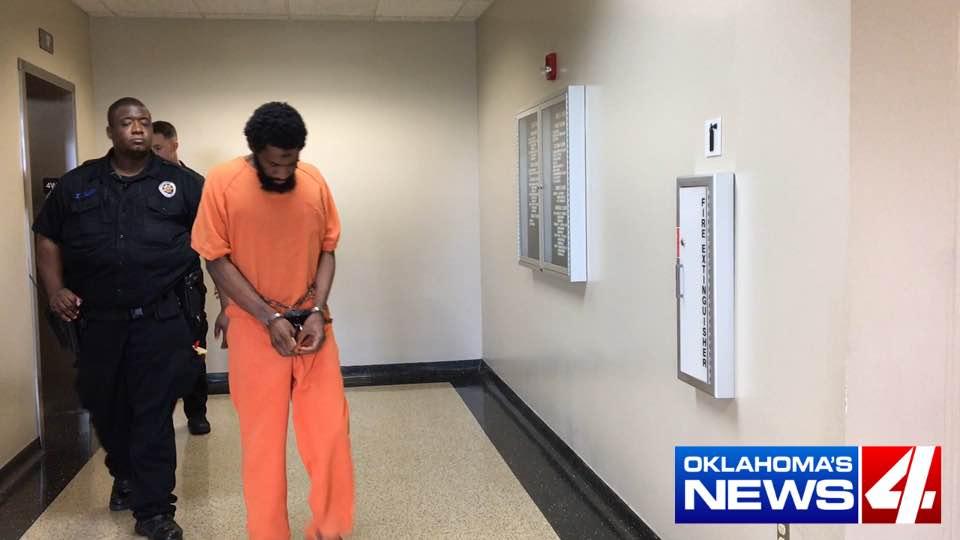 The defense also presented 17 mitigating circumstances for the jury to consider.
According to Nolen's defense attorney Shea Smith, the factors did not have to be proven beyond a reasonable doubt nor were they meant to be excuses. Instead, Smith asked the jury to consider factors like Nolen's childhood and his low academic achievements as reasons why they should spare his life.
"You never have to give the death penalty," Smith said. "The law of Oklahoma is always satisfied with a verdict less than death."
After nearly three hours of deliberation, the jury reached a verdict and ruled that Nolen should be sentenced to death.
Thursday's decision by the jury is just a recommendation.
A judge will formally sentence Nolen at a later date.