This is an archived article and the information in the article may be outdated. Please look at the time stamp on the story to see when it was last updated.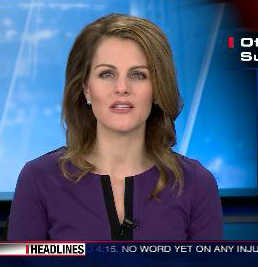 It's the dress that claims to flatter every figure and costs a mere $23 on Amazon.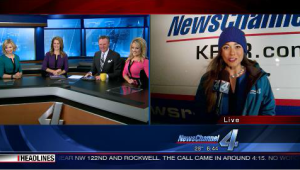 Meteorologists and news anchors across the nation have raved about the dress on social media.
Dozens have posted pictures from different television markets across the country.
The solid pattern is great for TV, not to mention the bargain price tag!
So, our own morning girls each bought one in a different color to put them to the test.
The verdict…They're a big hit!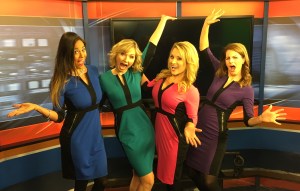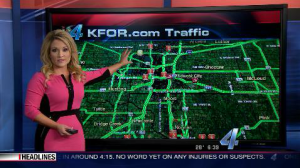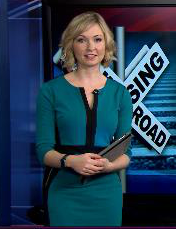 NewsChannel 4's Ali Meyer, Heather Holeman, Lacey Lett, and Ashley Kringen had no complaints.
Ali says, "This is definitely a dress that looks beautiful on all shapes and sizes."
"It's slimming, fits like a glove, and I want one in every color," says Ashley.
Lacey added, "It's super comfortable and there's no bad color to choose from."
Heather jokes, "It would be nice if they came in petite sizes, but I have to have everything else hemmed anyway, so why not this too?"
We're trying to talk Kent Ogle into wearing a matching color-block tie.
The dress comes in eight different colors. Here's a link if you'd like to buy one for yourself.