This is an archived article and the information in the article may be outdated. Please look at the time stamp on the story to see when it was last updated.
OKLAHOMA CITY – The last Sears department store in Oklahoma City will be closing its doors.
On Friday, the company announced that it was closing 10 other stores across the country, including the Sears at 4400 S. Western Ave. in Oklahoma City.
It is expected to close in September, and the property will be listed for sale.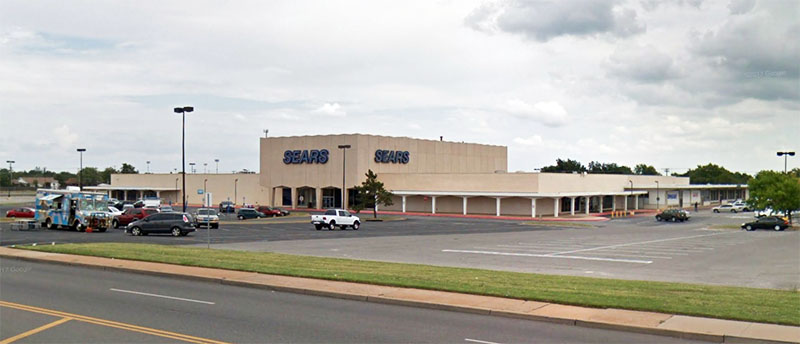 According to our partners at OKCTalk, that Sears location opened in 1965.
The company still operates several scaled-down 'hometown stores,' but there will be only two Sears department stores left in the state. Those department stores are located in Norman at Sooner Mall and in Tulsa at Woodland Hills Mall.