This is an archived article and the information in the article may be outdated. Please look at the time stamp on the story to see when it was last updated.
OKLAHOMA CITY – A pair of bills that would place regulations on medical marijuana have passed their respective chambers this week.
In June, Oklahoma voters will head to the polls to vote on State Question 788, which would legalize medical marijuana for some patients.
Under the state question, a person 18 years or older would need to apply for a medical marijuana license with the Oklahoma State Department of Health after receiving a note from their doctor. If approved, the patient would then have to pay $100 to obtain that license.
Patients would be allowed to legally possess up to 3 ounces of the drug, six mature plants and six seedlings.
At this time, there are no qualifying conditions and it would be taxed at 7 percent for all marijuana sales.
Although voters won't head to the polls for several months, Oklahoma lawmakers in both chambers are working to pass measures that deal with regulating medical marijuana.
Sen. Ervin Yen argues that the ballot question as written would essentially legalize recreational marijuana, whereas Senate Bill 1120 would legalize and regulate medical marijuana.
Under SB 1120, medical marijuana could only be prescribed to patients suffering from a 'serious' medical condition. The bill lists serious medical conditions as "neuropathic pain, persistent muscle spasms due to multiple sclerosis or paraplegia, intractable nausea or vomiting due to chemotherapy or loss of weight or appetite due to cancer or HIV." It would also be allowed to be prescribed for terminally ill patients.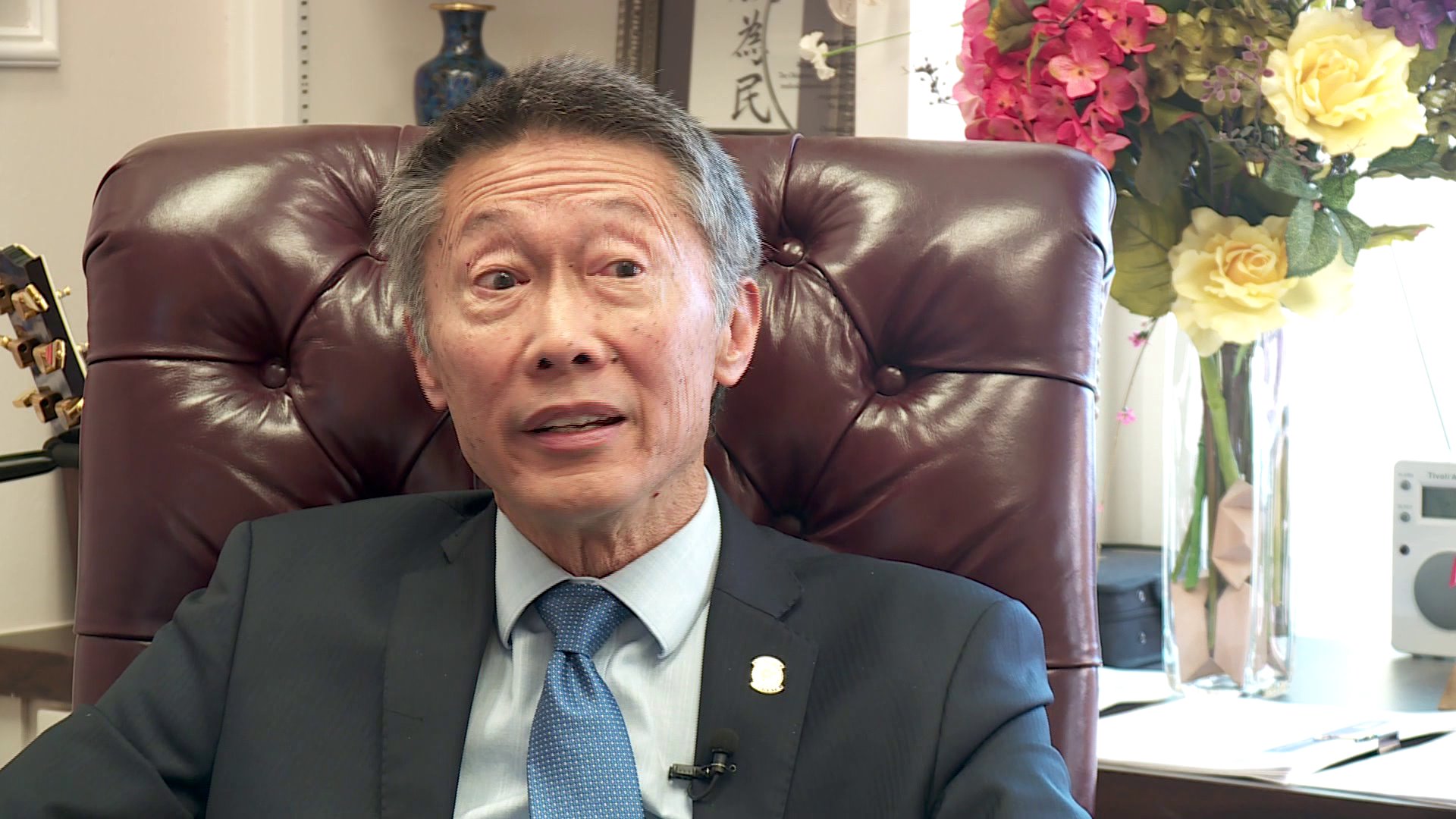 Under the measure, it could not be prescribed to patients who suffer from post traumatic stress disorder, seizures or anxiety.
Initially, his bill failed to pass the Senate amid concerns that it could cause confusion ahead of a vote by the people.
Democratic state Senate Minority Leader John Sparks said it's bad policy to pre-empt the public's vote on a state question. He says it could create confusion if both the bill and the state question passed.
However, it was reconsidered and passed with a final vote of 26-11, with 11 senators excused from the vote. Despite voicing his concerns for the bill, Sparks voted in favor of the measure when it was brought back before the Senate on Thursday.
In the other chamber, a bill that would create the 'Oklahoma Cannabis Commission' passed the Oklahoma House of Representatives.
House Bill 3468, by Rep. John Jordan, would create an independent commission that would focus on all aspects of medical marijuana, from licenses to cultivating marijuana.
It would be up to the board to create "rules and regulations governing the medical marijuana program," along with proposing future changes based on current laws in Oklahoma and other states.
Under HB 3468, the board would be made up of a physicians, a lawyer, an investigator, a law enforcement officer, an accountant and business experts.
The bill passed the House with a final vote of 51-29.
Voters will head to the polls to vote on State Question 788 on June 26.