This is an archived article and the information in the article may be outdated. Please look at the time stamp on the story to see when it was last updated.
OKLAHOMA CITY (AP) – A federal appeals court has upheld the conviction of an Oklahoma man for trying to blow up an Oklahoma City bank.
 The U.S. 10th Circuit Court of Appeals on Monday rejected the appeal of 27-year-old Jerry Drake Varnell. 
The court rejected Varnell's claims that he was entrapped by the government and that a terrorism enhancement wrongly applied to his sentence.
According to a criminal complaint, the FBI arrested Varnell in 2017 after he allegedly attempted to detonate what he believed to be an explosives-laden van in an alley next to BancFirst in downtown Oklahoma City.
"He wanted to make the biggest impact wherever he was going to place his bomb. And, in his mind, this would have been the biggest impact in Oklahoma," said Raul Bujanda, the assistant special agent in charge for Oklahoma City.
Investigators were tipped off in December 2016 by a confidential source about Varnell's aspirations to bomb the Eccles Federal Reserve Building in Washington, D.C., "in a manner similar to the Oklahoma City Bombing," court records show.
However, he soon changed his mind and decided to target a building in downtown Oklahoma City.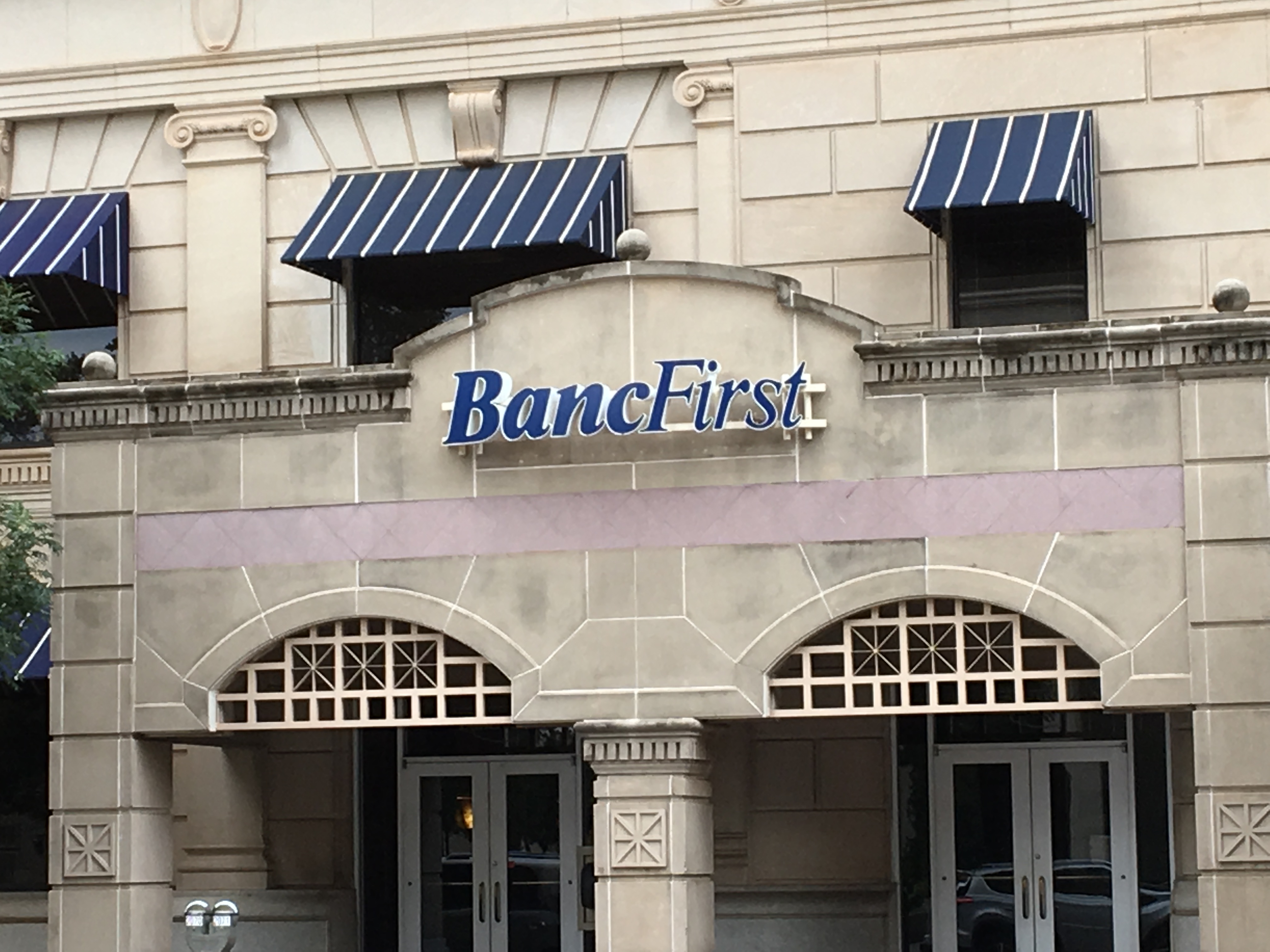 An undercover FBI agent posed as a person who could help him with the bombing.
Court documents say after a final rehearsal of the route, Varnell drove the van by himself to the alley and loading dock of the BancFirst building.
"The target himself, Mr. Varnell, would call the bomb through a triggering device in a cell phone that was affixed to the bomb," said Bujanda. "He would call the phone and it would ring, and that's what would detonate the bomb."
Instead, law enforcement officers swooped in and took Varnell into custody.